If you ask this mom turned a 'handbag aficionado', "about her most treasured handbag in rotation, it may come as no surprise that my utilitarian diaper bag collects…hmm- dust. To be honest, a Hermès Birkin dominates the top spot even though it lacks a fold-out changing pad, elastic side pockets or stroller straps. Sought after by fashionistas around the globe, the Birkin bag needs little introduction or explanation. After all, its timeless minimalistic appeal, limited production and exclusivity factor only increase a Birkin's allure. It easily takes the throne as the most coveted bag above all.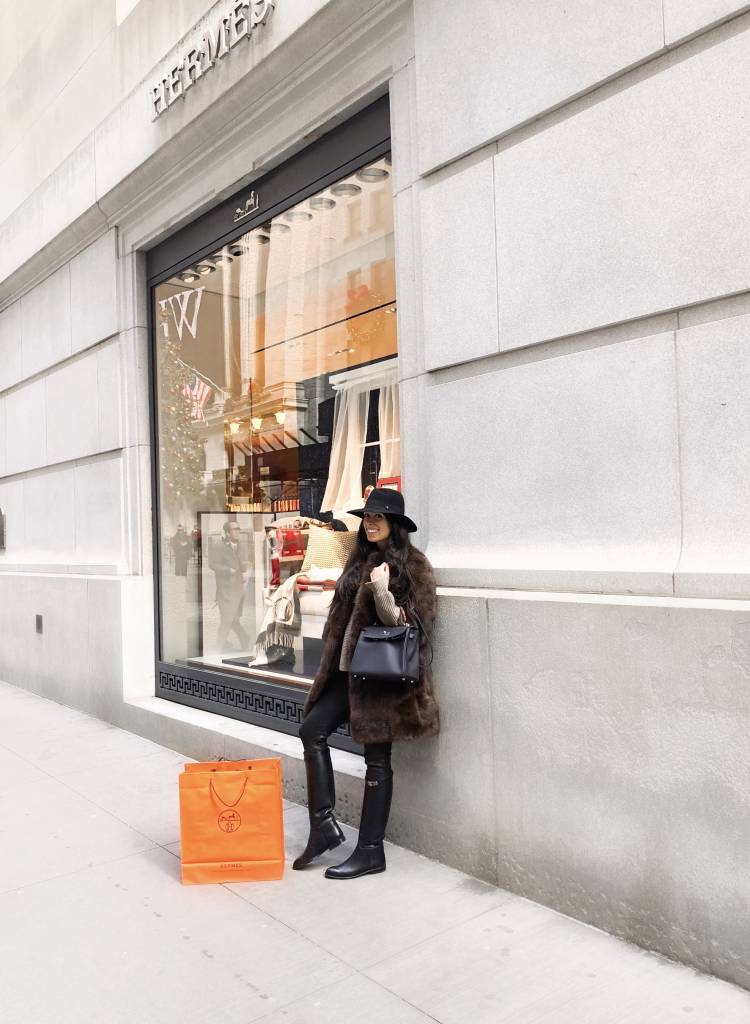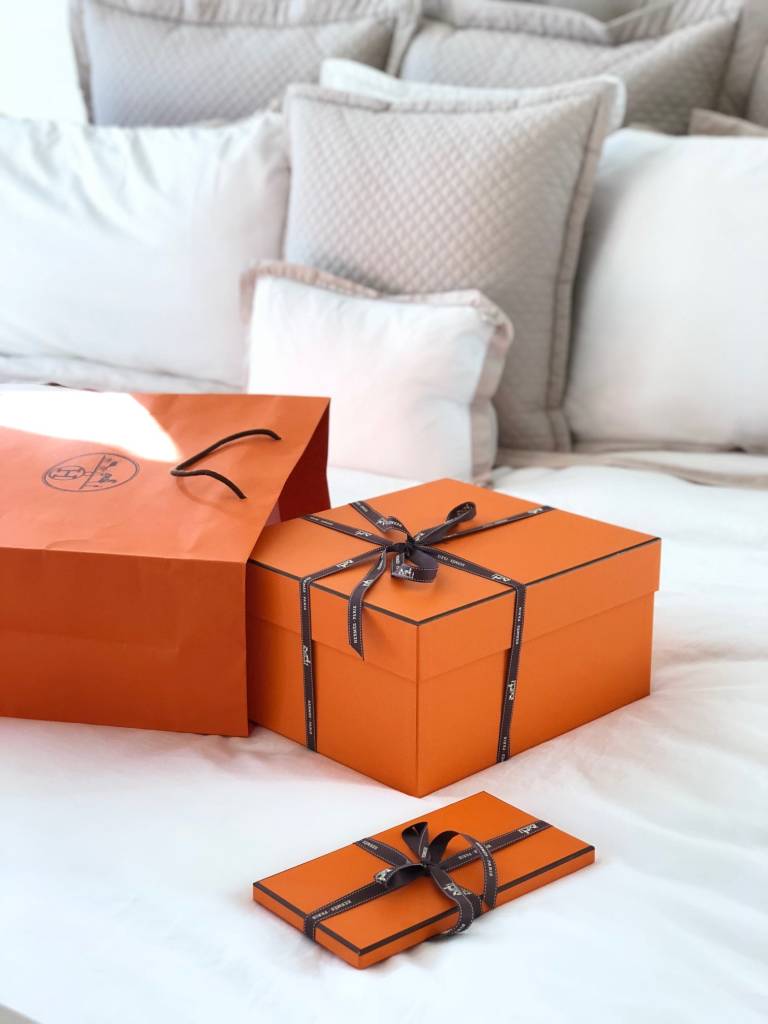 Even after a handful of Birkins in my bag collection, I have yet to develop an immunity to this highly contagious Hermès bug spreading rapidly behind my closet's doors. Symptoms include but are not limited to: powerful cravings, citrus substance dependency, obsession, compulsive consumption and, lastly, denial.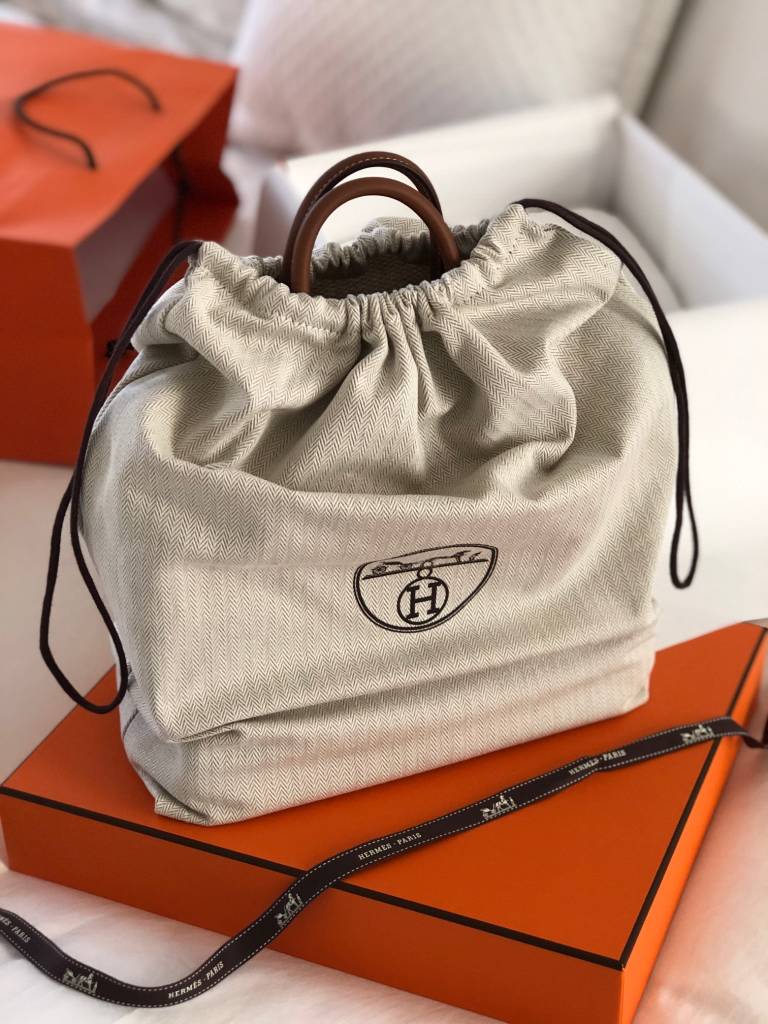 Now before you stage an intervention or send me to a Bagaholics Anonymous meeting, hear me out. This Accounting & Finance major has a tried and tested formula for curating the perfect handbag collection without breaking the bank.
Let's discuss my 'asset management 101' and I am not referring to my physically attached resources that serve as a life support system to my boob-junkie Dictator Baby who demands countless rounds of fresh breastmilk daily. Although those 'assets' ( get it? ) sure do prove to be an invaluable human capital…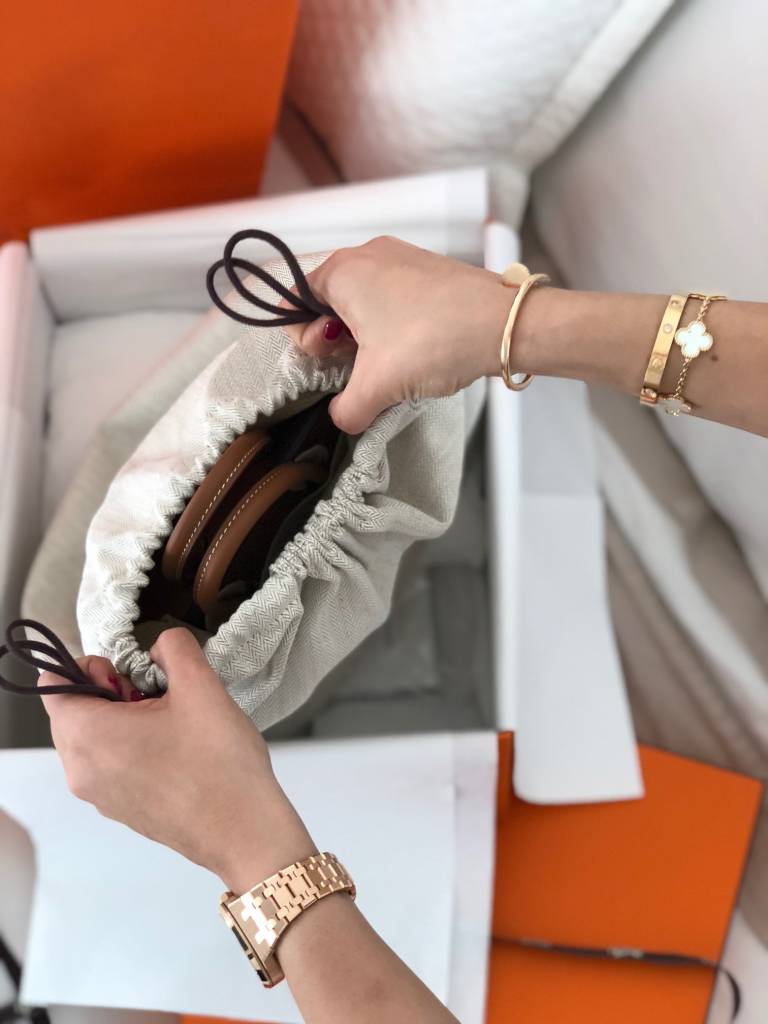 In our context, I deem those luxe leather bags of French houses like Chanel and Hermès to be a handbag collector's 'assets'. But with only two arms, a limited budget (without squandering my kiddos' college funds) and an insatiable appetite for more – one must learn to 'let go'.
My asset managment philosophy is a systematic process of maintaining, upgrading and disposing of such assets cost-effectively. Now can you handle that or are you the sentimental type? I clearly drop a bag like a hot potato when a better one comes.
Case in point, each time the H Fairy unexpectedly calls with a bag offer, I run through my closet and ponder: "which purse shall I sacrifice next?" all in the name of – you guessed it – Hermès.
I will be the first to admit, it is impossible not to acknowledge the great occupation taking place in my own bag arsenal. Infantry forces have turned every black & white Chanel box into an 'orange zone' designated for a coveted Birkin or Kelly. After all, there is only so much space for display on my closet's shelves. Sorry Coco, this mama has clearly gone gaga for Hermès.
Let the record show, I have dismembered a 10 year Chanel capsule collection purse by purse just to fund my orange dreams. I let go of a dozen handbags adorned with beautiful prints, vibrant embroidery, shiny sequins, and faux pearl embellishments. I gave a bunch of Boy (bags) the boot and re-homed everything from classic flaps to chevron patterned quilts and even exotic stingray skins. I assume Gabrielle would be mad but I can live with that.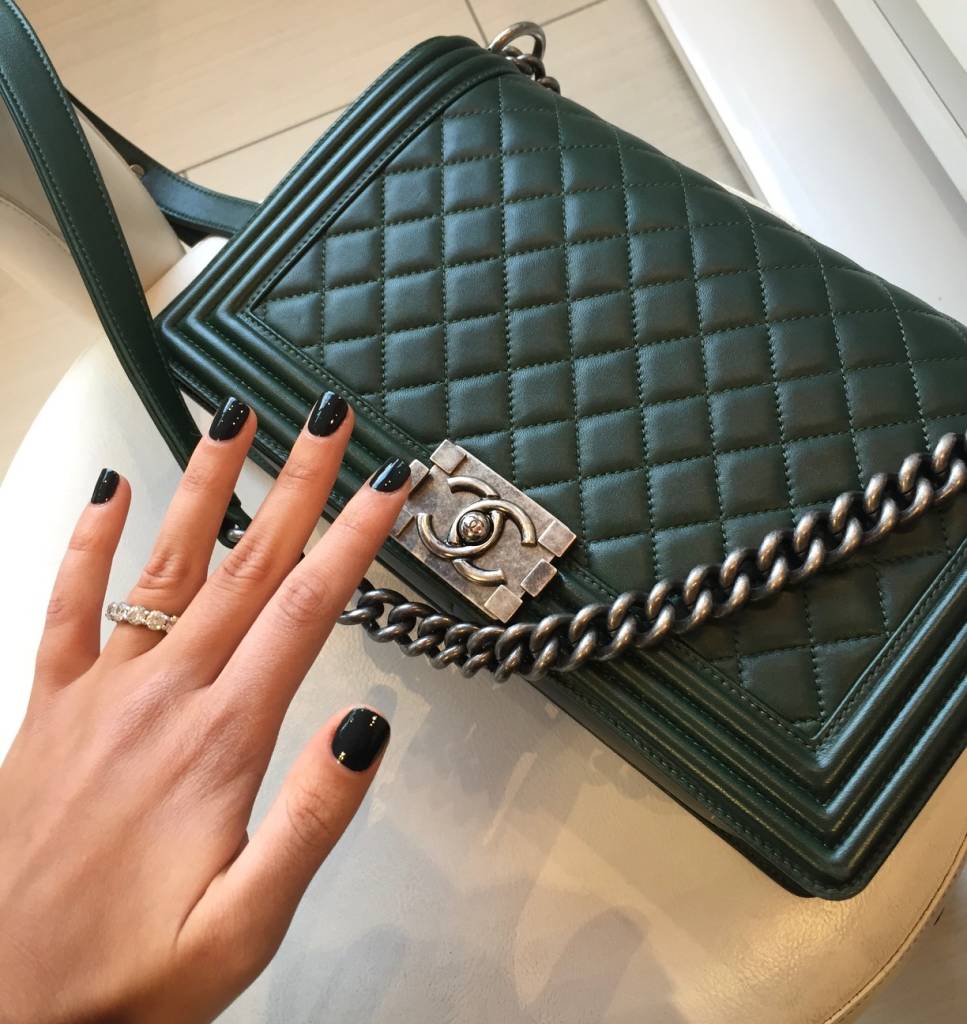 Once I 'traded in' , or dare I say 'traded up', all *but two* lambskin chain-link and leather accent shoulder bags, I had two options. Forever give up highly overpriced smashed avocado on toasted artisan bread (this millennial's favorite) or kiss goodbye a beloved bag from the luxury house of Hermès. So which iconic bag I considered going hungry for, you ask?
Bear with me, I will get right back to that.
I will confess, to gather the dough this mom let go of a Constance Mini and a Jije clutch to generate enough cash. Those two liquid assets were readily converted into cash flow and 'depreciation' did not play a part. Can you believe they fetched close to the original retail price? Isn't that nice? I can now keep on ordering avocado toast with zero remorse.
And then the angels sang, the oceans parted and my Sale Associate spotted a gilded unicorn in an enchanted forest. Um, ok, maybe the unicorn part didn't happen. But still. Finding this bag within my boutique's hallowed halls was nothing short of a wonder to behold.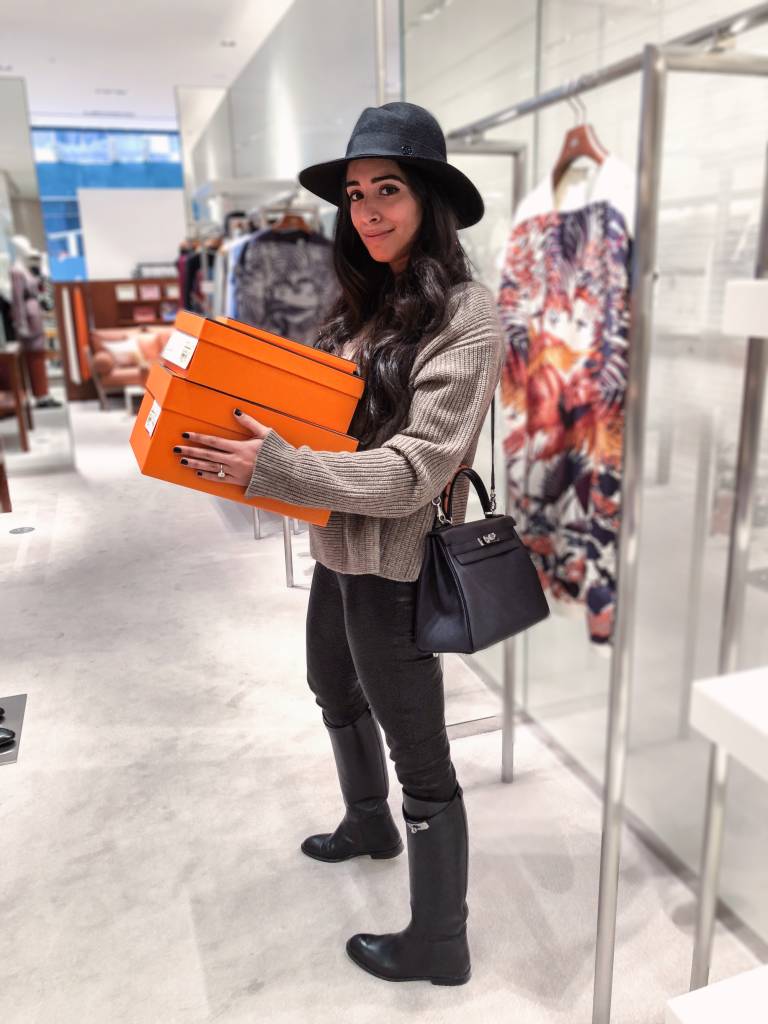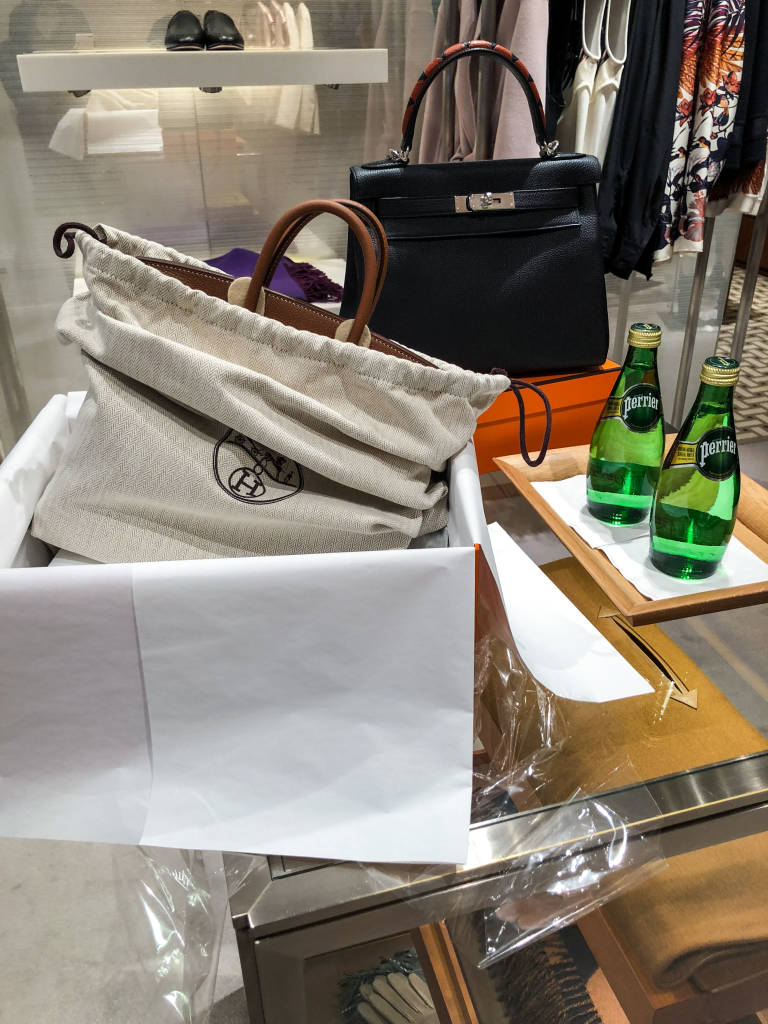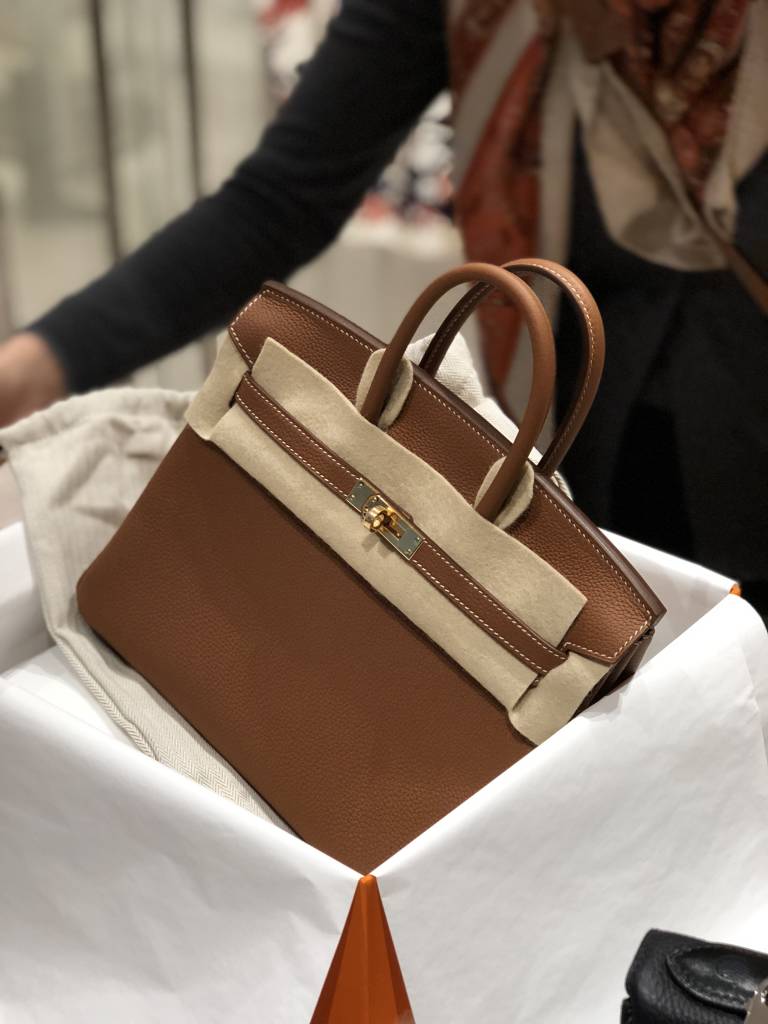 Without further ado, feast your eyes on this miniature itty-bitty Birkin in my favorite 25cm size. This mom is pleased and swooning with delight. I simply adore the muted brown tone, dainty handles and the subtle gold hardware details. This 'too cute' doll-sized Gold Birkin is downright precious and serves as the ultimate replacement. Dare I say, a great 'investment'! One that holds its value better than old-fashioned gold.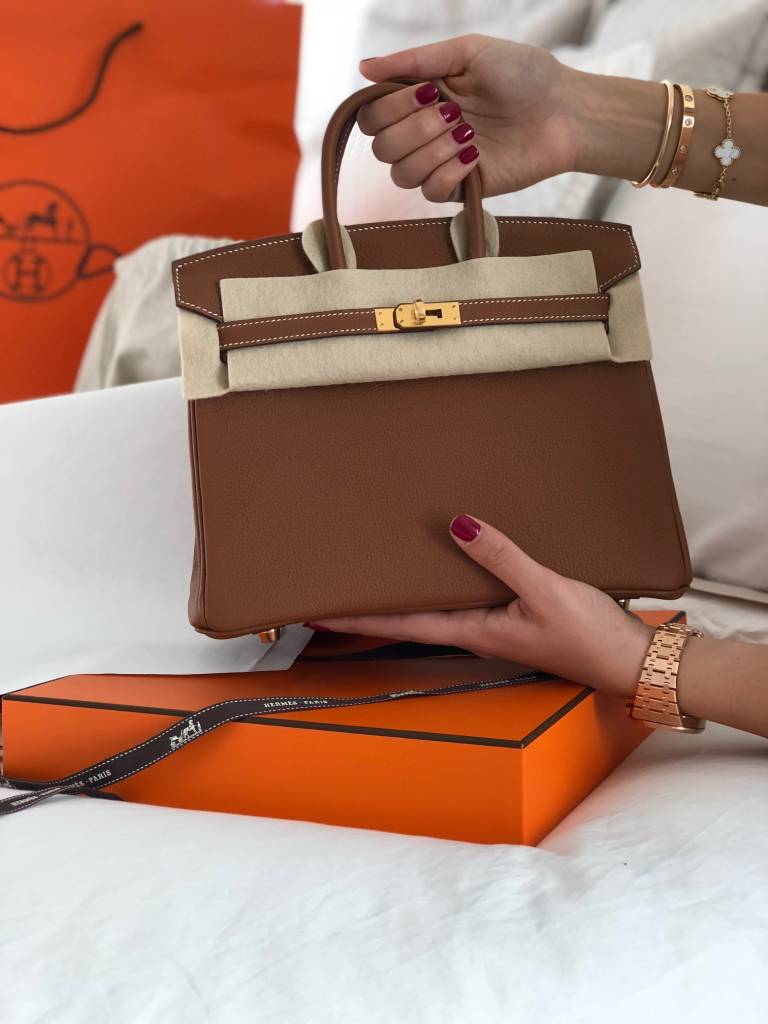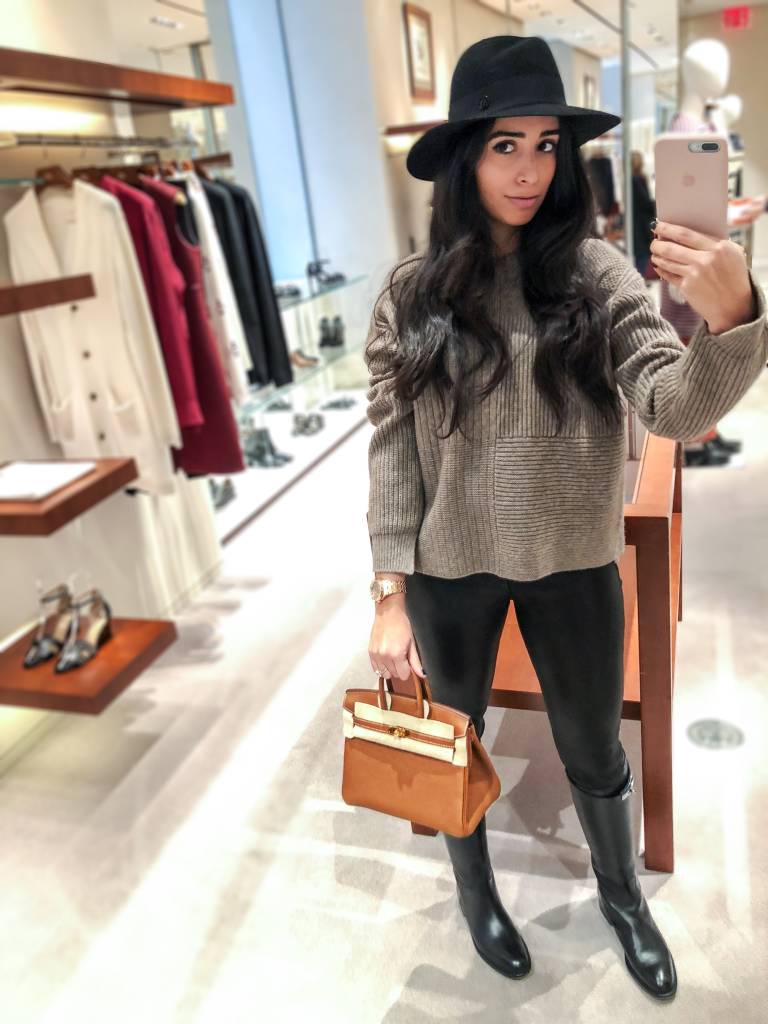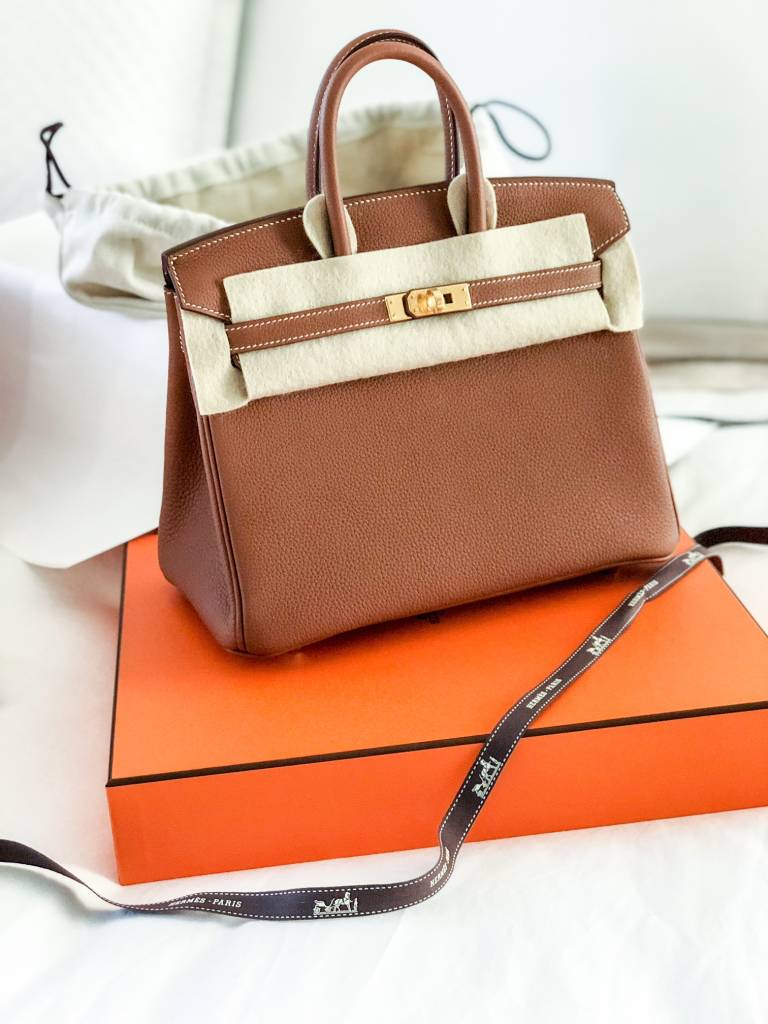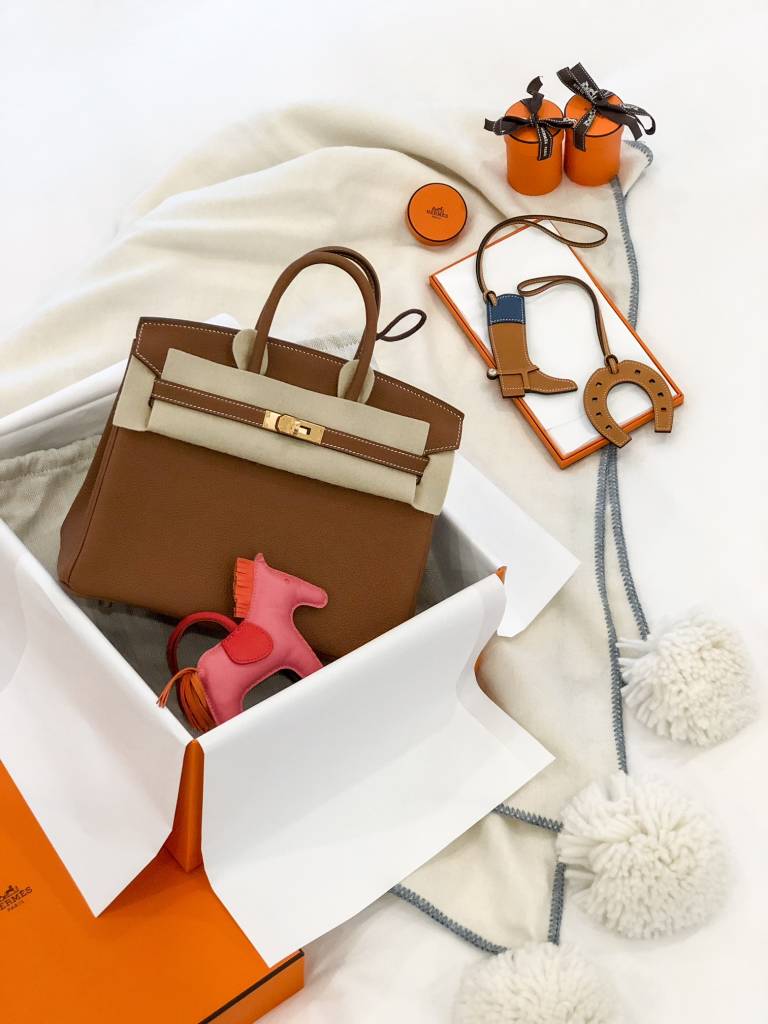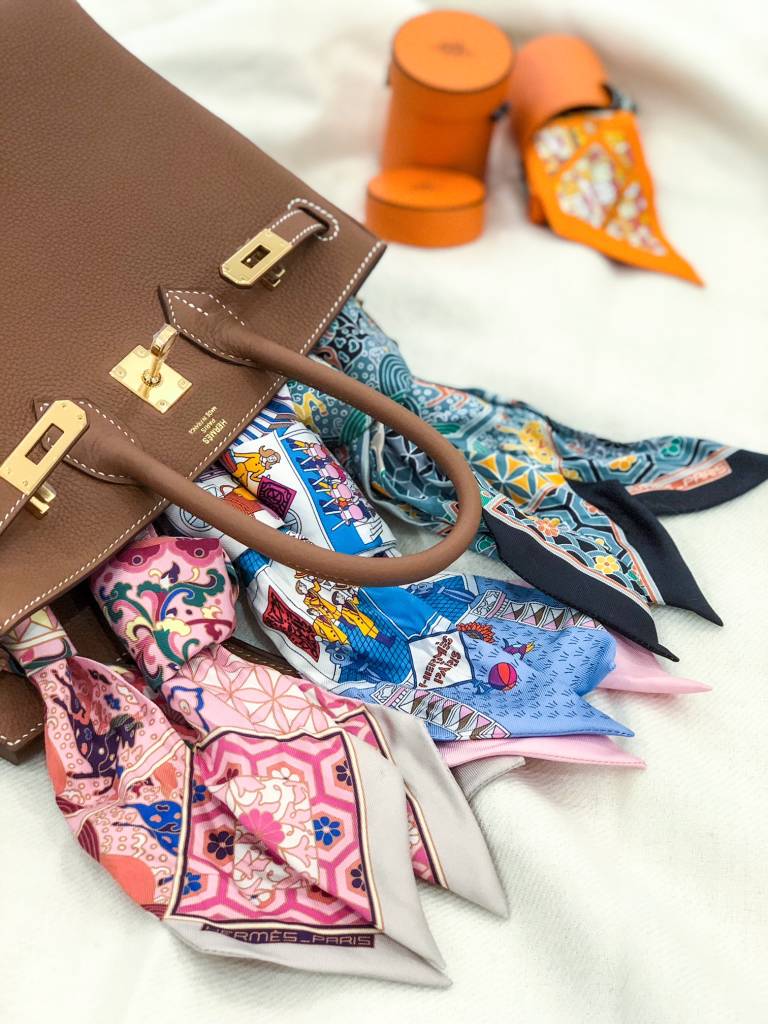 At last, when it comes to designer handbags, nothing rivals the desirability of Hermès. Forget real-estate and steer clear of the unpredictable S&P 500, Hermès bags prove to be the ultimate liquid assets. Now go ahead, spread the news to your husband!
Thank you for letting me share another honest episode of My Hermès Chronicles with you.
Happy Hermès Games! And may the odds be ever in your favor.