Chanel's Cruise 2016/2017 Cuba collection just debuted, and PurseBop can't wait to dissect all the new bags that hit the runway! This year's show was a controversial, yet exciting affair. So, let's get into the details….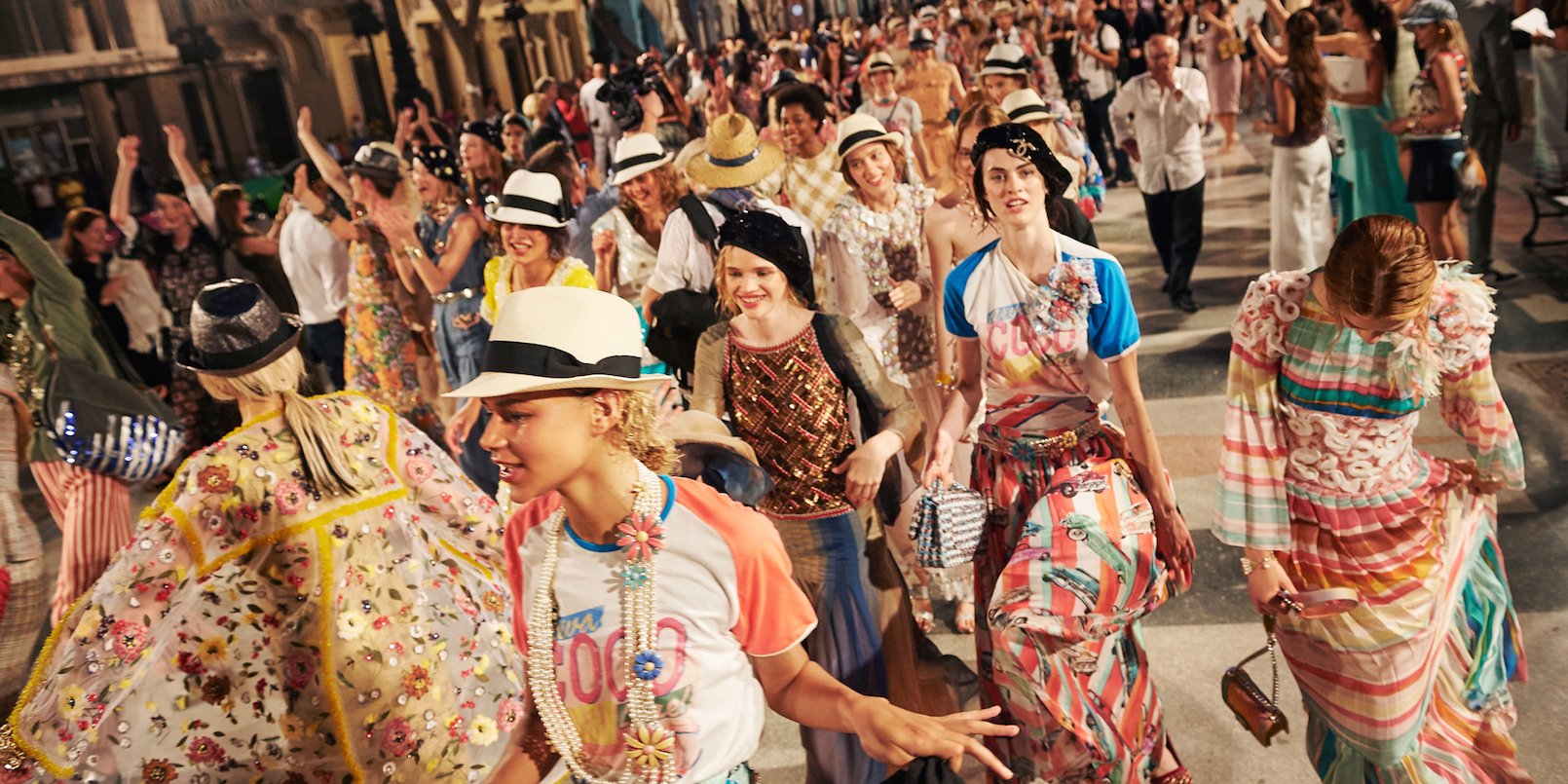 The Runway Show
Karl Lagerfeld is known for shocking the world with his experimental and imaginative runway shows. The latest cruise show is a testament for Lagerfeld's fearlessness to push boundaries in the name of fashion. The collection debuted in Havana, Cuba on the Paseo del Prado, a street that divides Old Havana and Centro Habana (New Havana). This is one of the first public events to be hosted in Cuba since travel sanctions were modified. The many stars attending the event such as Kendall Jenner and Gisele Bundchen made sure to document the historical moment. Before the show, guests were chauffeured around in old convertibles to see the many sights of Havana including Ernest Hemingway's home and a special exhibition of Karl Lagerfeld's photos. The venue itself was decorated with vintage cars and bronze statues of lions in honor of Coco Chanel's favorite animal and zodiac sign, Leo.
The whole Cruise collection highlights Cuban culture with its vibrant colors and tropical accents. Models were dressed in printed dresses, sequin berets, color block oxford shoes, and fun graphic tees with spirited phrases like "Viva Coco Libre".
For accessory lovers, here's a sneak peek of the many bags that debuted on the runway. Detailed pictures below courtesy of Spy News Magazine.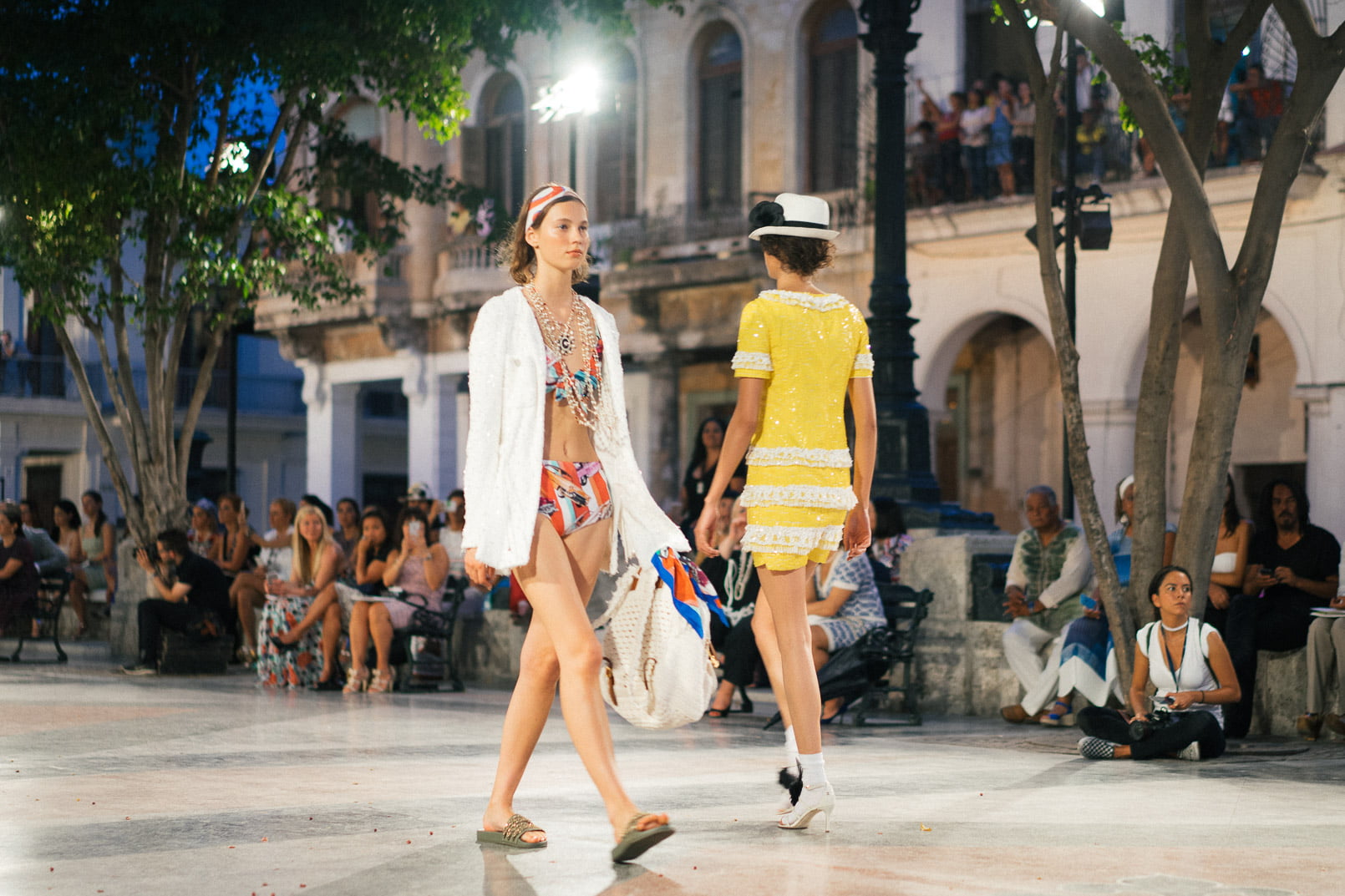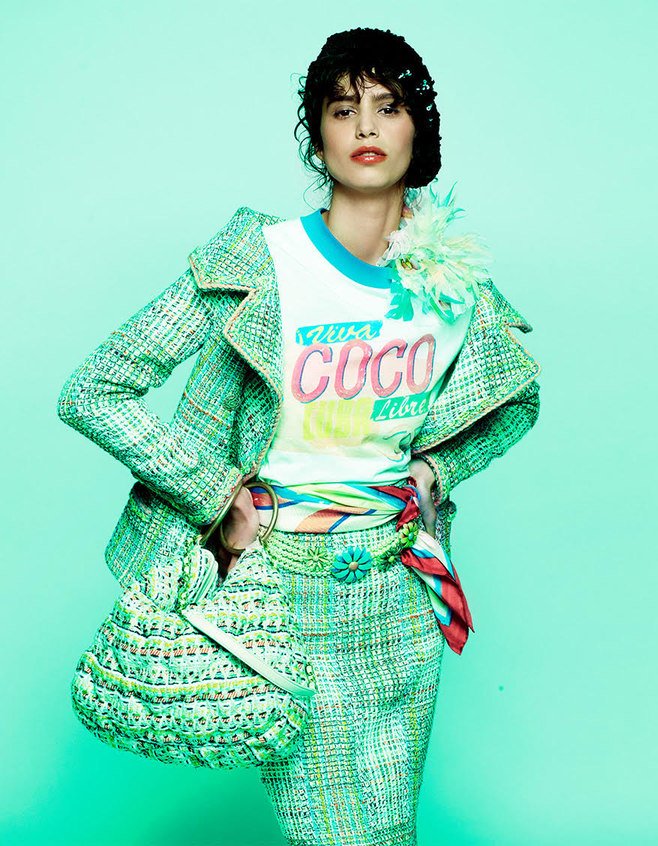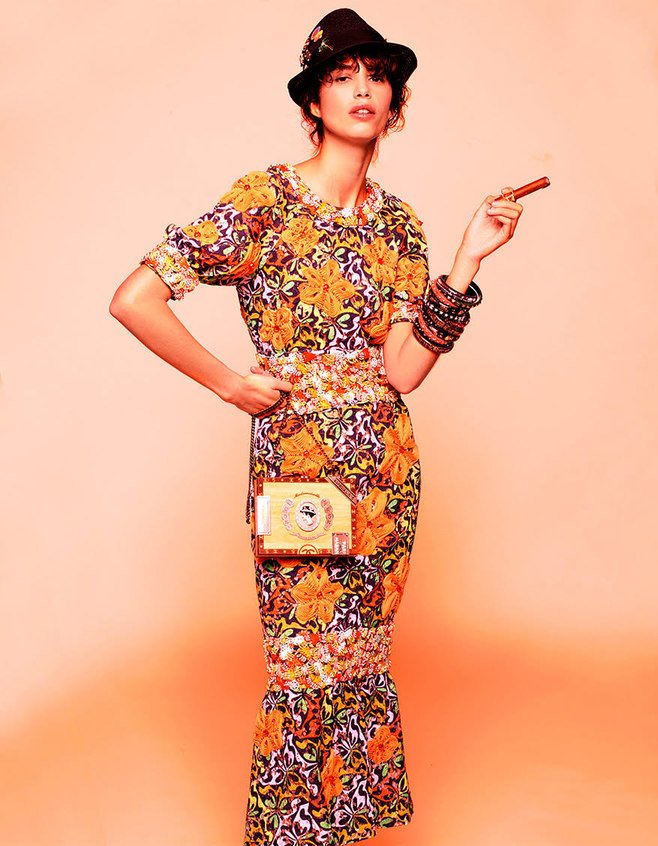 Boy Bags
We are predicting the pastel, rainbow colored Boy Bag to be one of the most coveted bags of the cruise collection. So far it has proven to be a show standout by all the initial praise it has received.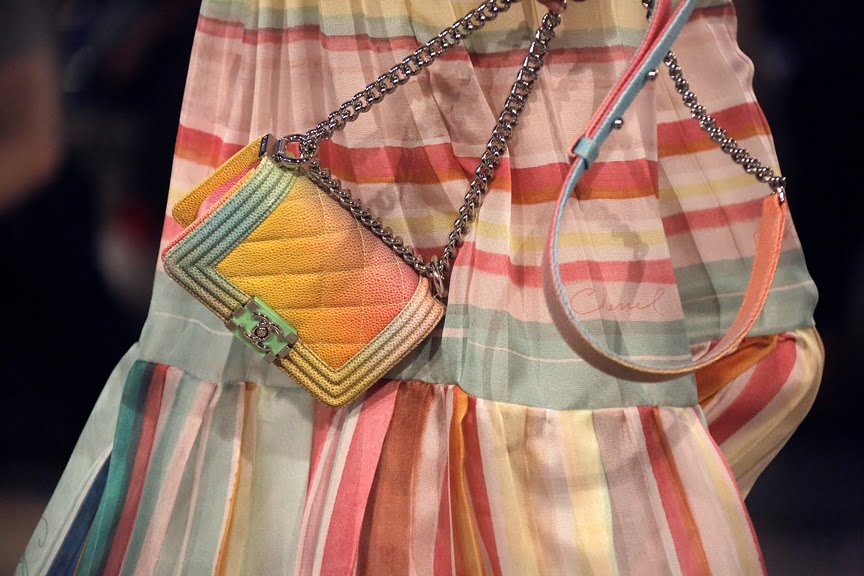 Classic Flaps
The Classic Flaps presented in this collection were heavily embellished with sequins and beading. There is also a classic flap with rustic, worn leather in keeping with the vintage vibes.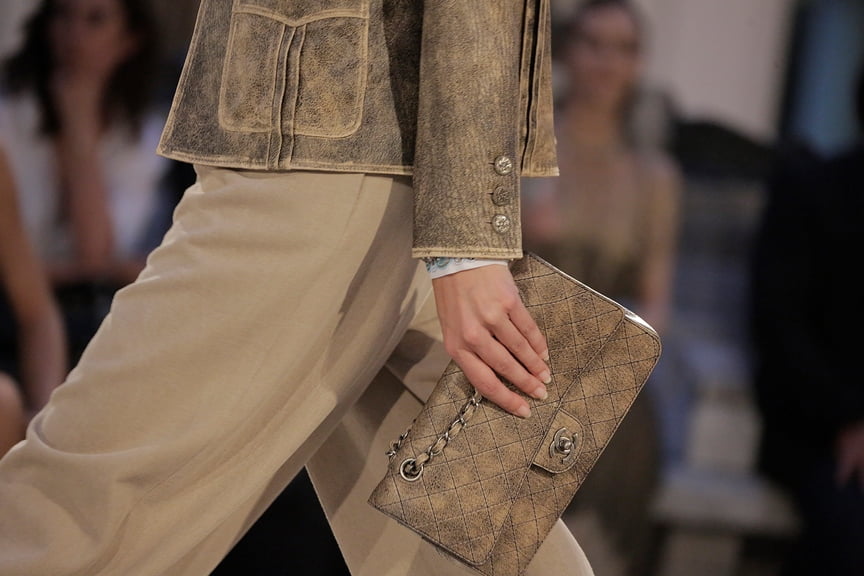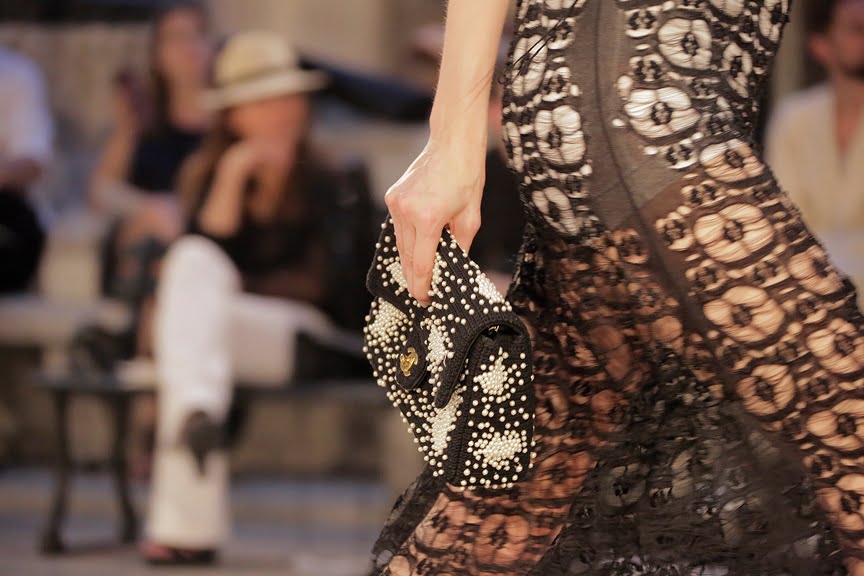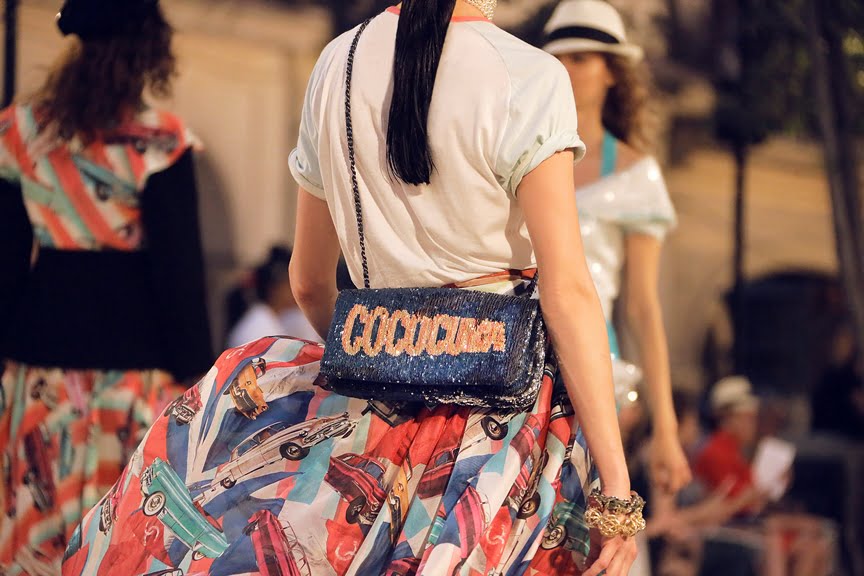 Clutches
Novelty clutches were another big theme in this collection. The Lego Clutch, seen in previous seasons, was re-invented in new colors and designs to celebrate Cuba.
CC collectors are bound to love the Cigar Box Minaudiere. It even features a cute Coco Chanel emblem in the center.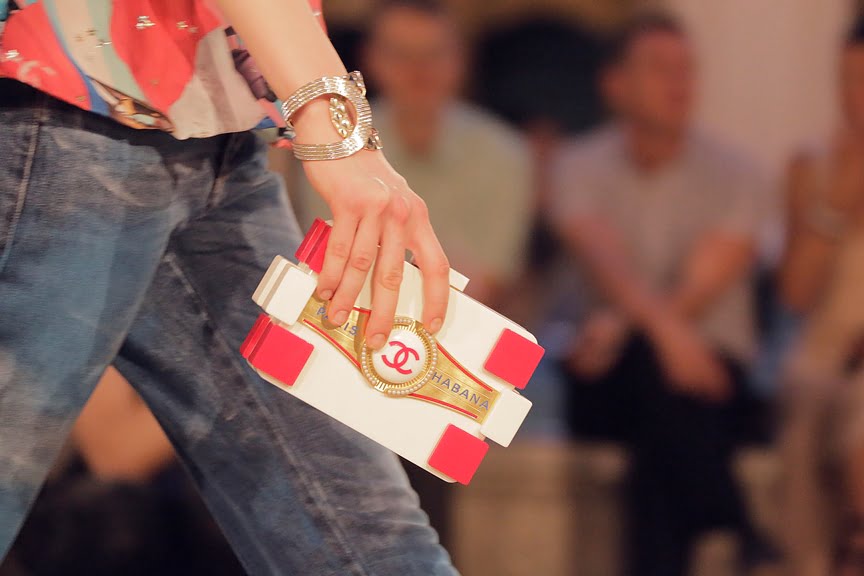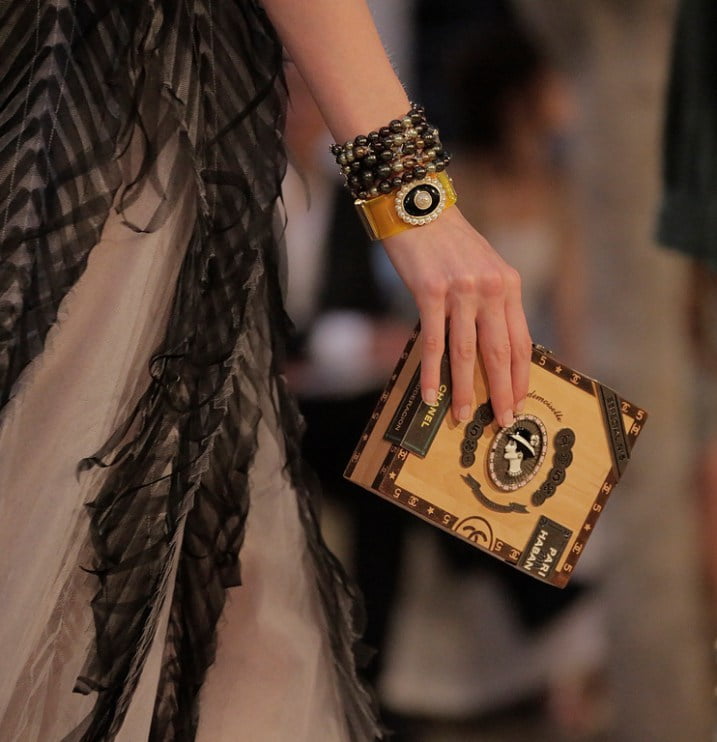 Backpacks
There were several backpacks on the runway with unique embellishments. Lagerfeld seemed to be going for casual, quirky, but undeniably glam with the bags in this collection.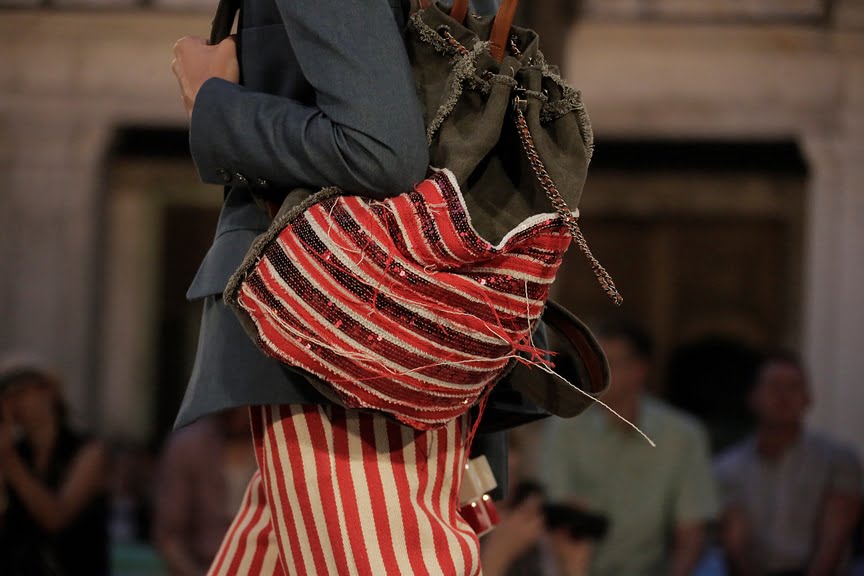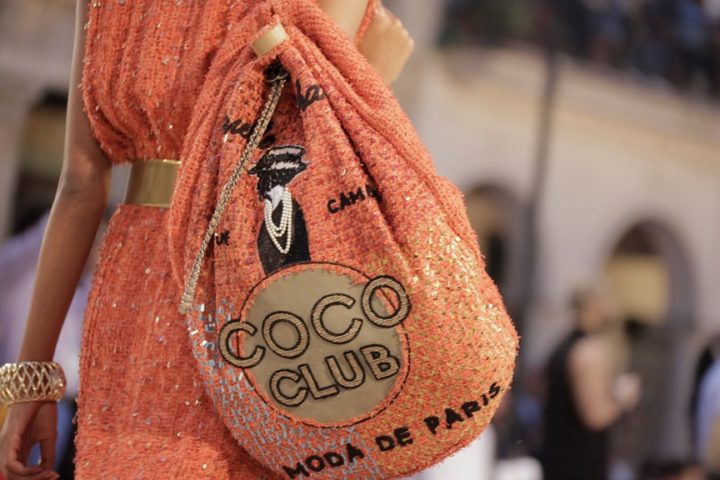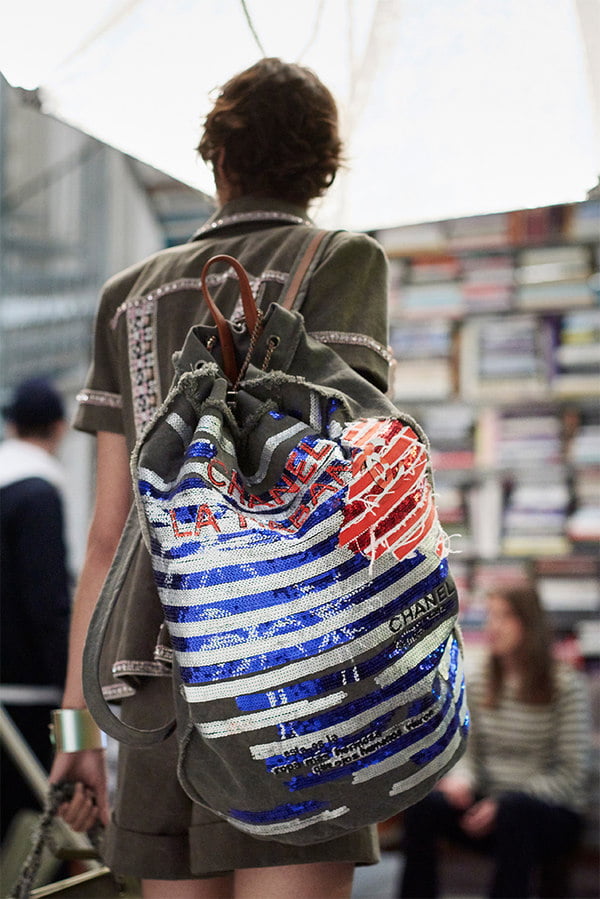 Special Styles
Special styles in the Cuba collection include a Circle Bag similar to those presented in the Chanel Airlines collection, a fabric sling bag, a messenger, and a large shoulder bag with colorful fringe.