PurseBop has been reflecting back on 2015 and is getting a little bag nostalgia! Looking back at this year, there's been many trend shifts and new it-bags as dictated by the greater fashion community. However, when it comes to handbag love there are no rules. PurseBop wants to celebrate all the special handbags YOU all have loved and appreciated the most this year. We've taken into consideration instagram posts, BopTalk posts, and blog posts, and have compiled a list of the Top 10 bags loved by our PurseBop community this year.
Explore PurseBop's picks for the Top 10 Bags of the Year below…
Chloe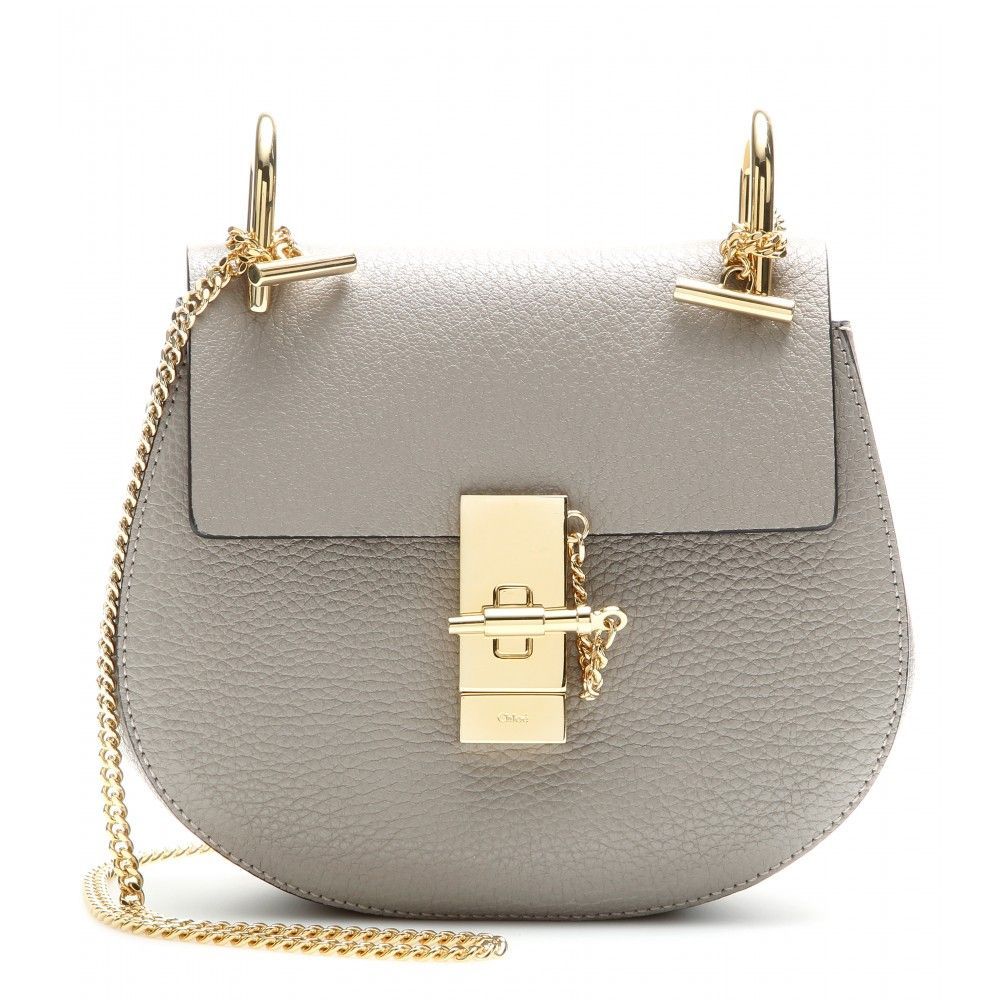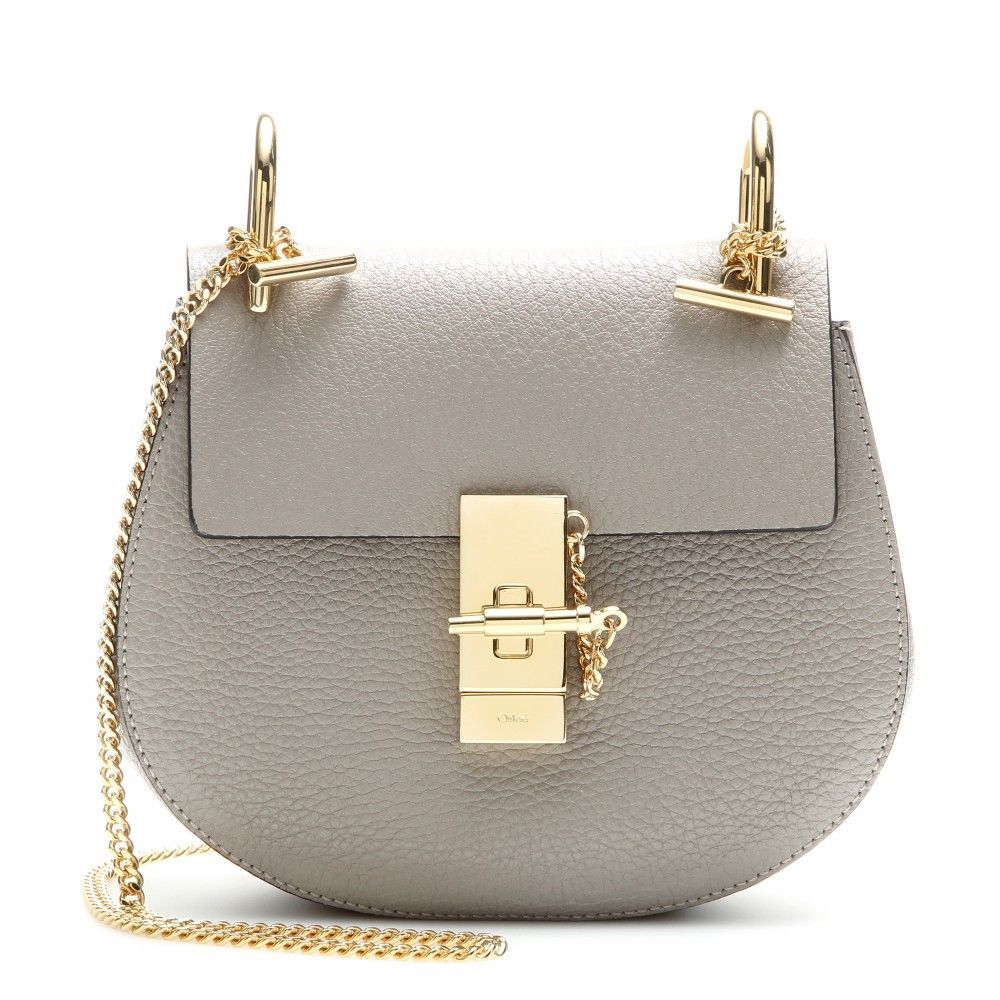 Hermes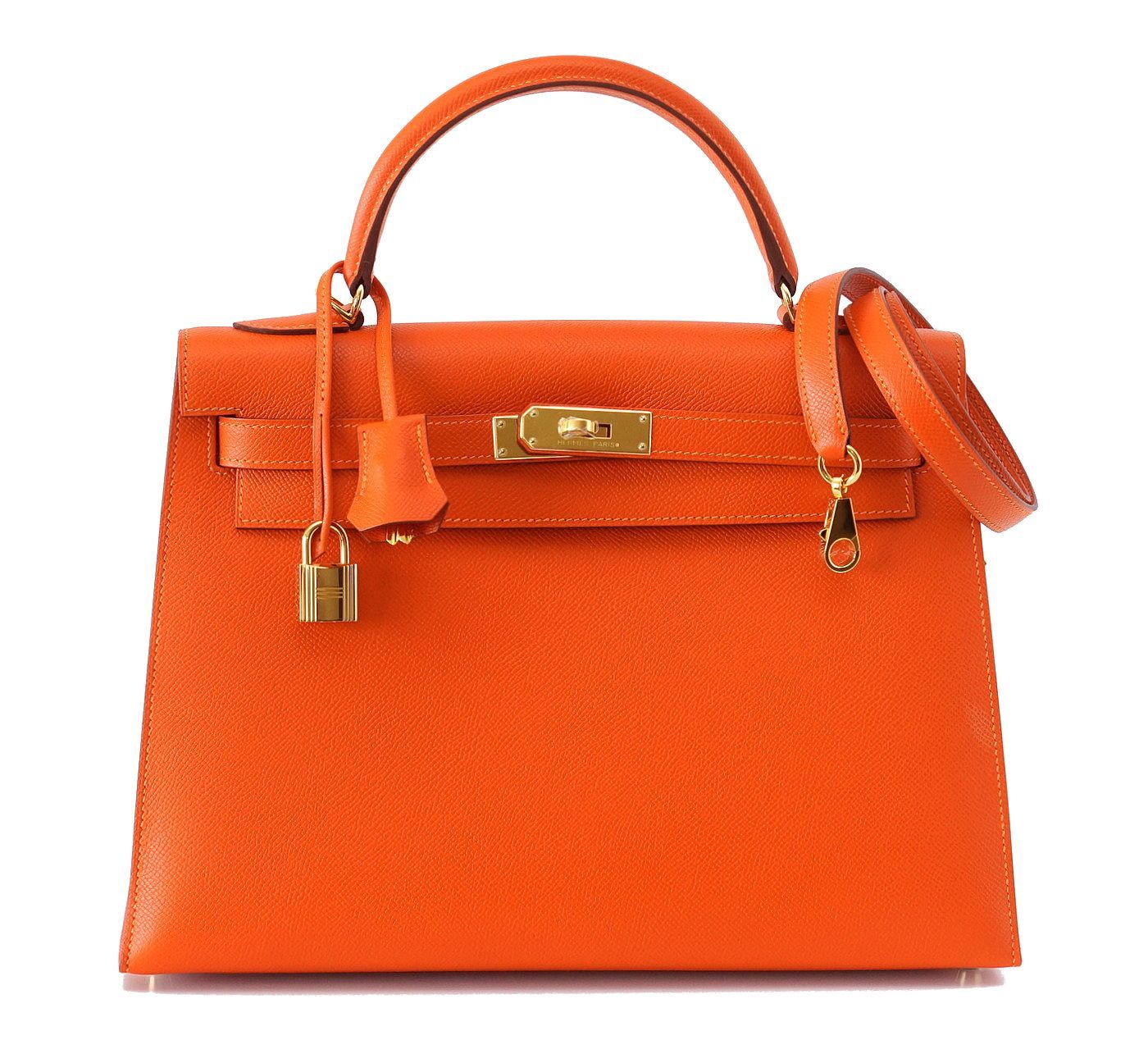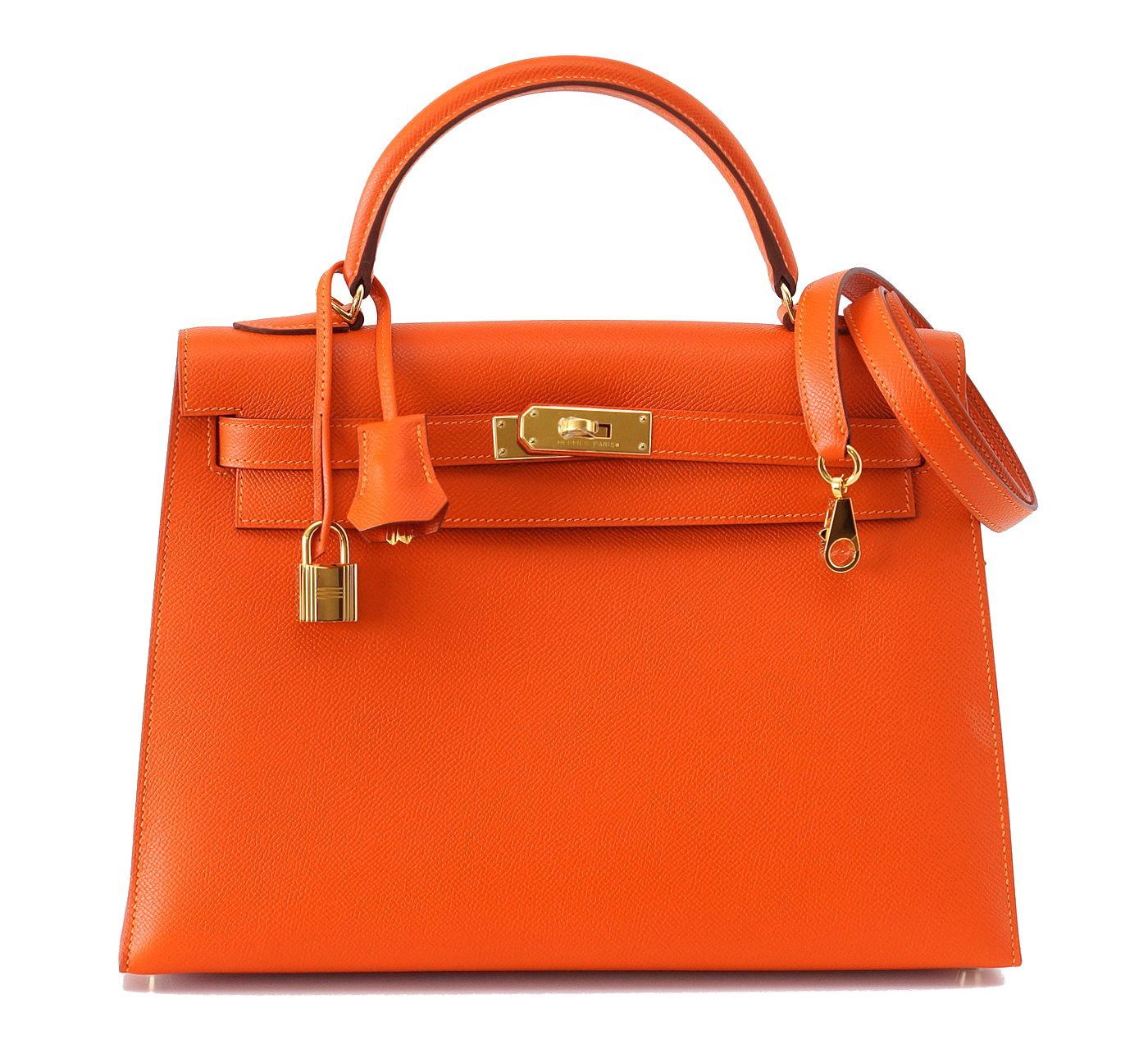 Saint Laurent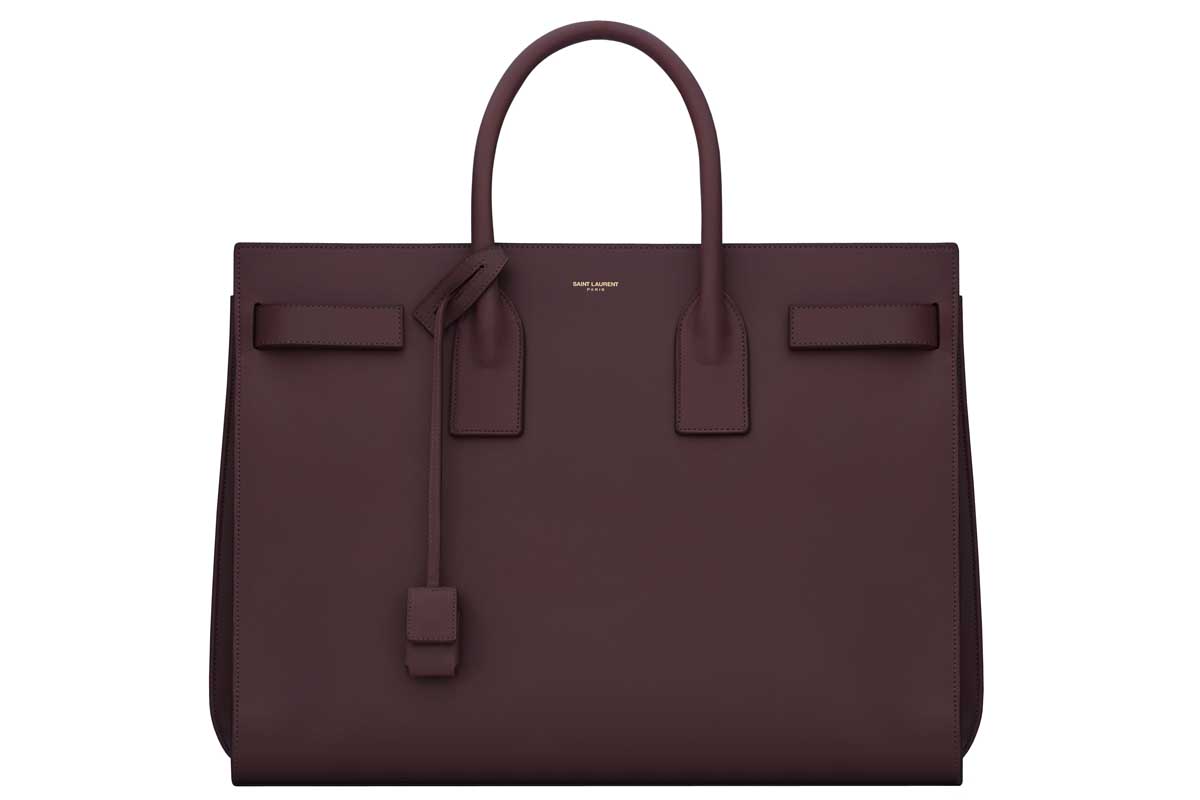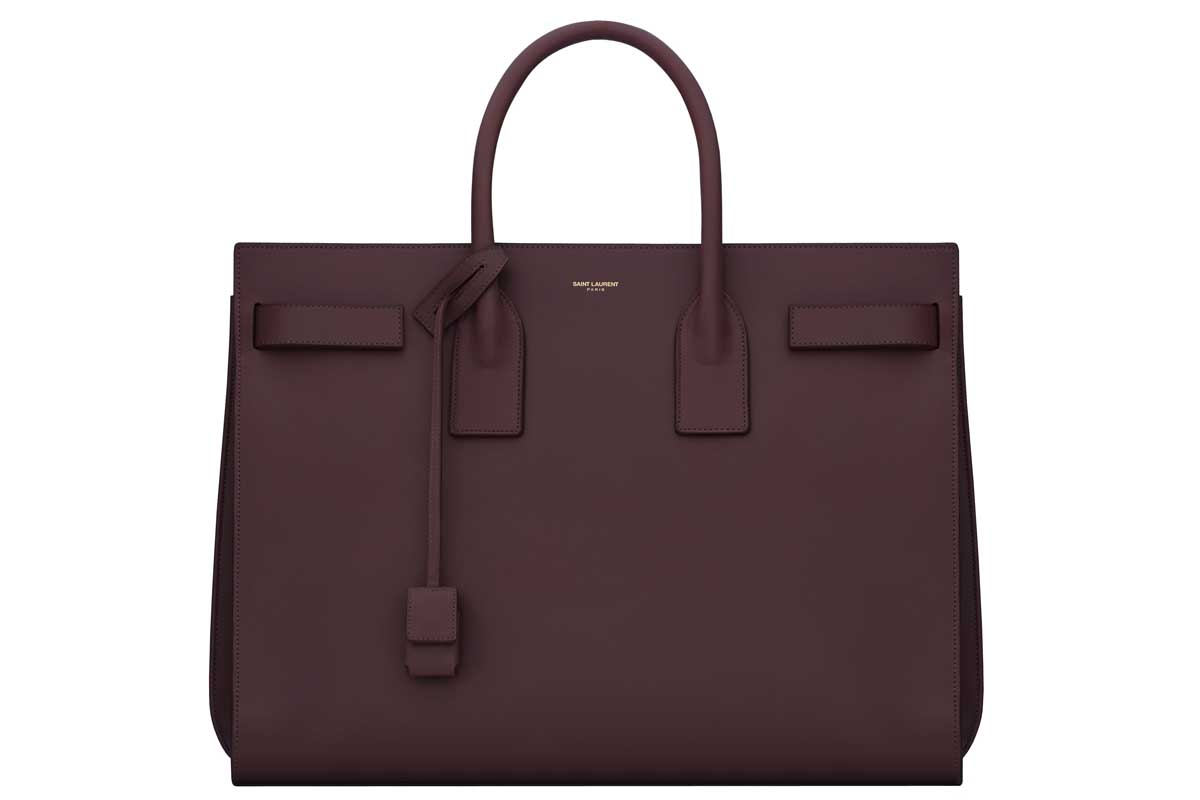 Givenchy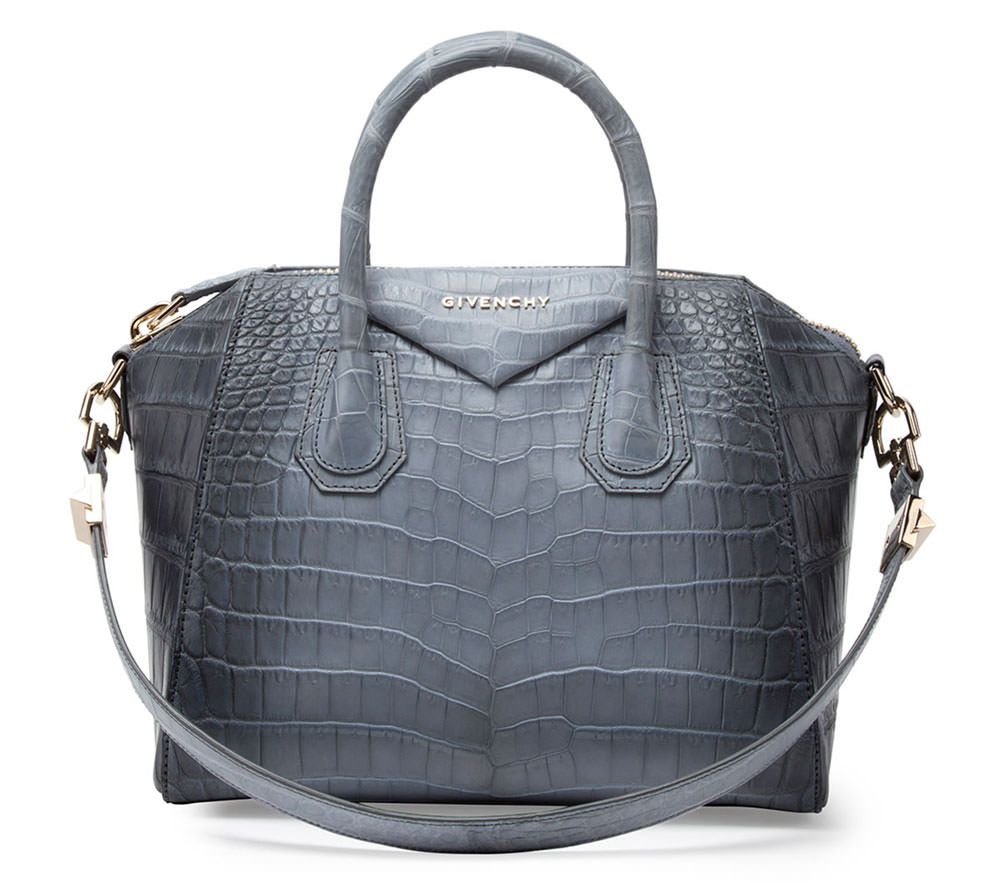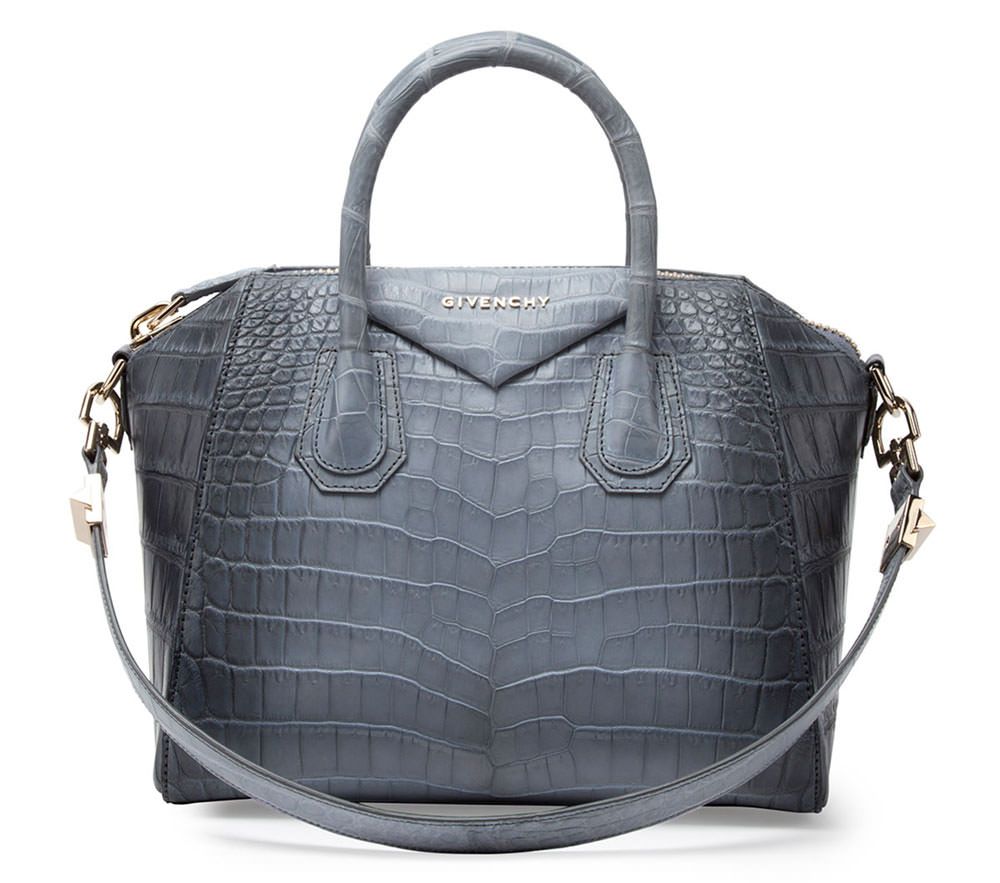 Hermes
Hermes HerBag
Sometimes you just need a simple, everyday bag, and the Hermes HerBag is the perfect option. The HerBag is practical, yet still has that classic Hermes elegance. Compared to other H bags, the HerBag doesn't give us the same sticker shock as a Kelly or Birkin, which makes it a winner in our books.
Read all about the Hermes Highlight: The Hermes HerBag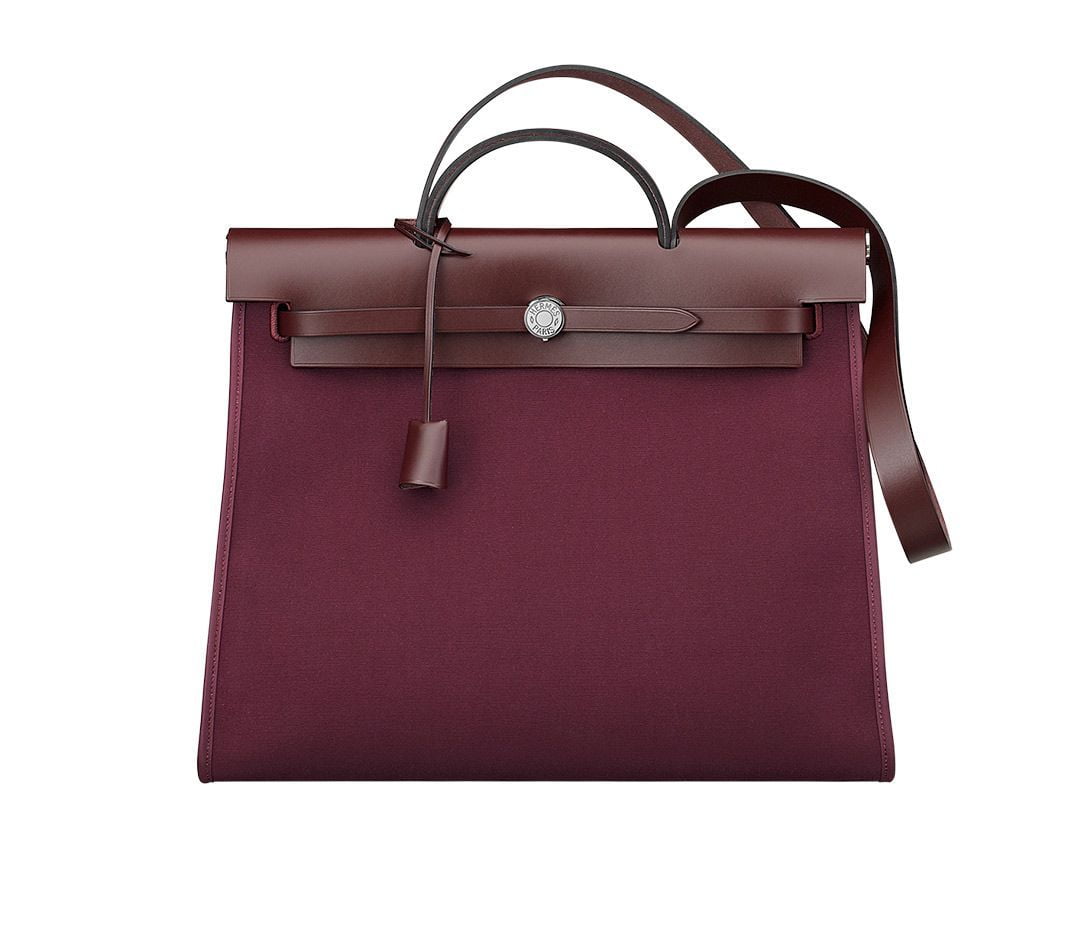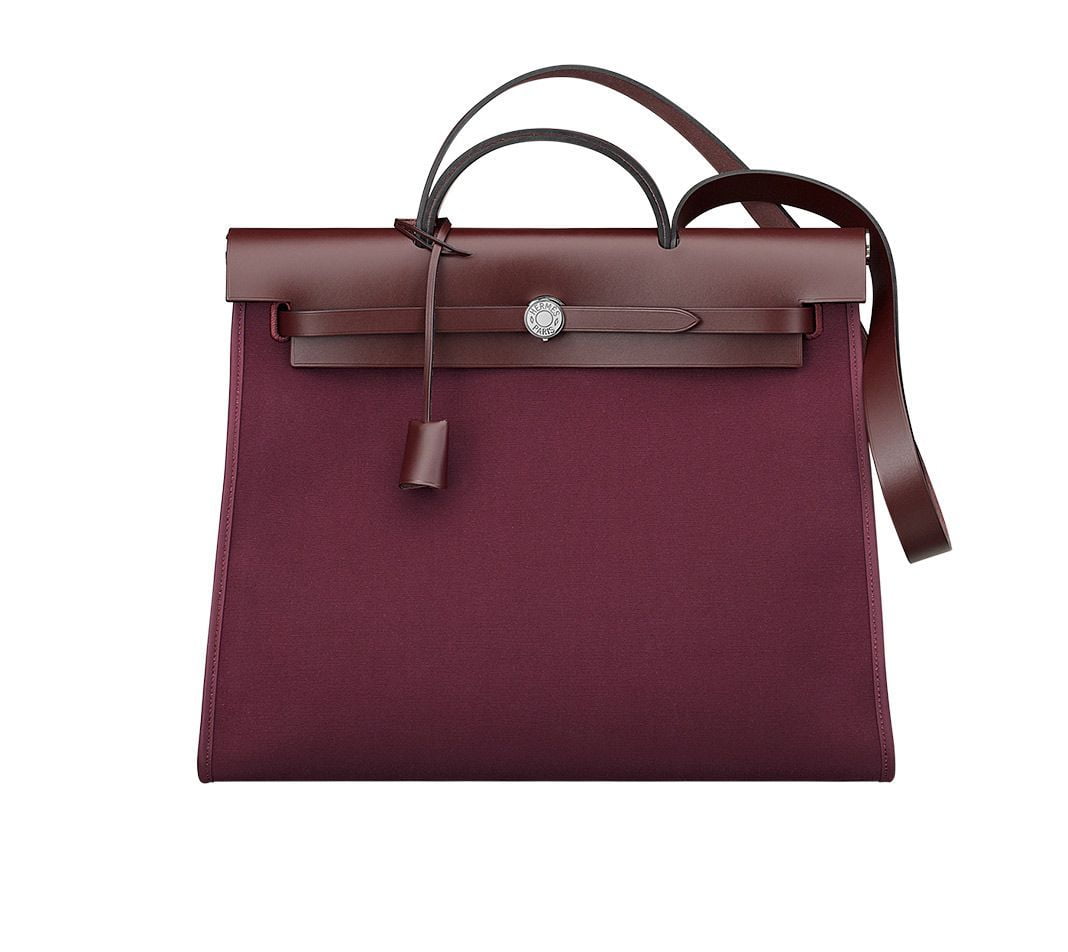 Goyard
Goyard St. Louis 
PurseBop undertook a new Goyard investigation in our latest reference guide. With the research, we discovered just how loved Goyard is by our PurseBop community. The St. Louis tote is Goyard's icon and arguably a bag staple needed in every collection. The St. Louis is durable, functional, and a testament to Goyard heritage, which is why it makes our top 10 list this year.
Do your Goyard homework in the Grab & Go: The Goyard Reference Guide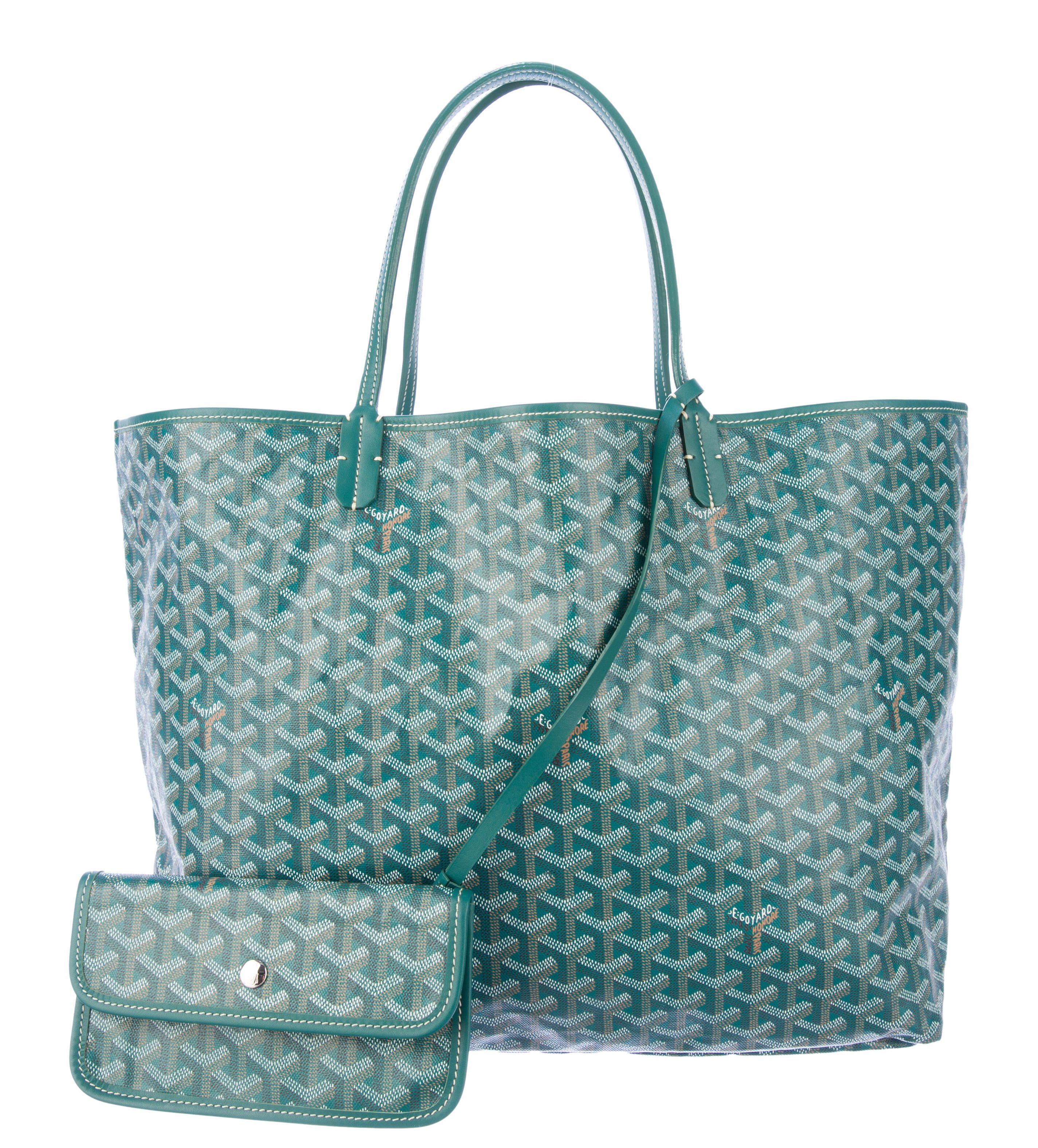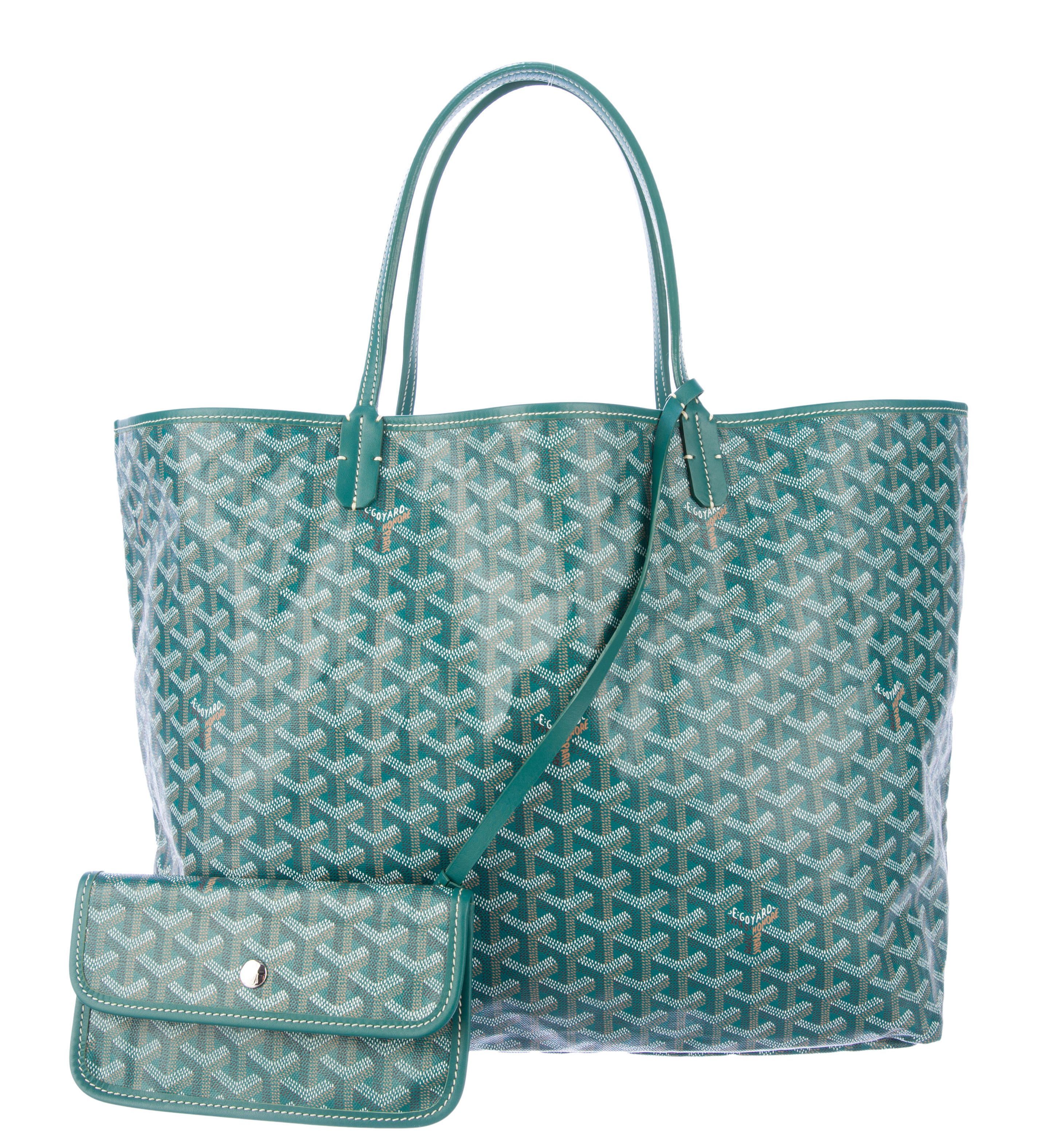 Fendi
Fendi Micro Peekaboo
The Fendi Micro Peekaboo proved to be a huge champion this year. It was even named "the it bag of 2015″ by Vogue Magazine. The Micro Peekaboo launched under the campaign slogan "Small Size, Big Difference," and PurseBop can't help but agree. Mini, micro, and nano bags give us new ways to express our bag love. The Fendi Micro Peekaboo is a creative statement in itself.
Read all about The Fendi Micro Peekaboo – 2015 It Bag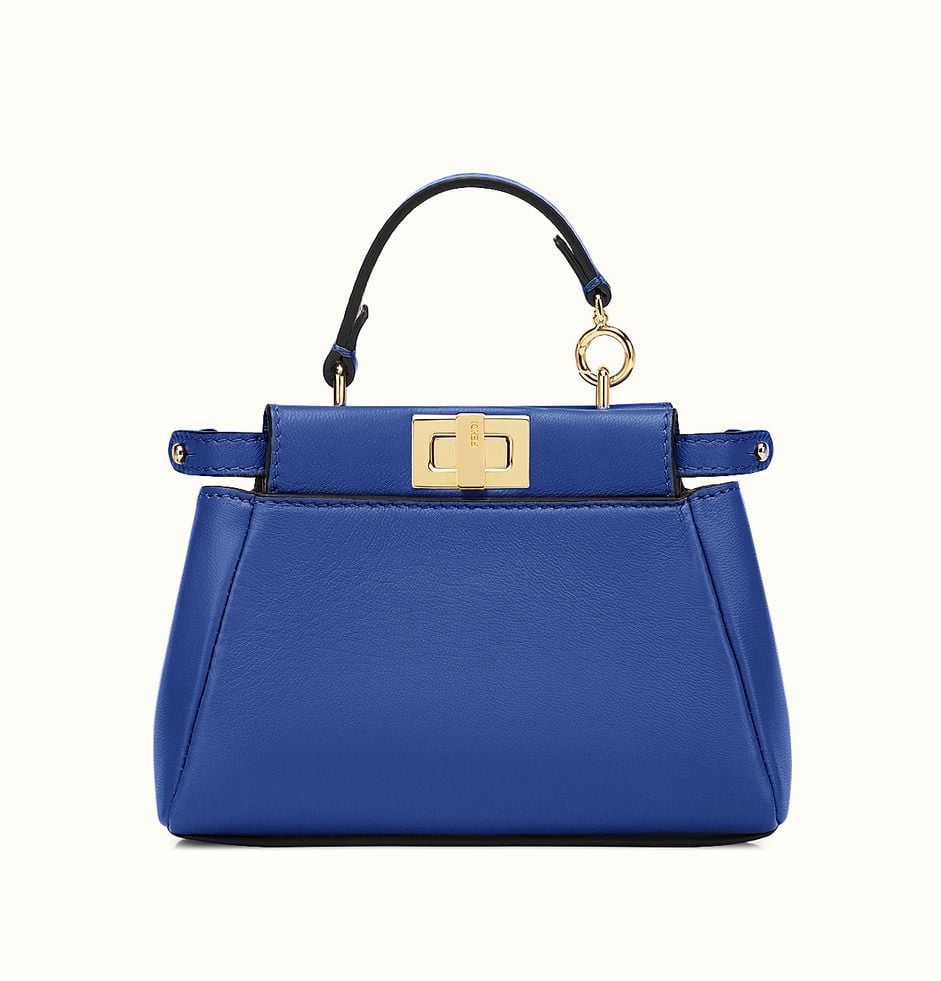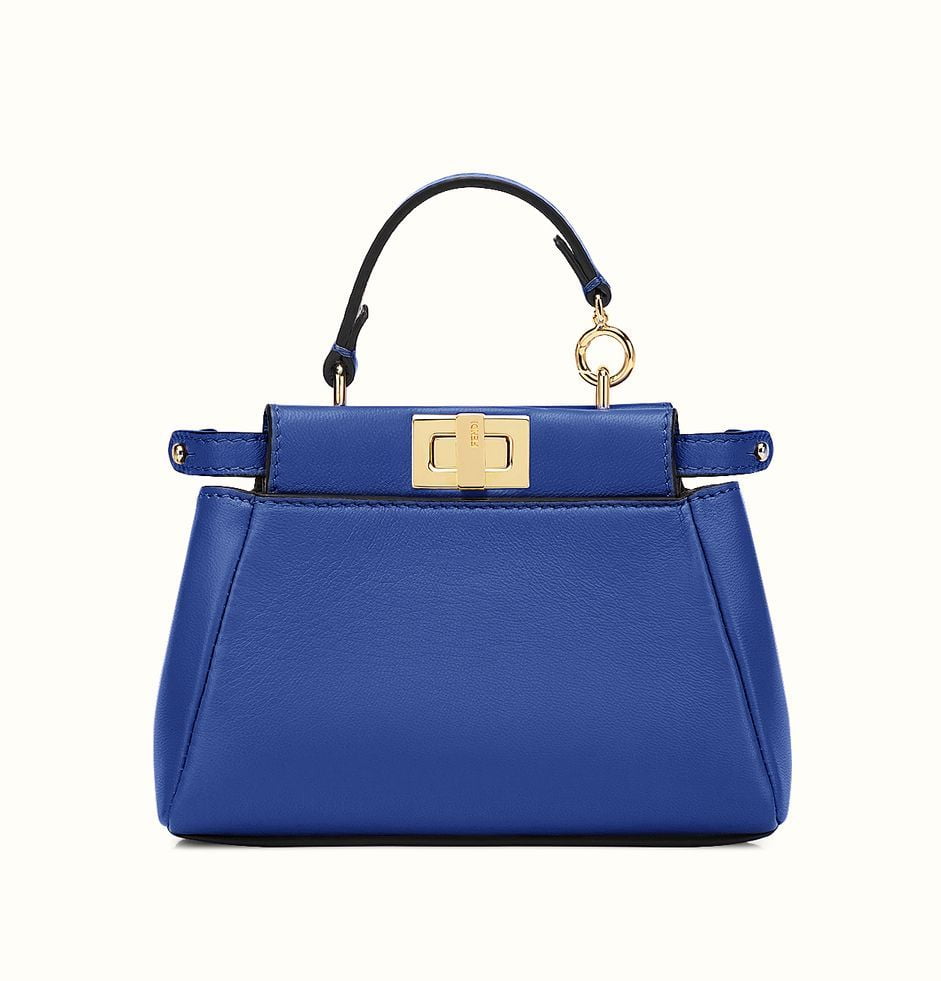 Prada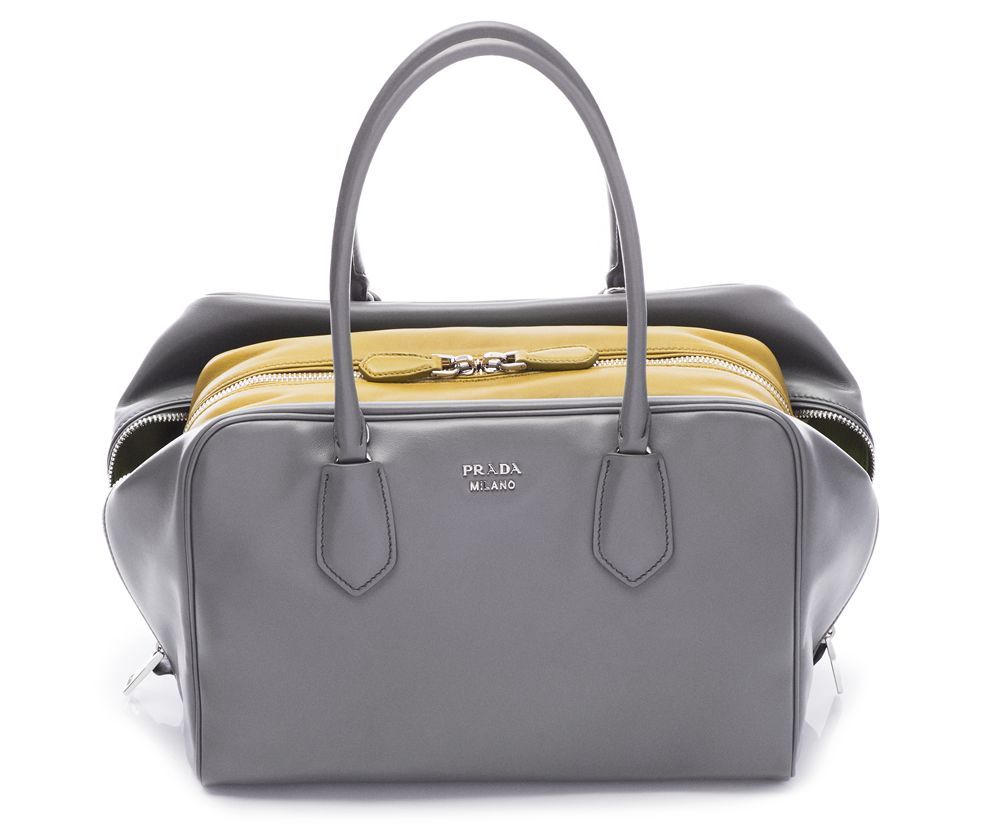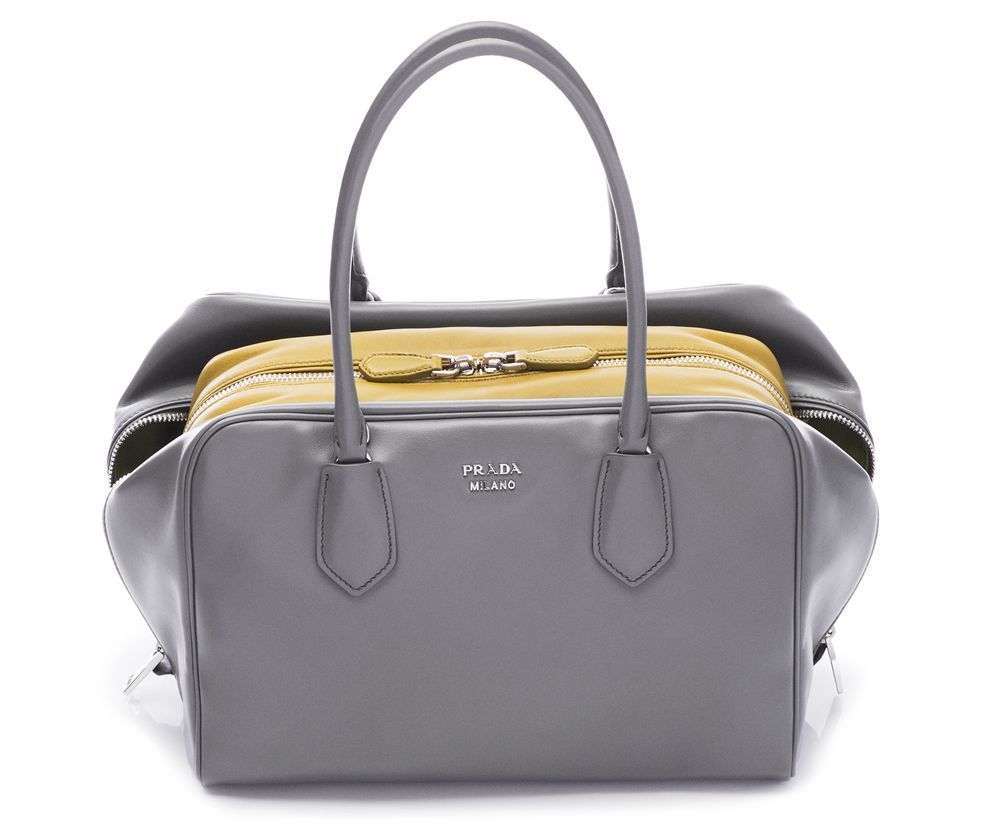 Louis Vuitton
Louis Vuitton Nano Collection
It's safe to say, many of us were head over heels for the nano-sized versions of LV's classics. While it's true some of these nano bags can't even comfortably hold a phone, we can still appreciate their adorable look. When LV says Go NANO, how can you resist?!
Explore the whole Louis Vuitton Nano Collection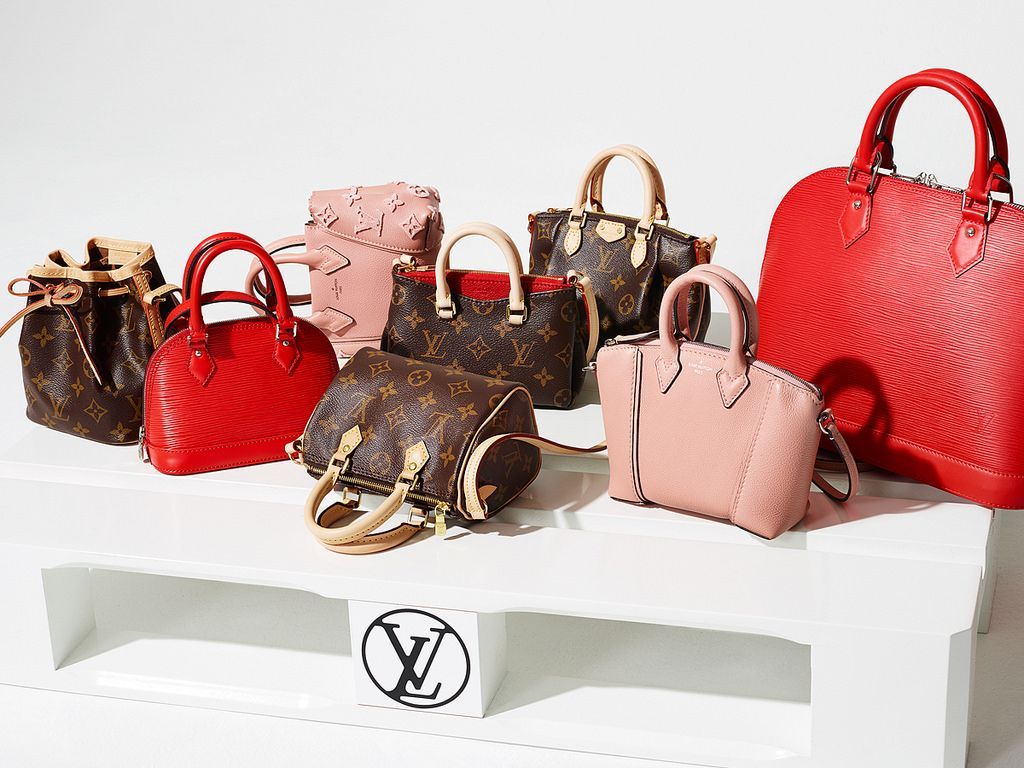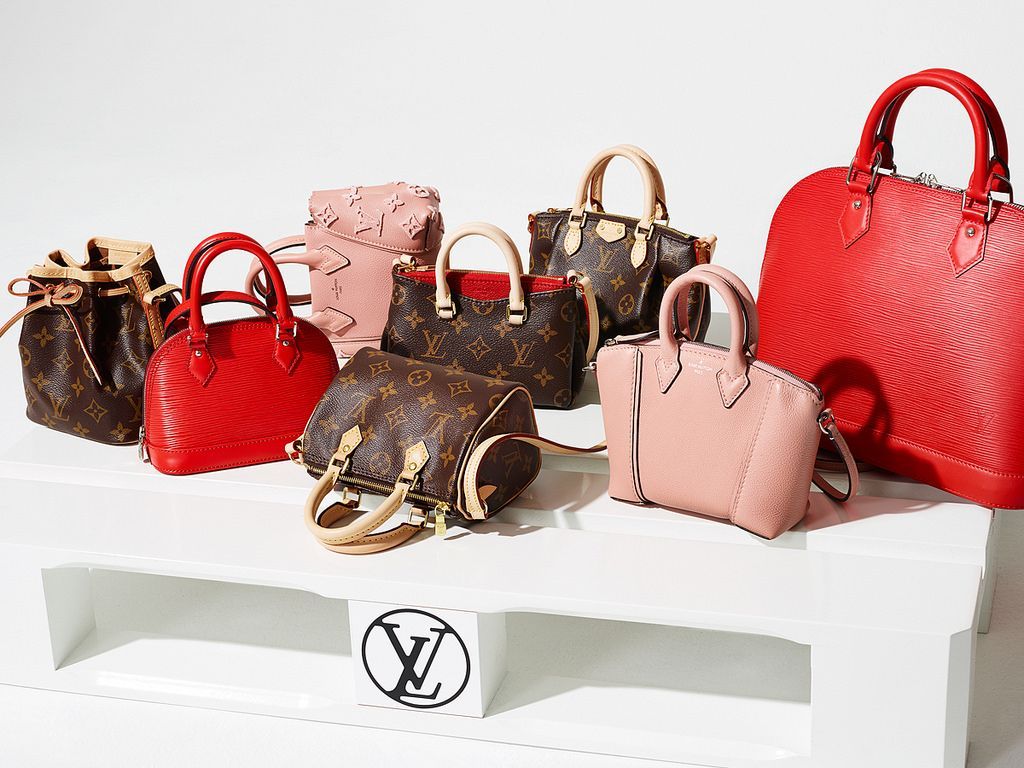 Chanel