This week's round of #purseboppicks was dedicated to your "Hermes in Action" shots! Many of you posted amazing pictures on the BopTalk threads of your H baggies in creative poses with dynamic backgrounds. With all of the enthusiasm, it was difficult to choose 6 finalists. However, the time has come and we're excited to see who will be receiving this week's amazing prize!
Without further ado, I proudly announce this week's finalists...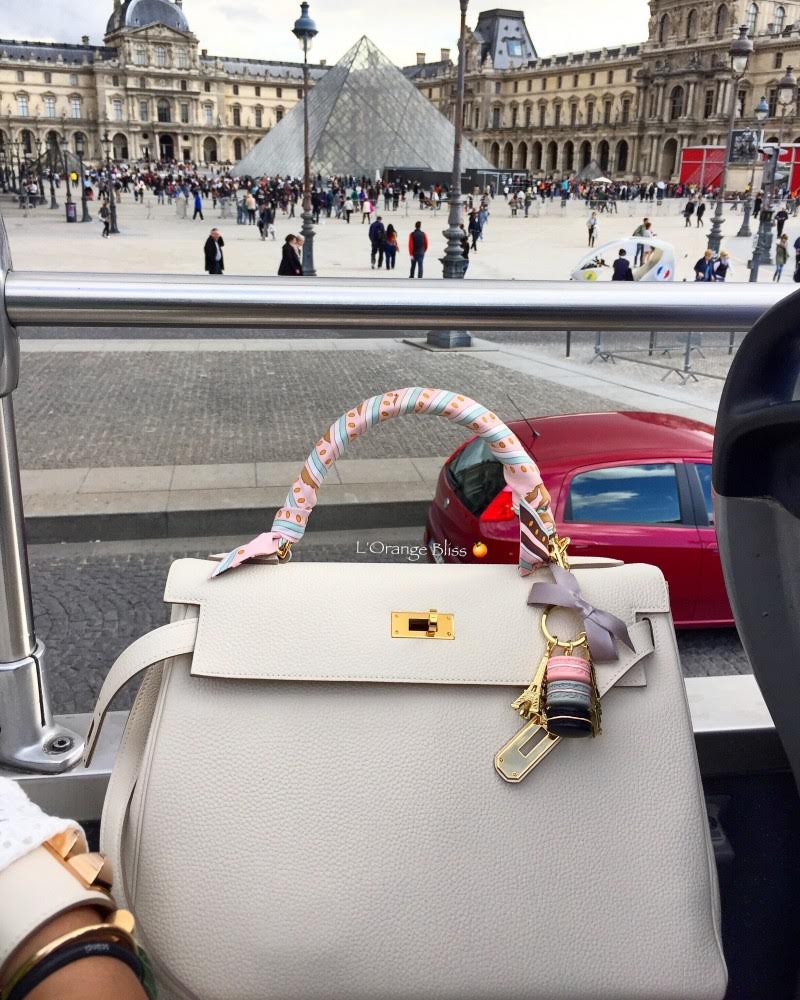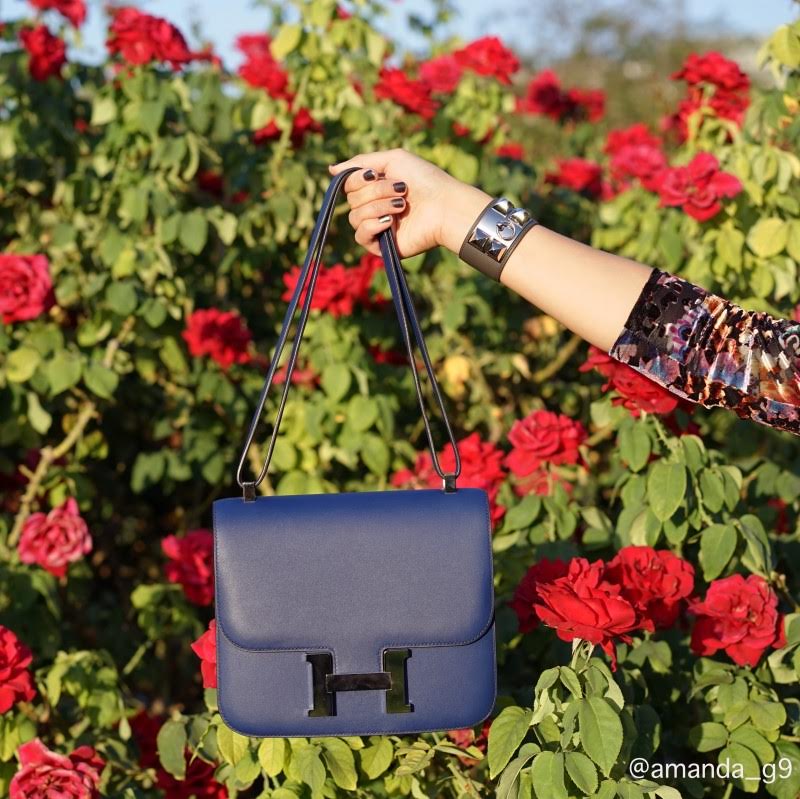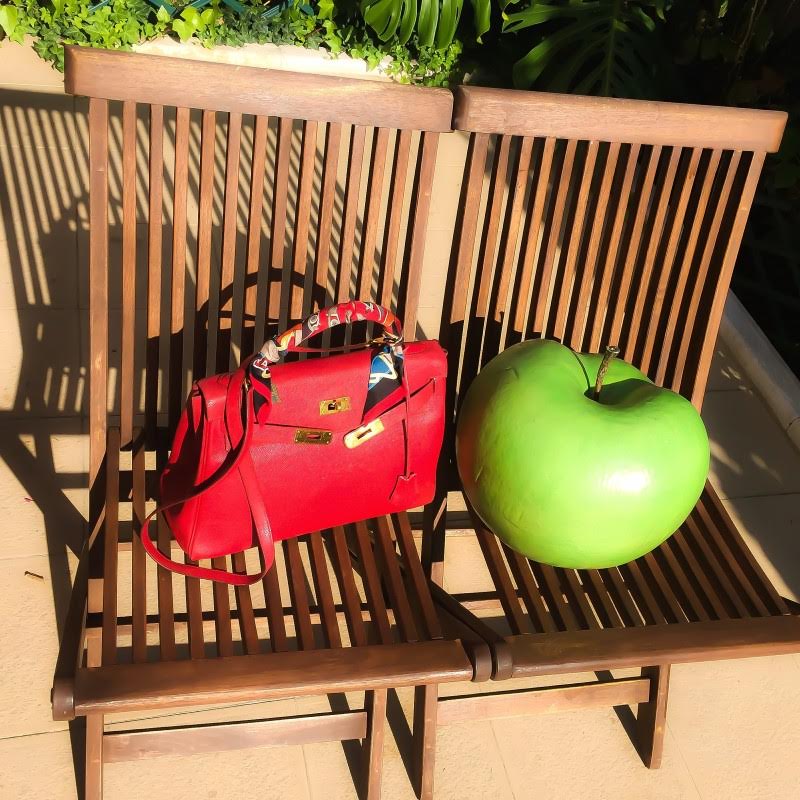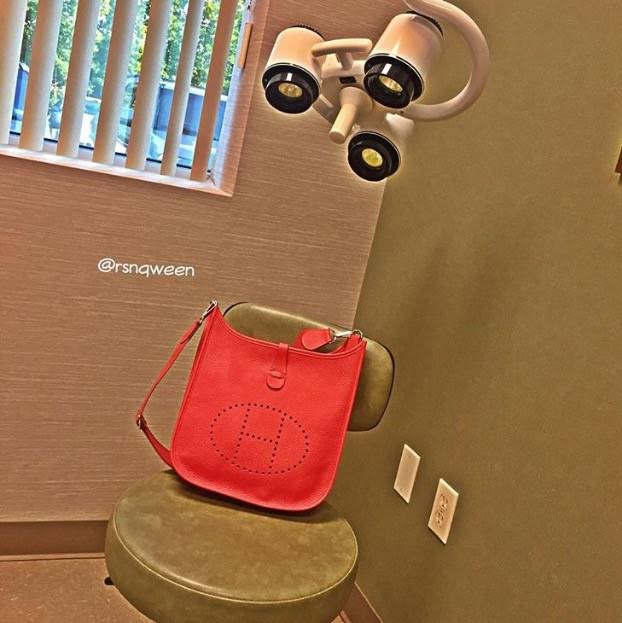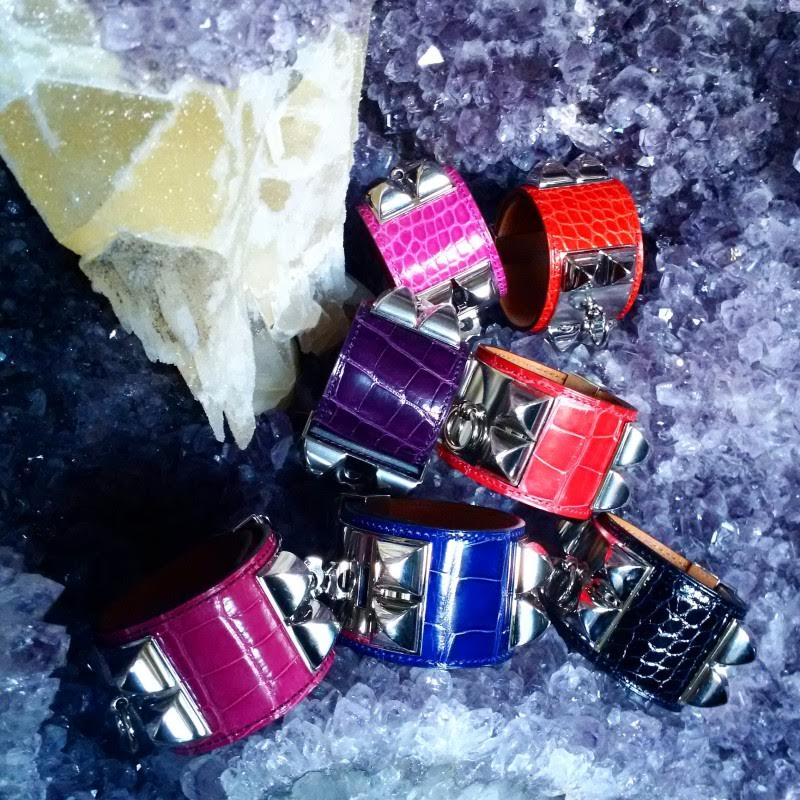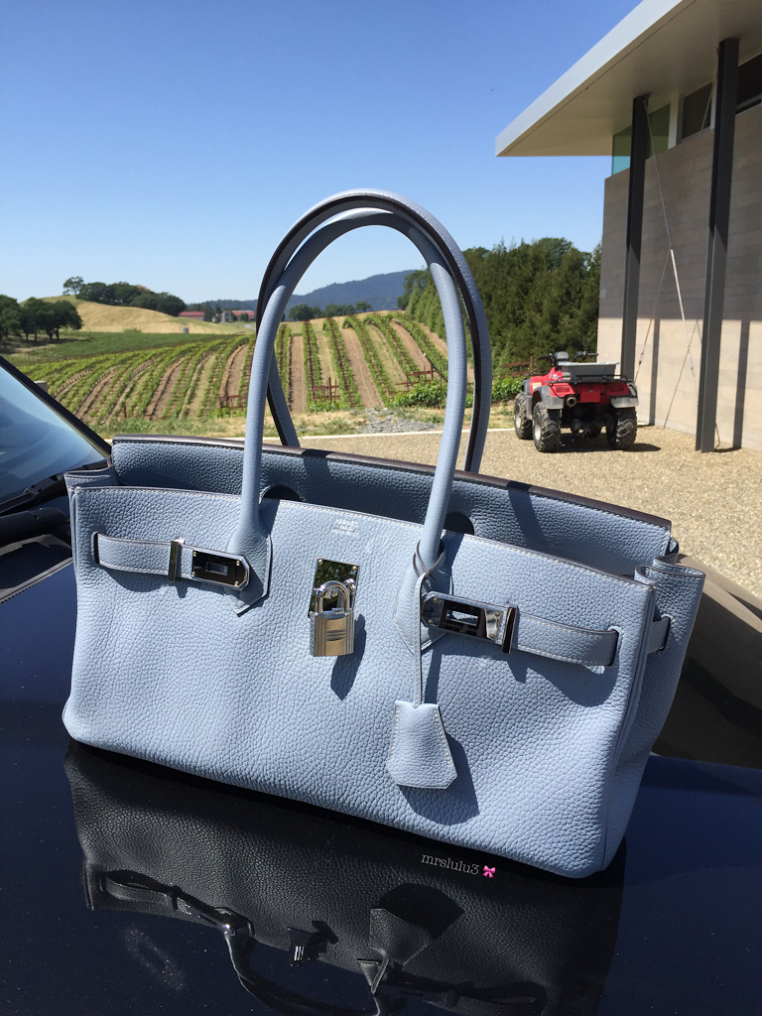 VOTE HERE!
Show your support by voting below! Remember you can vote once every hour throughout the weekend. Winner will be determined by 5 pm Sunday.
Let's return here for the reveal of the winner and prize on Sunday! In the meantime, catch up on this week's newest posts: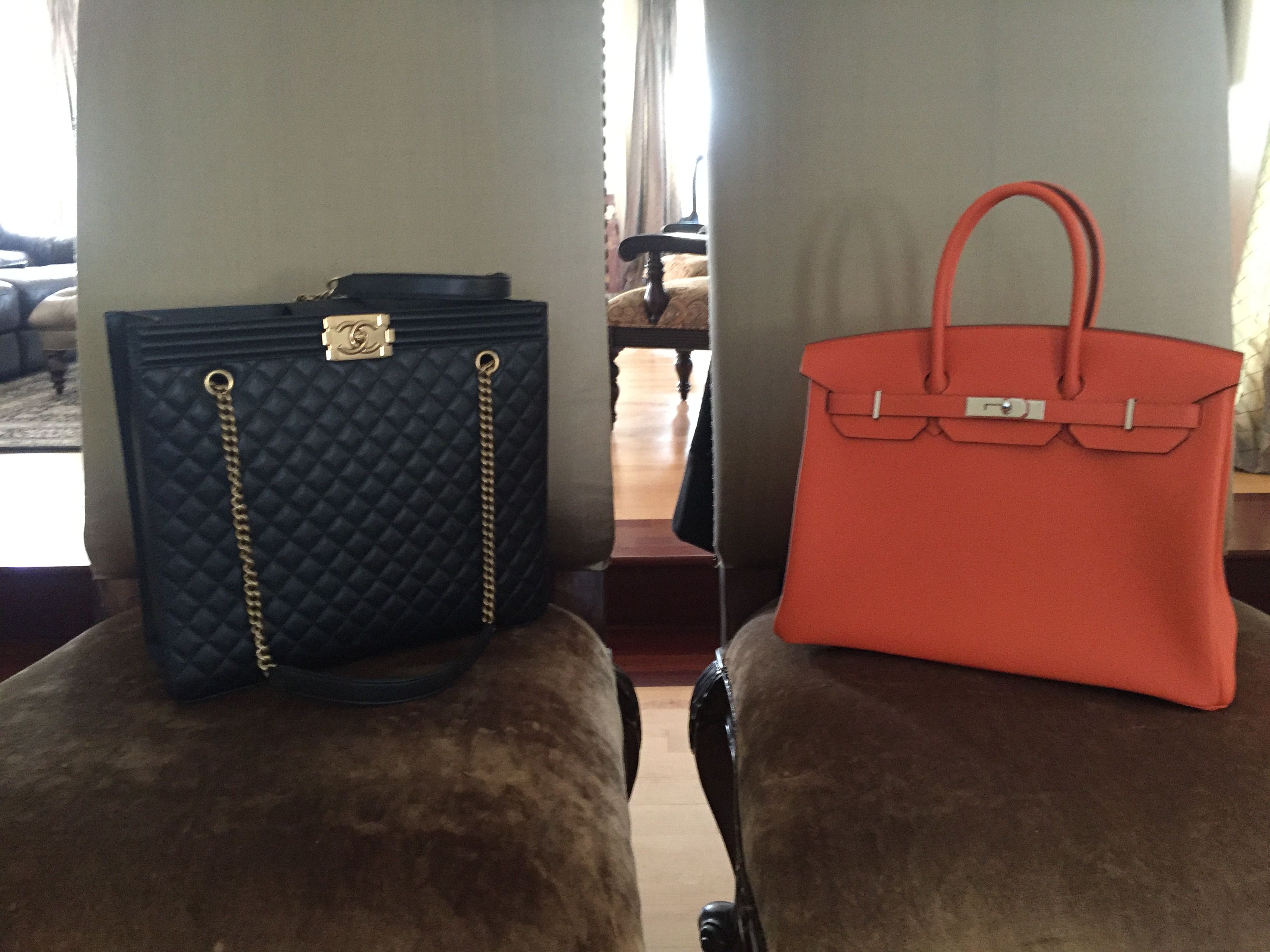 In Chapter 2 of the #PurseBopsinFrance series, follow Amber's narrative to see price comparisons from her Louis Vuitton and Chanel reveals.
Click HERE to read the full post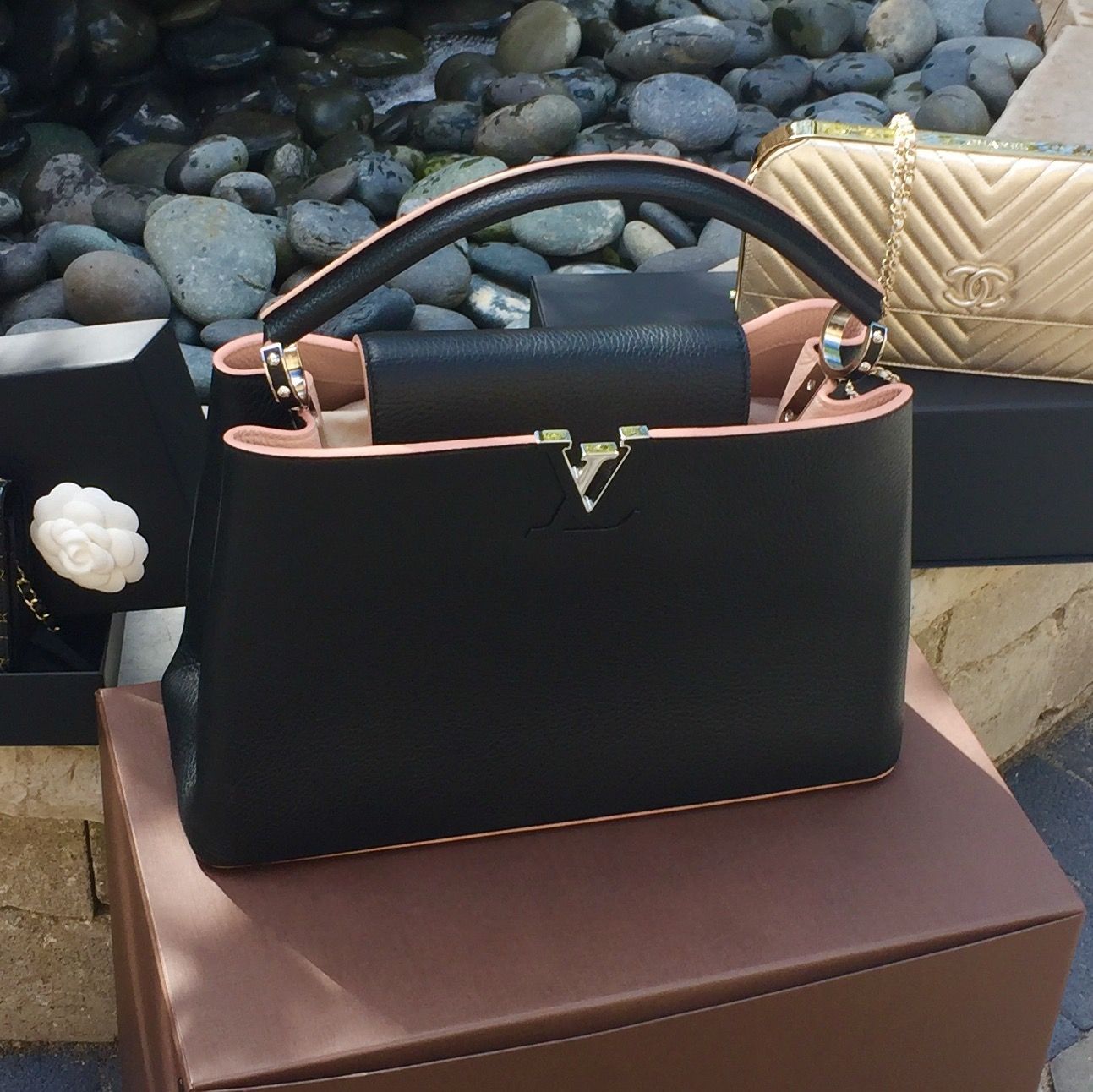 BopTalk Celeb LeOrangeBliss shares her Hermes "Mothership" Paris shopping trip with us in great detail. Check out her new H goodies.
Click HERE to read the full post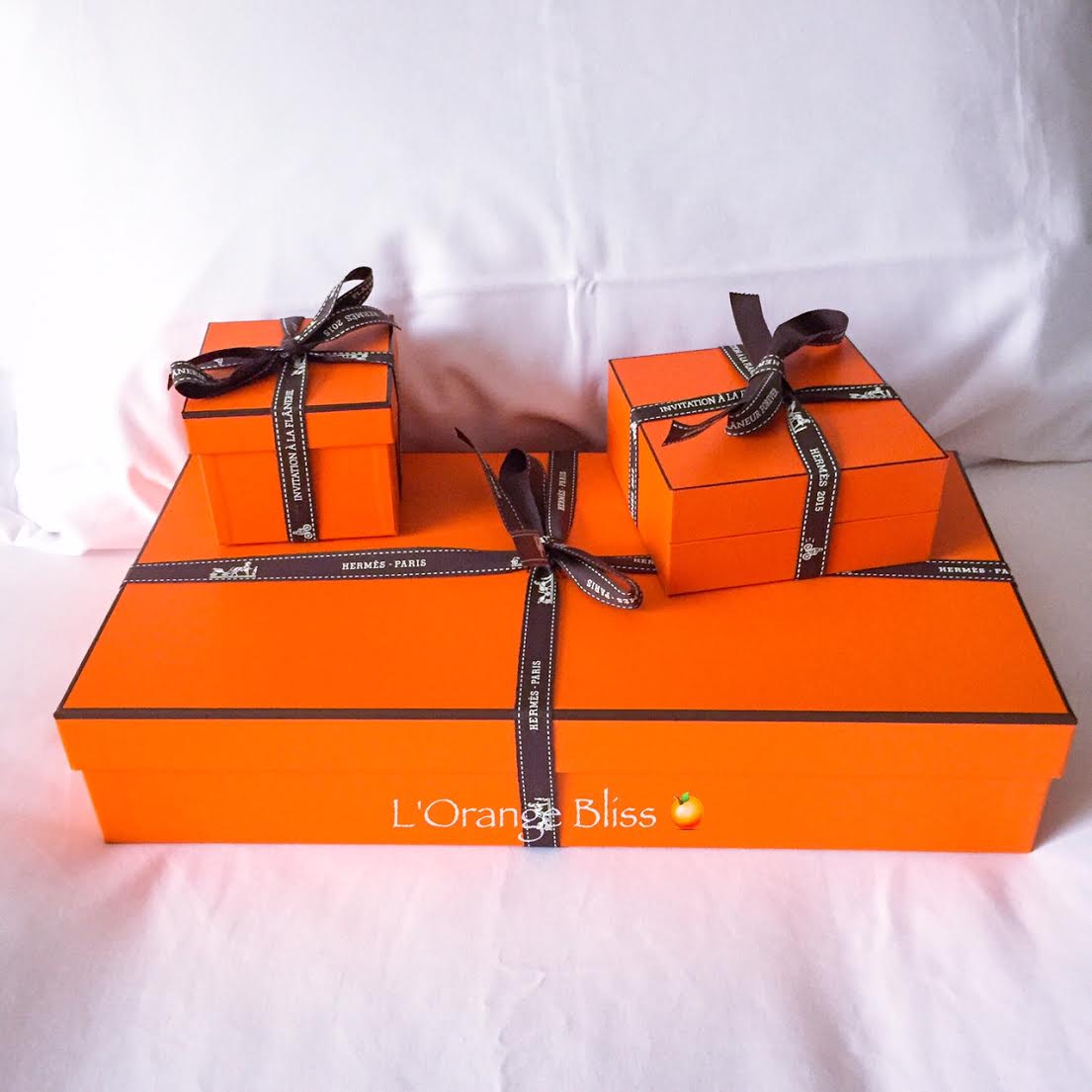 Karl will be your pilot today! Step into the Chanel Airlines runway show and get a peek at the Chanel SS16 bags and RTW pieces.
Click HERE to read the full post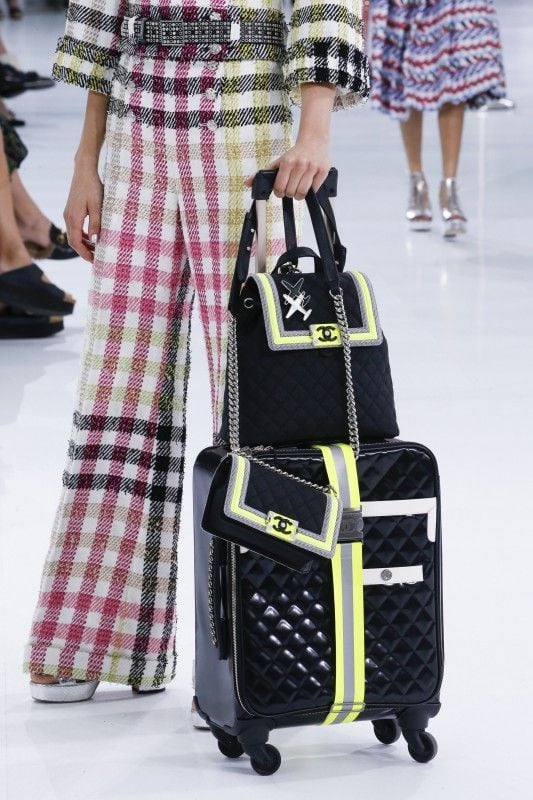 Can't get enough Hermes? Get all your Hermes news highlights in one convenient place to stay up-to-date.
Click HERE to read the full post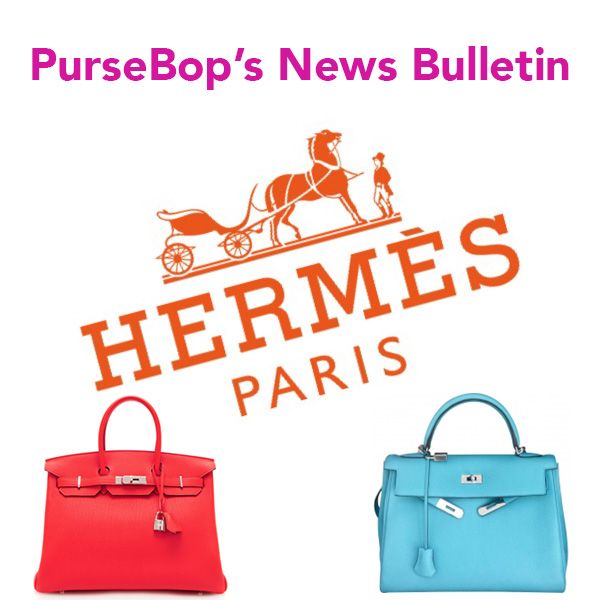 Stay tuned for more challenges and Hermes fun!
Love PurseBop
XO