What's under the leaf, wanna take a guess!?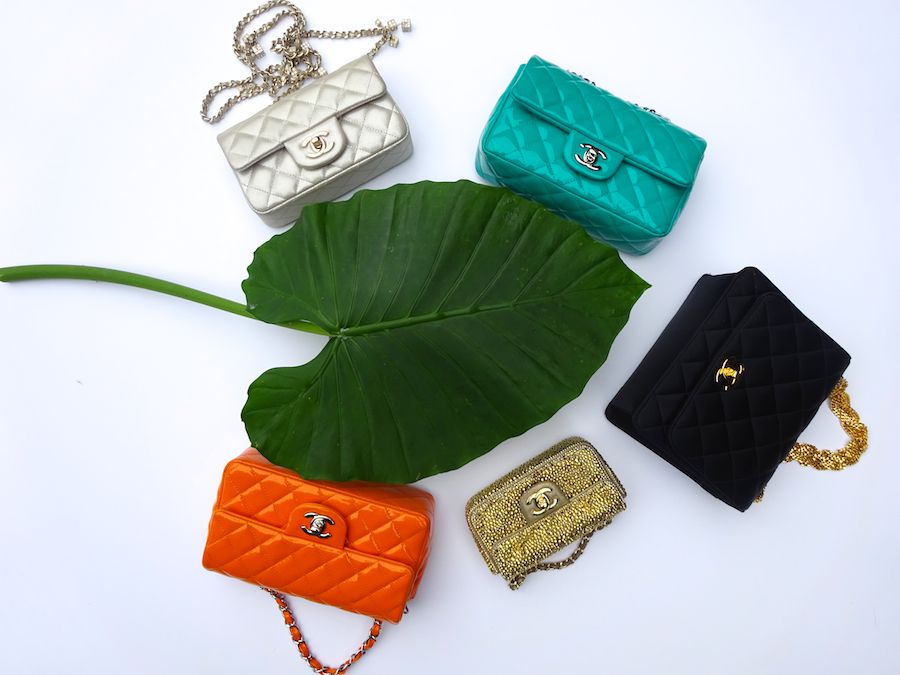 You've probably been wondering, what's the deal with PurseBop's new Chanel mini obsession? And, of course, what did she buy this time!? VOILA…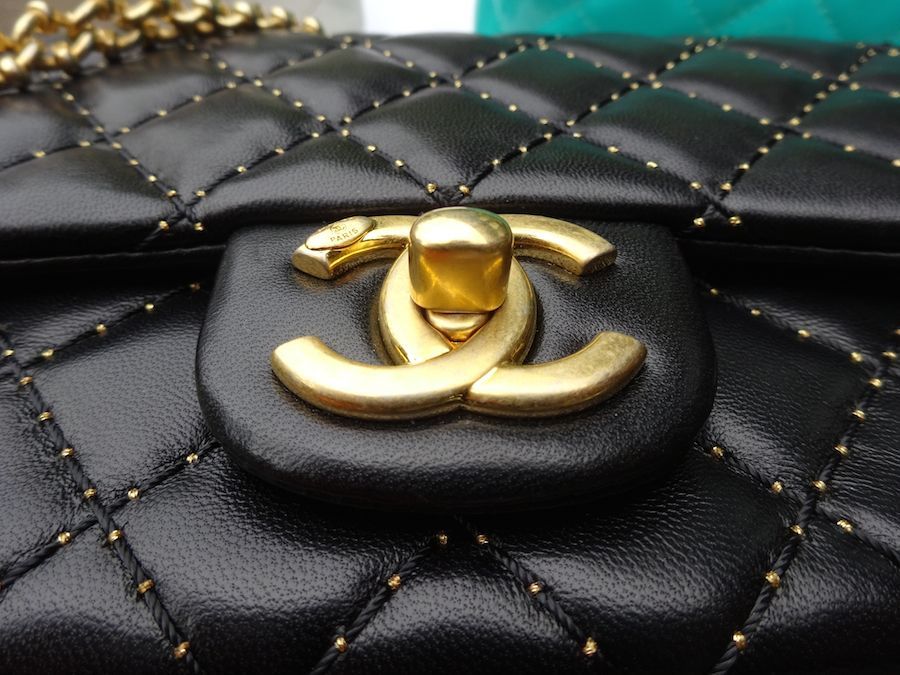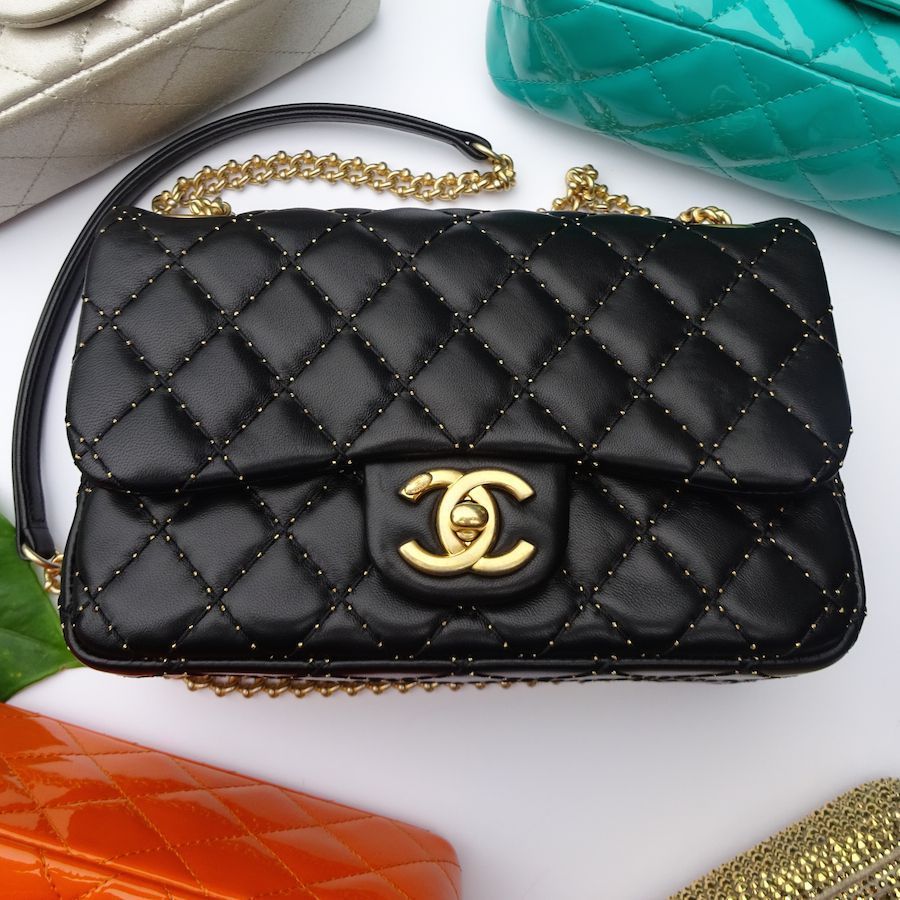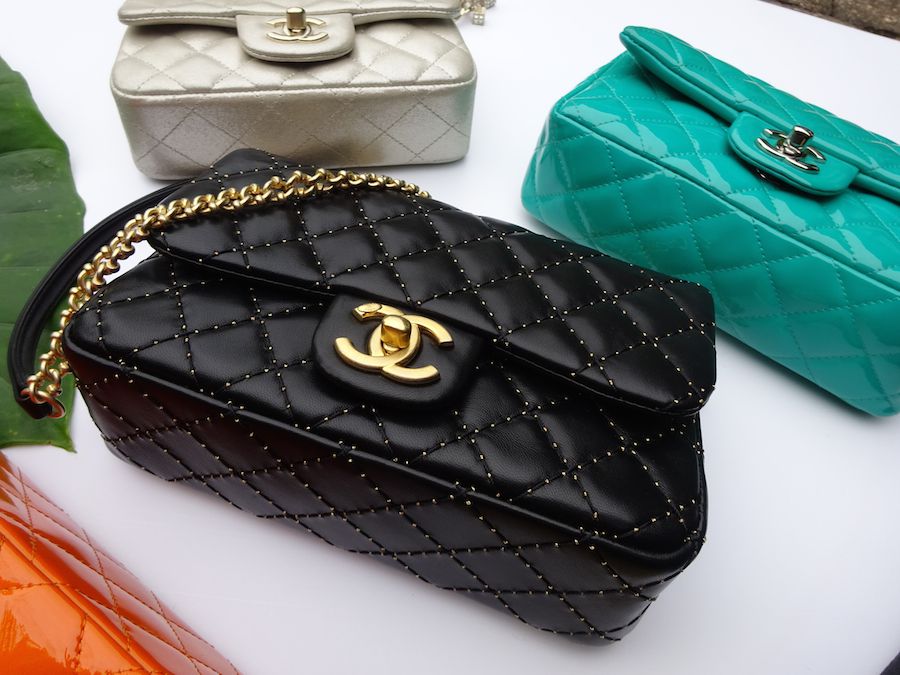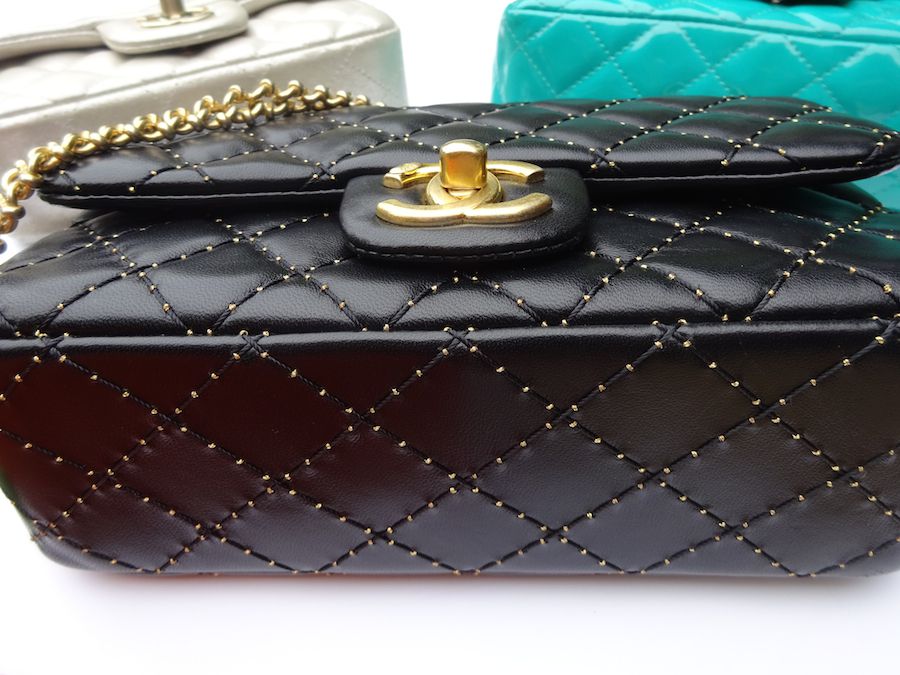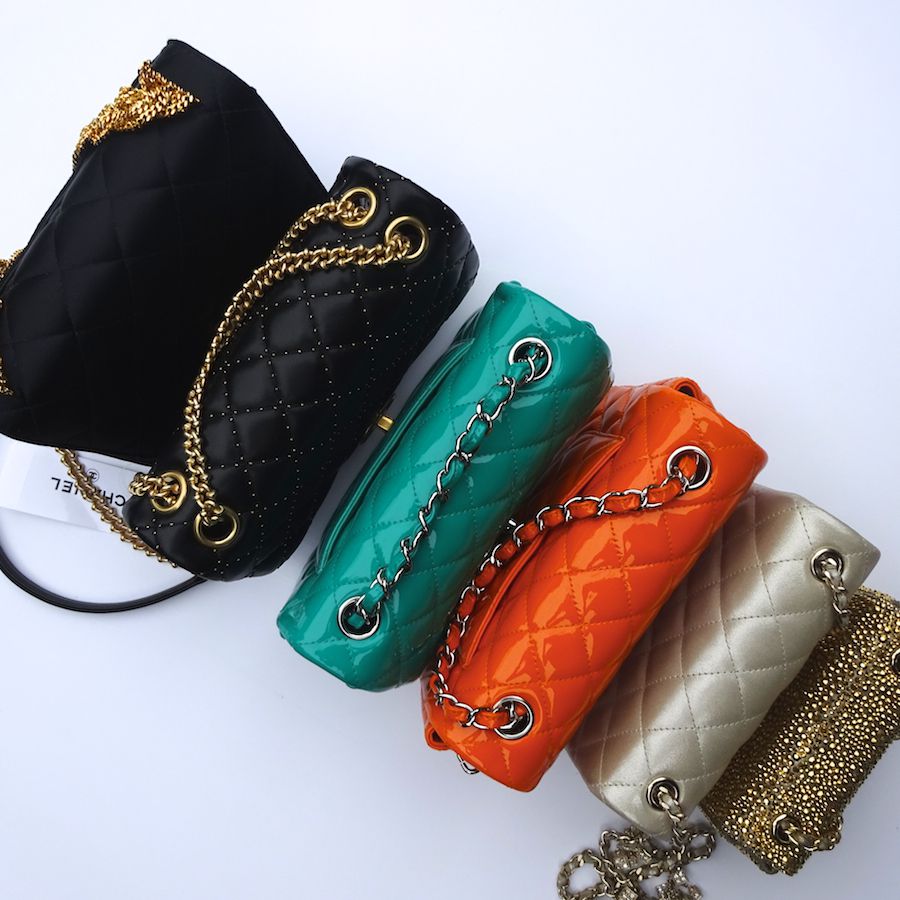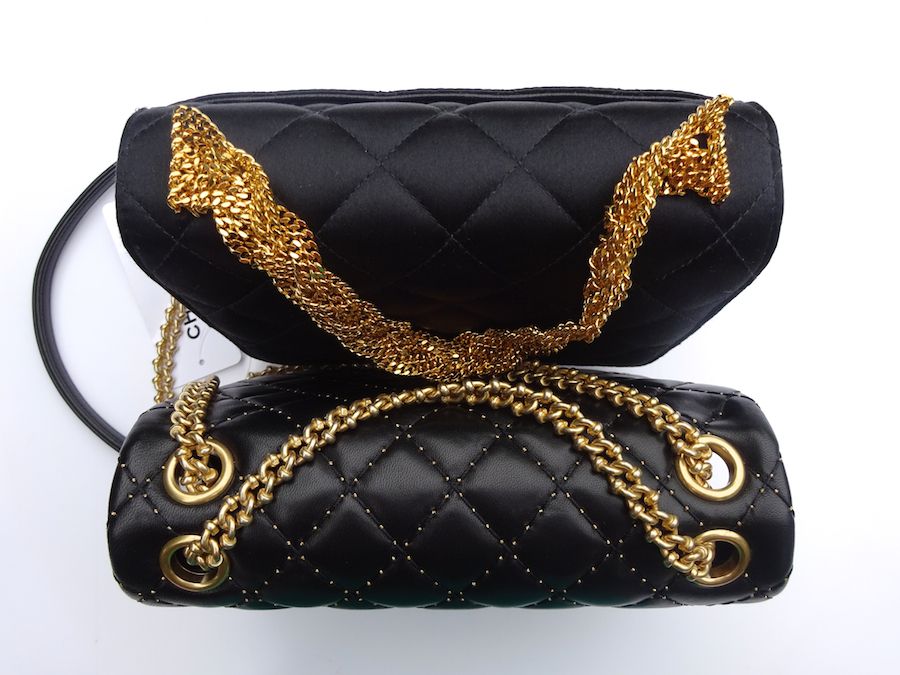 Yes, I was charmed again by the adorable size of the mini, but my quest for one is grounded in practicality and functionality. That's right, an itsy bitsy bag will be PurseBop's newest workhorse. Let me explain:
It's no secret that my Hermes bags, especially the Kelly, have become my favorite traveling bags. As much as I adore traveling with my K32 Miss Noir,  sometimes a girl just needs to go petite, particularly for dressier, special occasions. And a little bling, never hurts either.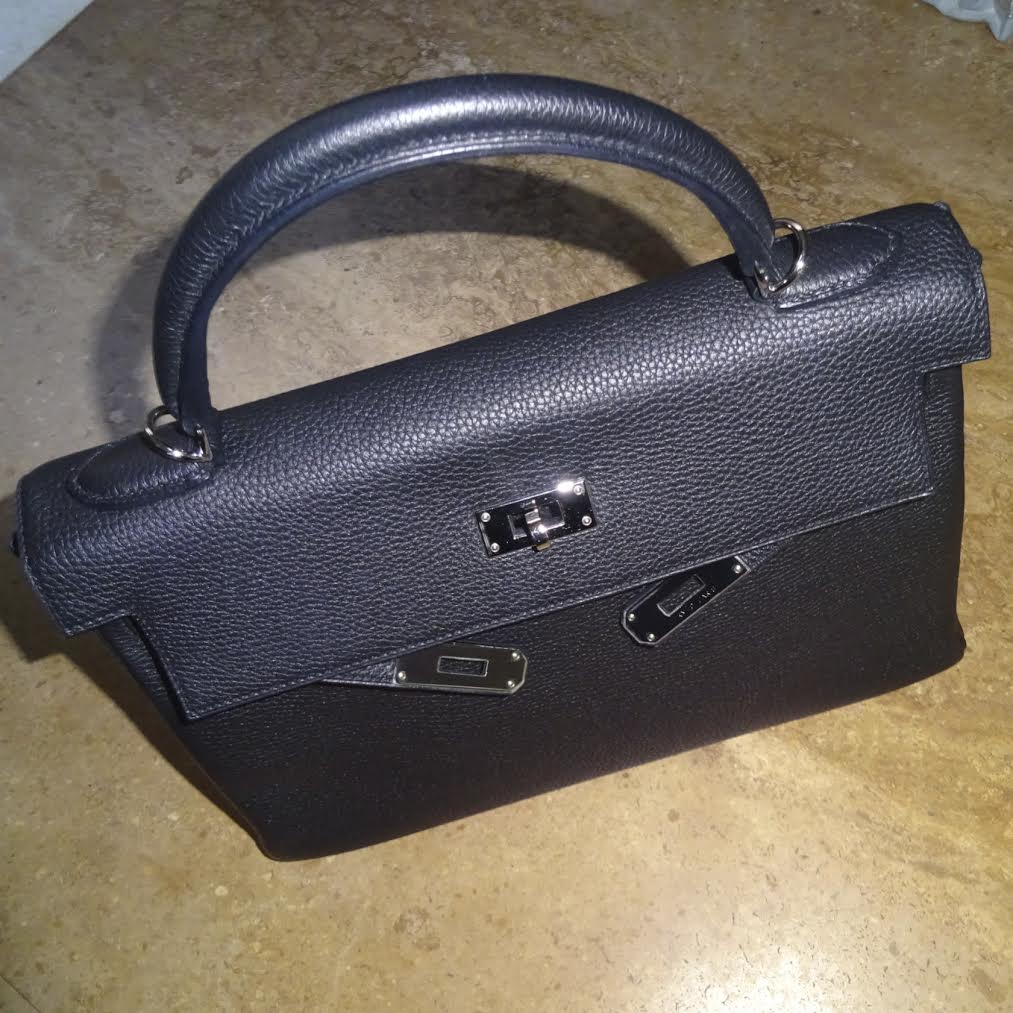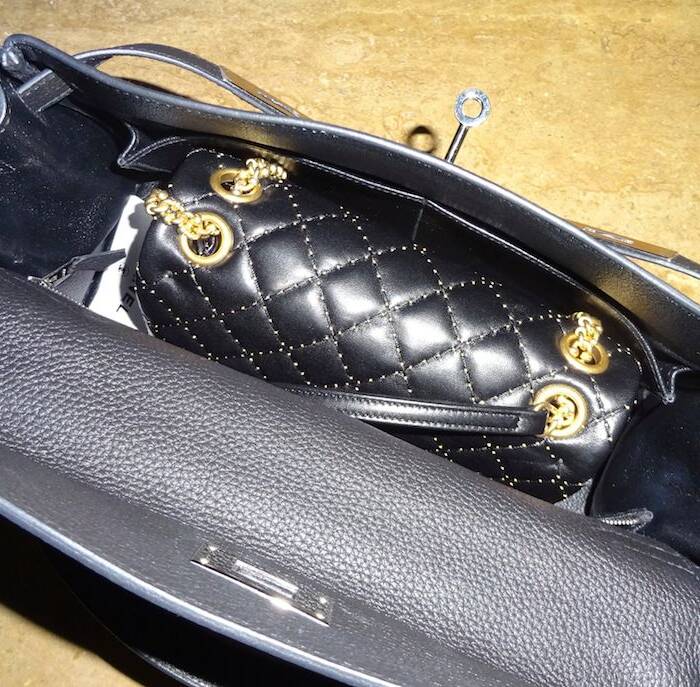 The Nesting Bags –
Remember those Russian nesting dolls . . . well I want nesting bags… a purse within a purse within a purse. Although I am a purse packing pro , it's a bit more complicated when a carry-on is all I take. With other travel necessities and clothes, there was simply no room to fit more bags. Thus, a smaller bag that could fit INTO the Kelly (or a B) was an ideal option. For those nights out and times I feel like I only need the bare essentials, I can whip a Chanel mini flap out of my Kelly and easily carry on with my plans.
My NEW mini – yes, naturally I bought one – from the Chanel Fall 2015 Métier d' Arts collection was the perfect choice. The size and gold beading accents make it so versatile. It can turn into a sophisticated evening bag or a cute bag to simply tote around town. It nestles into Miss Noir (along with my stash of Nestles chocolate!?)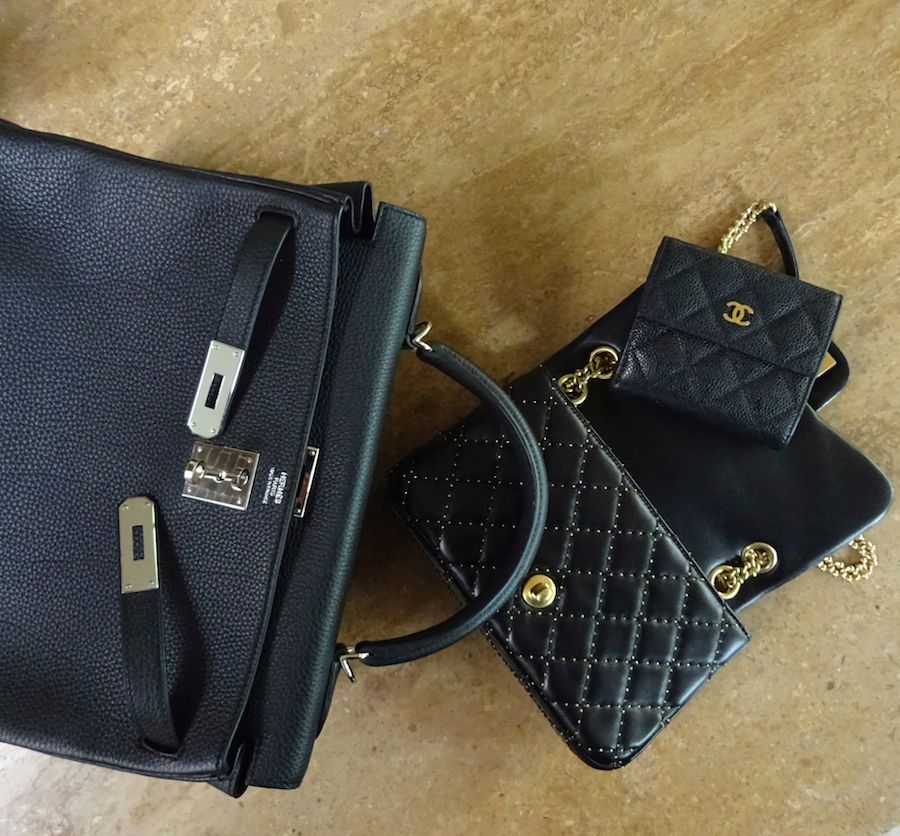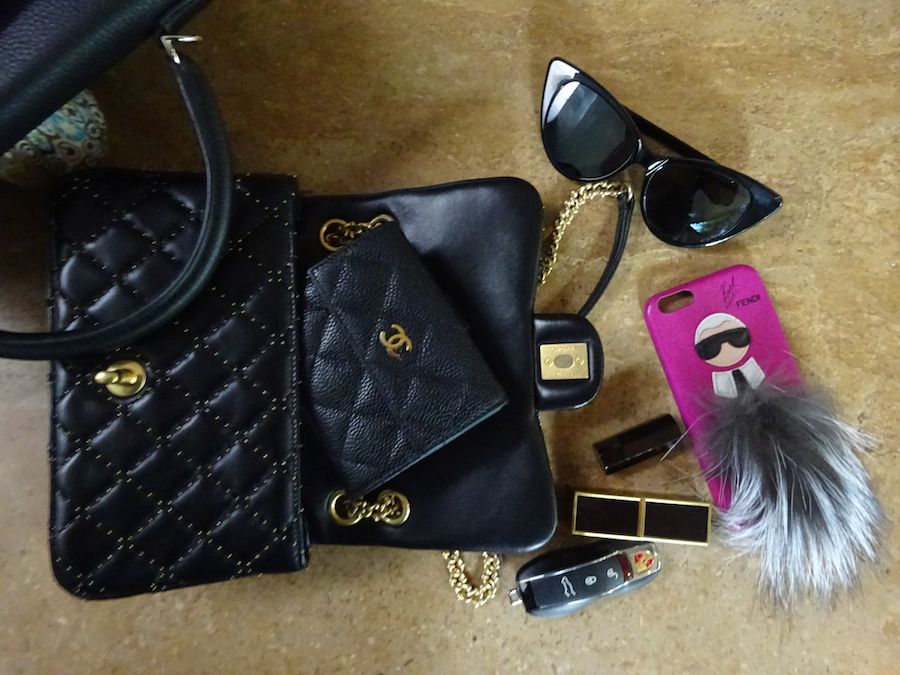 My new mini even accommodates: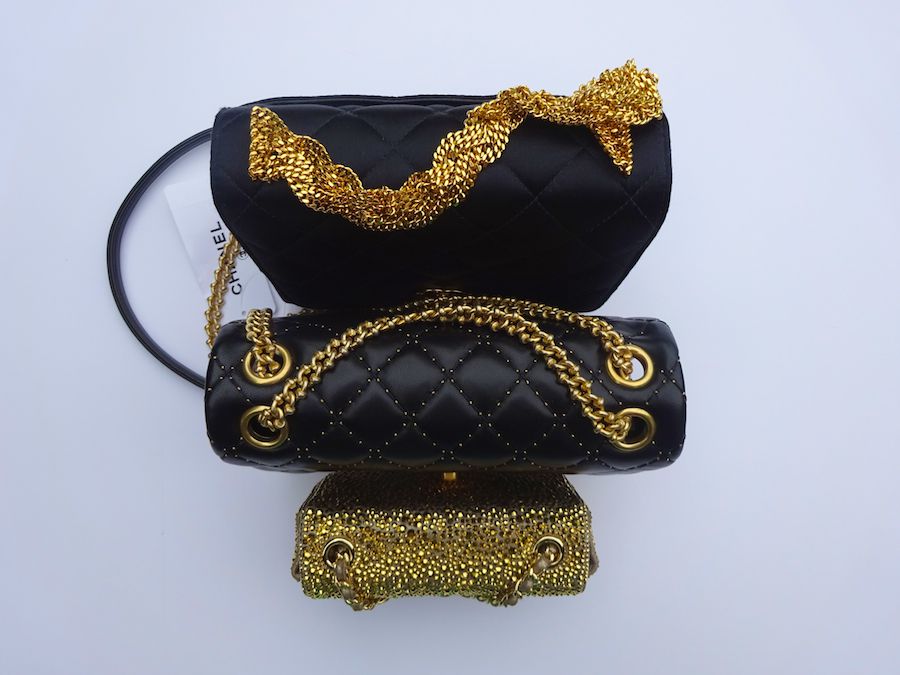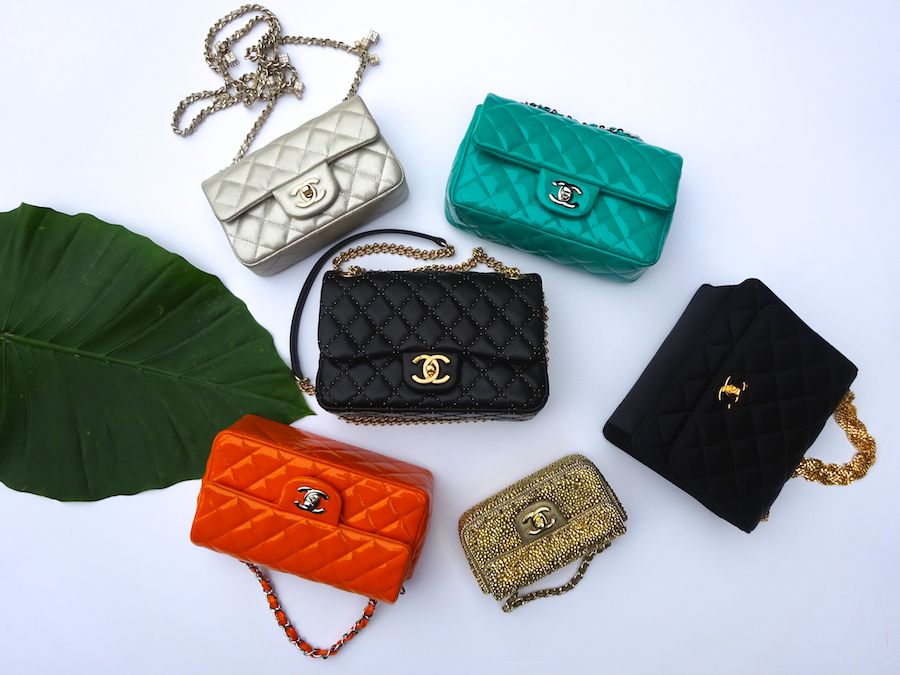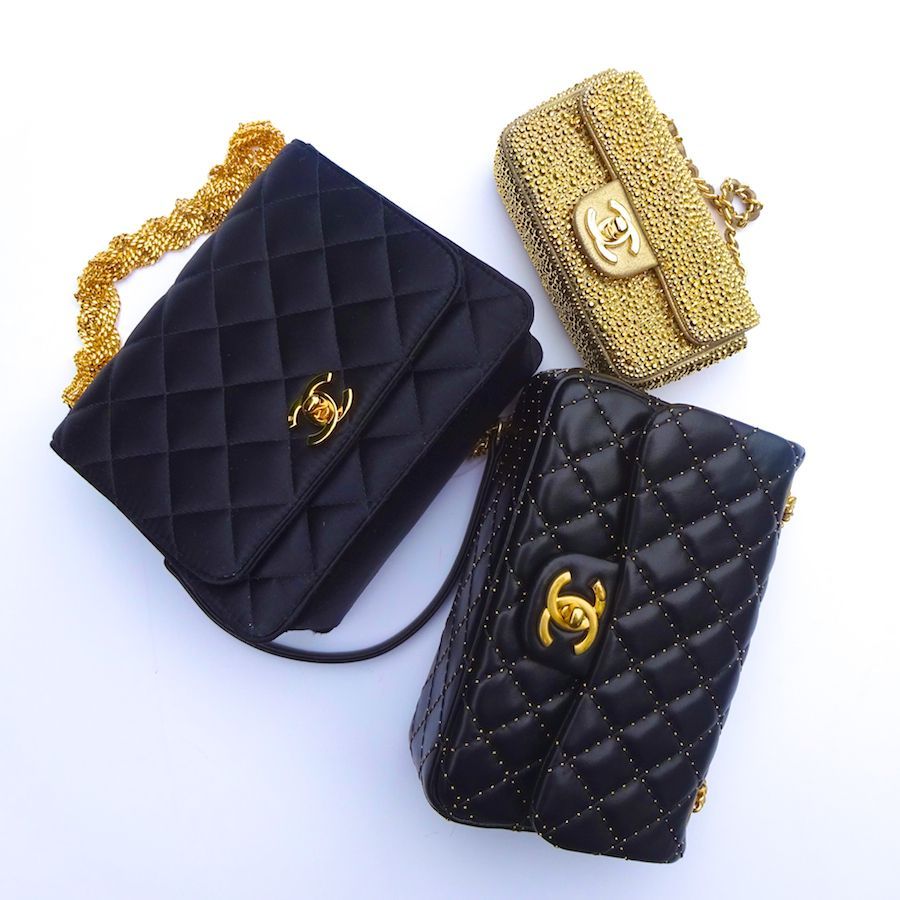 In case anyone else needs a nesting mini, LOL… here are the Chanel mini flap bag details:
15A  A94386Y07659
94305
Black
$3100