#PurseBopsinFRANCE, let's pick up where we left off..let's go back to September, back to St. Tropez…
Much has already been discussed in Chapters 1-8, but my reveal is still pending.
I'll try to answer the same questions I posed to the other girls in their interviews, but keep in mind my answers primarily pertain to Hermes here.
Did you have a plan for what you wanted to purchase while you were in France?
PB: Absolutely not, in all honesty, despite the many trips to France I've taken, this was my first trip visiting after the Hermes bug bit (very hard I might add!) I really did not know what to expect exactly, but I did anticipate there to be more variety and stock. We arrived the second week of September, which I now understand is one of the most difficult times to find Hermes treasures. The reason for the low inventory is that Hermes gives their employees a holiday in August, so production is completely shut down. As a result, there aren't any deliveries of leather goods until the end of September. We happened to time our travel extravaganza during the peak of the Hermes famine, LOL.
I did want an Olga charm for my bags and the Lou boots (which I was ultimately successful at finding). Other than that, a festive colored B or K (or both…) would do.
Arriving at Hermes
I think we finally made it to the Hermes boutique on Day 4 of our trip. I confess I would have liked to have gone the moment we landed, but we reached Saturday after closing. Sunday was a holiday, and conveniently our husbands had planned non-shopping type of activities like yachting and wine-ing (the vineyards, LOL) on Monday and Tuesday.
It's a little complicated shopping with like-minded fashionistas, especially at Hermes. Nonetheless, we managed with complete dignity, and our friendships are still in tact.
I guess we could say I was the lucky one this time around. There was only one single Birkin or Kelly in the house, and it was destined to be mine. I had hoped for a greater selection to choose from and that each of us would get to pick something, but that was wishful thinking.
I rested my elbows on the payment counter with my chin nudged into the back side of my palms, my heart racing a little faster as I hoped against hope that my sales associate was checking her inventory on the computer. Her face looked grim as she shook her head ever so slightly from side to side.
Assessing the Stock
"I have only one… sorry my dear, but just the one."  My heart sank a bit… "and it's…..uhhhhh…… a B30 in ___".  I decided to inquire about the Kelly stock as well, to which she solemnly replied: "None at all, and we won't have any for several weeks." Still pushing on I asked if she could find me another B. I was willing to wait and come back in the next few days in the event another color arrived. She replied, " It's very unusual that I have even have this one, we have not had any stock of Birkin's let alone Kelly's for nearly 3 weeks. This one just happened to arrive in this morning's shipment and I am offering it to you." I was starting to understand the stakes, so I asked her if I should hold out for tomorrow or Friday's shipments. Her answer was disheartening, "It's entirely up to you, but I can almost guarantee I won't receive another before you leave…". I explained my predicament, briefly, and then proceeded to the second level of the store.
I don't really remember where anyone else was during this time. It's always a haze. As I climbed the 20 or so odd stairs, I pondered what to do. Should I take it? Should I wait and try to hold out for another? I knew if I turned this away there would be no coming back for it… remember there were four of my girfriends lurking somewhere in the store, LOL.
One very important factor that played a role in my decision is the price disparity. With the exchange rate, price, and VAT refund, the Birkin 30 stood to cost almost the same as a Chanel maxi bag at home. This purchase was made in September before the recent price increase that we just announced a few days ago.
Hermes Birkin 30 (US v. France)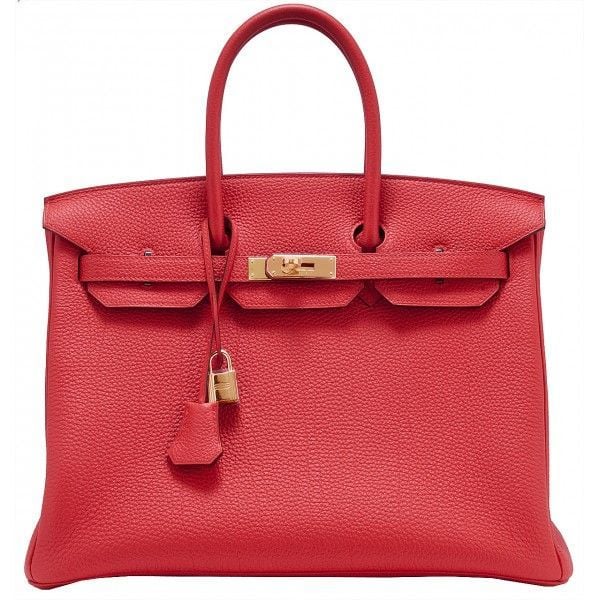 | | |
| --- | --- |
| Region | Hermes Birkin 30 |
| USA | $10,900 |
| | |
| Europe | €6,750 |
| VAT Refund (approx. 10%) | - €675 |
| Cost after VAT | €6,075 |
| | |
| USD Equivalent | $6,635 |
Hermes Birkin 30 (After Increase)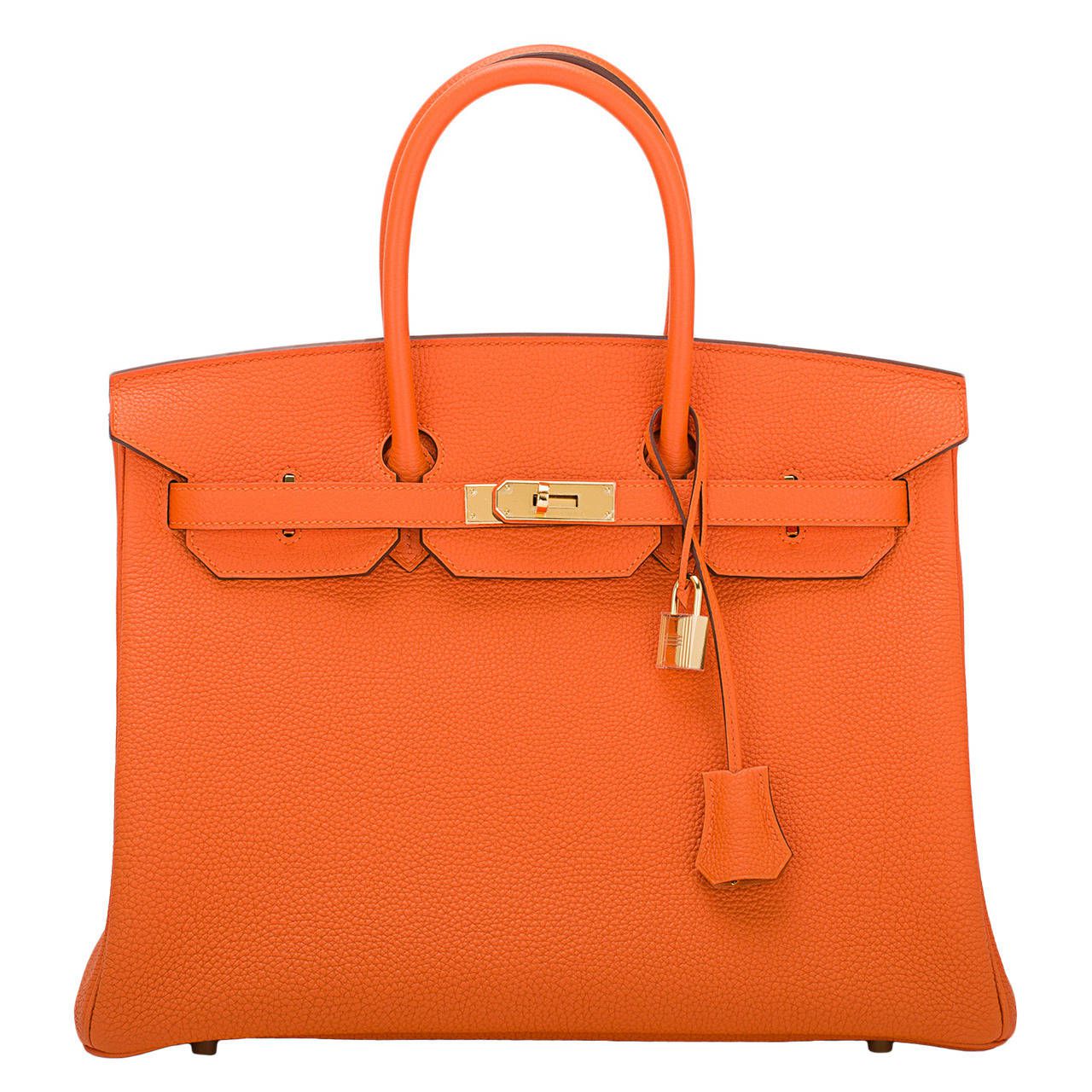 | | |
| --- | --- |
| Region | Hermes Birkin 30 |
| USA 2015 | $10,900 |
| Europe 2015 | €6,750 |
| | |
| Europe 2016 | €7,000 |
| VAT Refund (approx. 10%) | - €700 |
| Cost after VAT | €6,300 |
| | |
| USD Equivalent | $6,854 |
Let's do some handbag math…
Birkin in the US: $10,900 + $1,117 (tax 10.25%) = $12,017 total
Birkin in Europe: €6,750 – €675 (VAT refund 10%) = €6,075 = $6,635 total
What I actually saved: $12,017 – $6,635 = $5,382 (~45% savings)
*savings calculated in accordance with 2015 prices