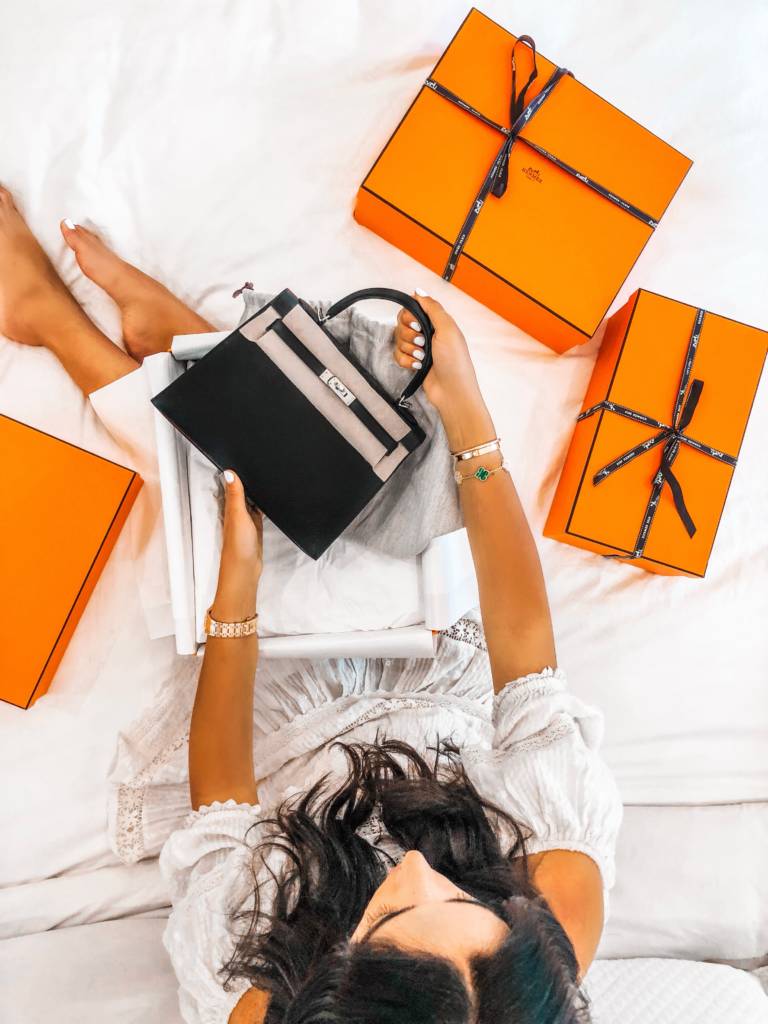 Mom over here is still a victim to the mini craze that has swept across the globe, actively downsizing every single large purse she has ever owned. Her favorite is measuring a maximum of 25cm in length and is the smallest in its respective range. Epsom leather, stitched to perfection. I have finally got my hands on this mythical *almost* unobtainable prized possession.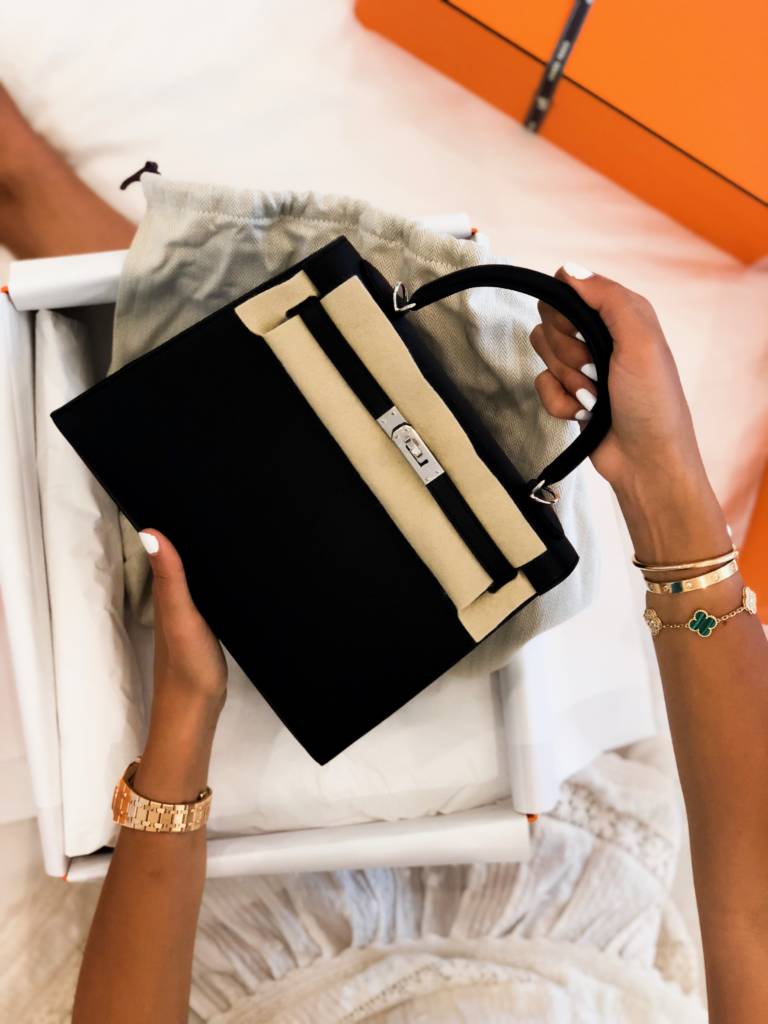 Grace would be proud, it's a classic yet modern black Kelly in my ultimate desired size of 25. The shoulder strap is hands down (get the pun?), a mom's best friend at the playground. With two active kiddos around, she doesn't carry excessive items which will weigh her down. Crisp palladium hardware for a change, this doll sized Kelly is a keeper she will never 'upgrade' or exchange.
Could the Kelly sellier 25 be the Hermès 'it' or 'hit' bag of the moment? Your thoughts?
Love PurseBop
XO