The obsession is real and by now you know that #PurseBopsGoneKellyCrazy. Allow us to officially explain some of the reasons why and hopefully you'll be convinced to join the Kelly craze too.
Read the full post HERE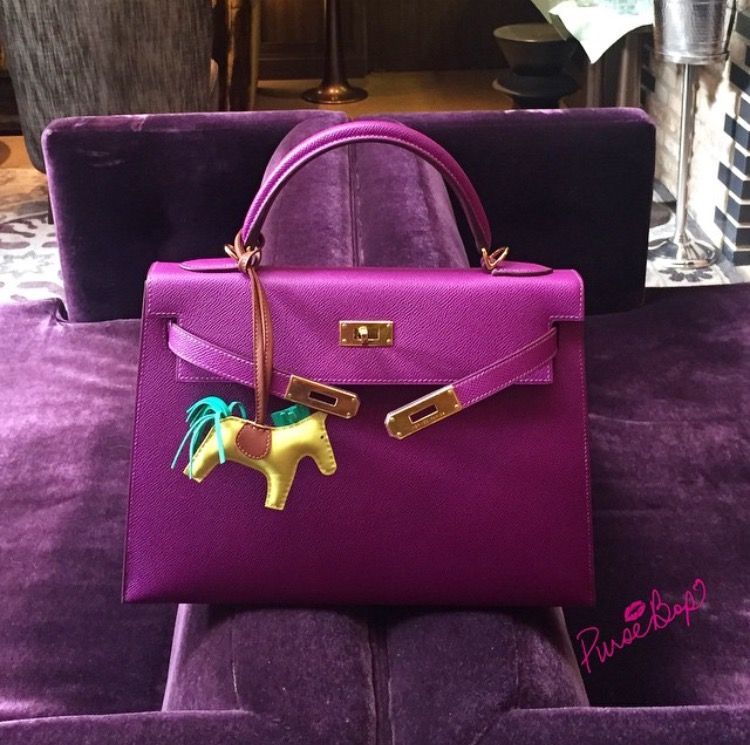 The wait for a Kelly can be agonizing. However, the day she finally arrives can be filled with anxiety (and lots of joy) too. Read Maura's heartfelt reveal narrative and get a glimpse of her new H treat.
Read the full post HERE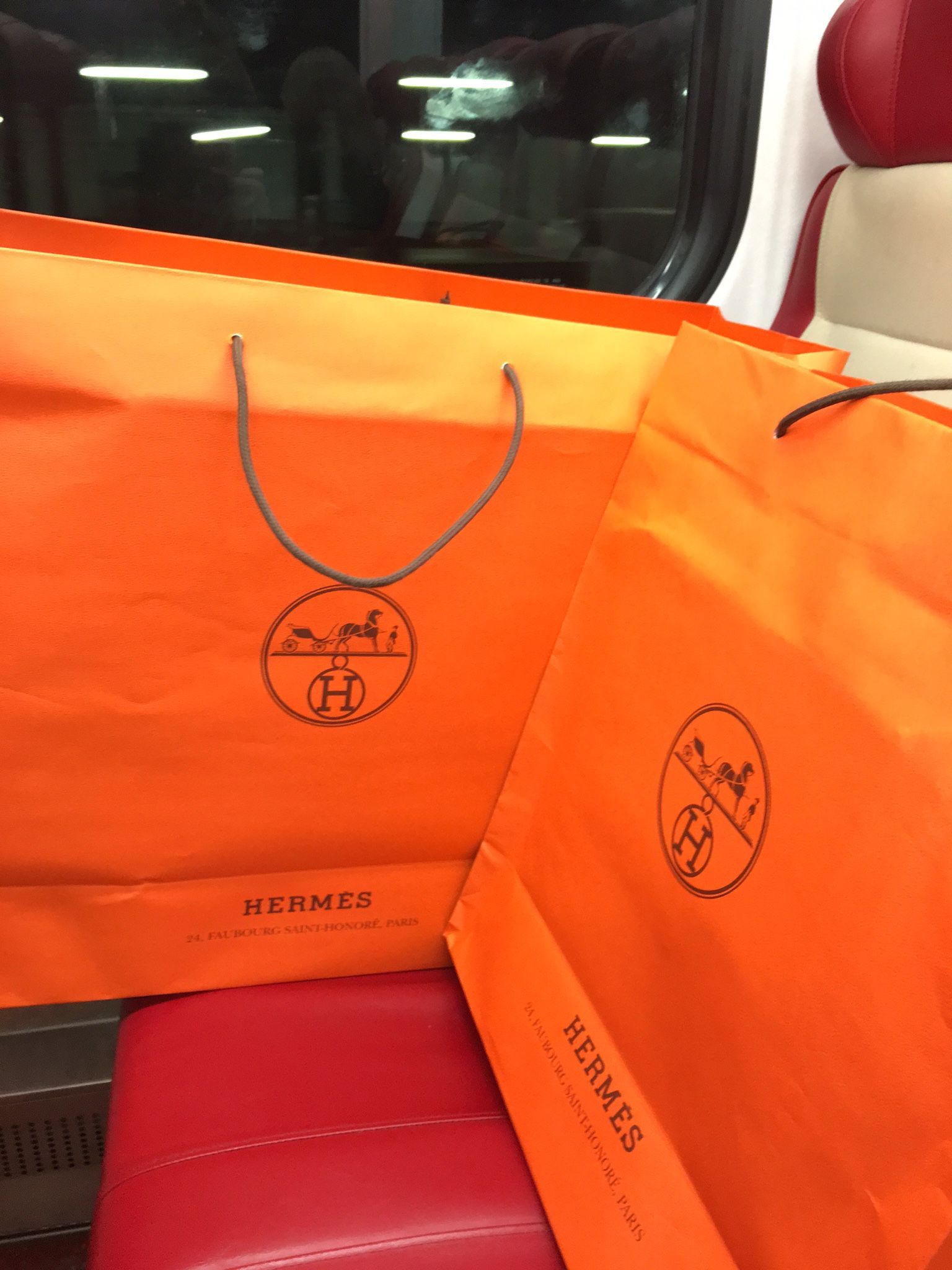 Explore all of Hermes' most popular clutch styles in an extensive review from from LeOrangeBliss. Rundown of the Hermes Jige, Medor, Kelly Pochette, and Kelly Cut with price details, what's in my bag shots, and other specs.
Read the full post HERE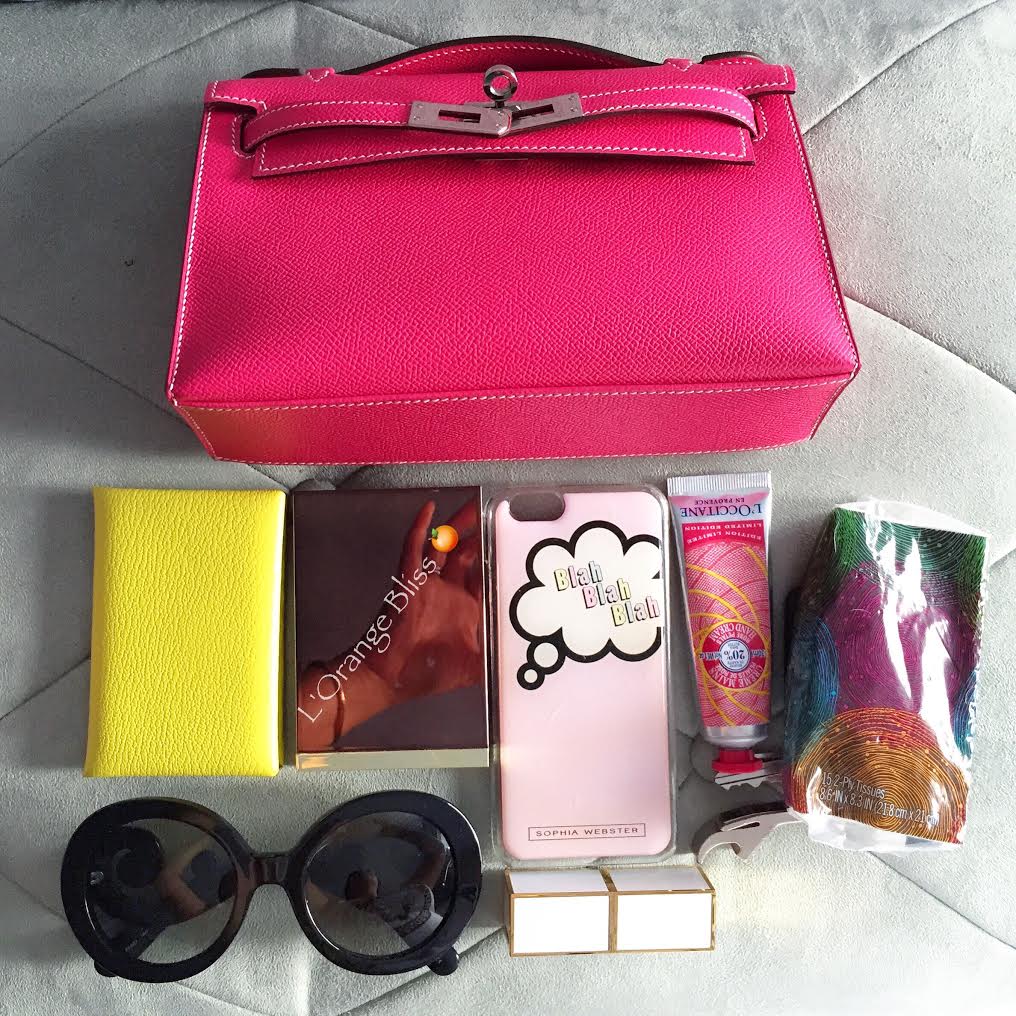 The Kelly Craze has extended far beyond the original bag, and now we simply can't get over the Hermes Kelly Cut either. Learn all about the Hermes Kelly Cut and the rest of the Kelly family in this feature.
Read the full post HERE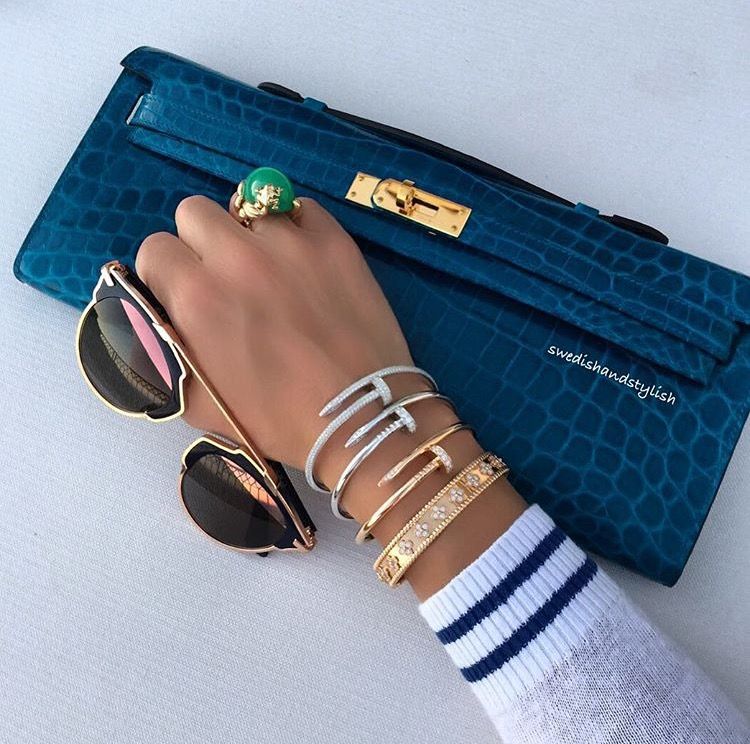 Follow BopTalk celeb LeOrangeBliss through her first journey at the Hermes Mothership store in Paris. She documents her whole experience in great detail and shares her wonderful reveals.
Read the full post HERE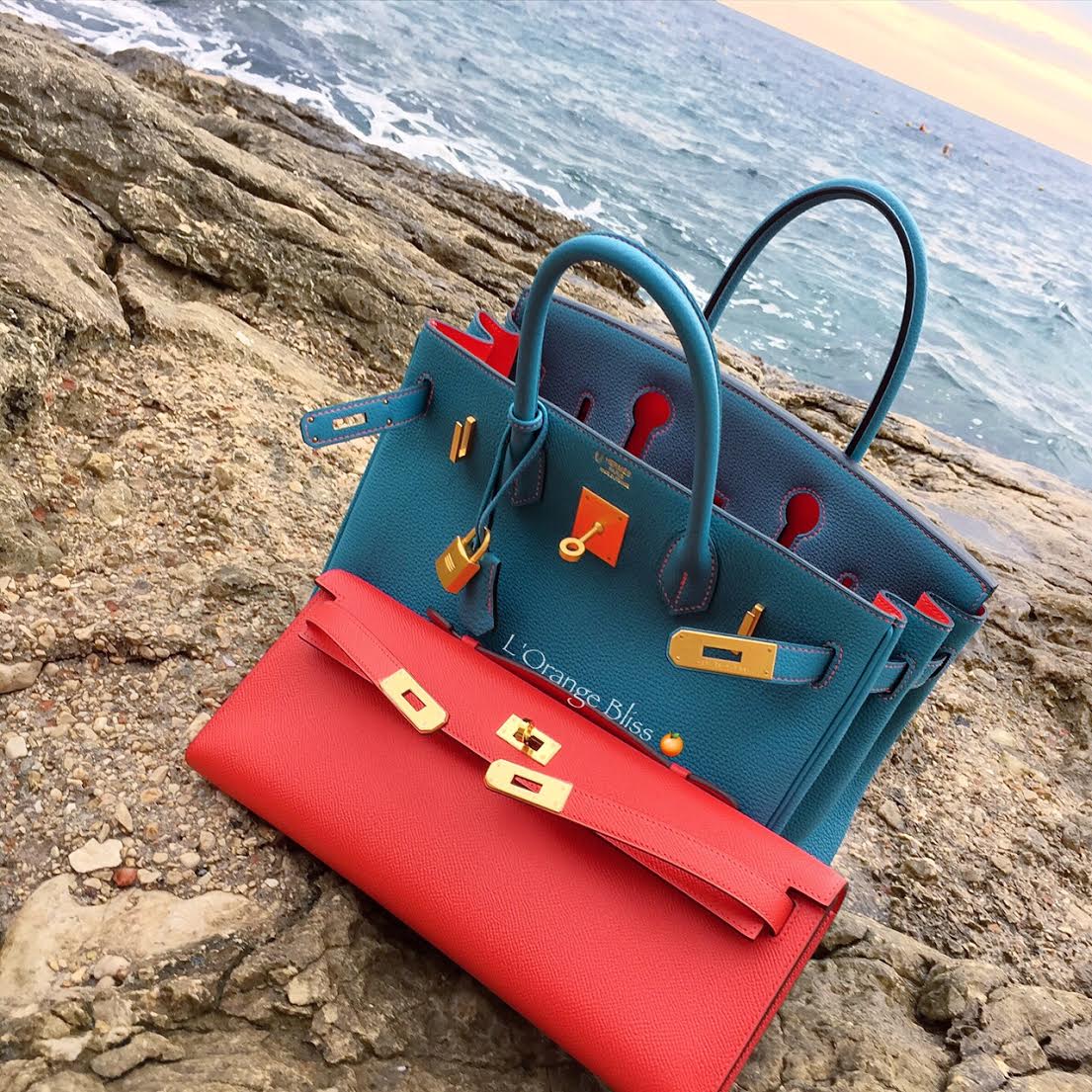 Feeling caught up with your Hermes highlights? Look out for our future bulletin notices!
Love PurseBop
XO