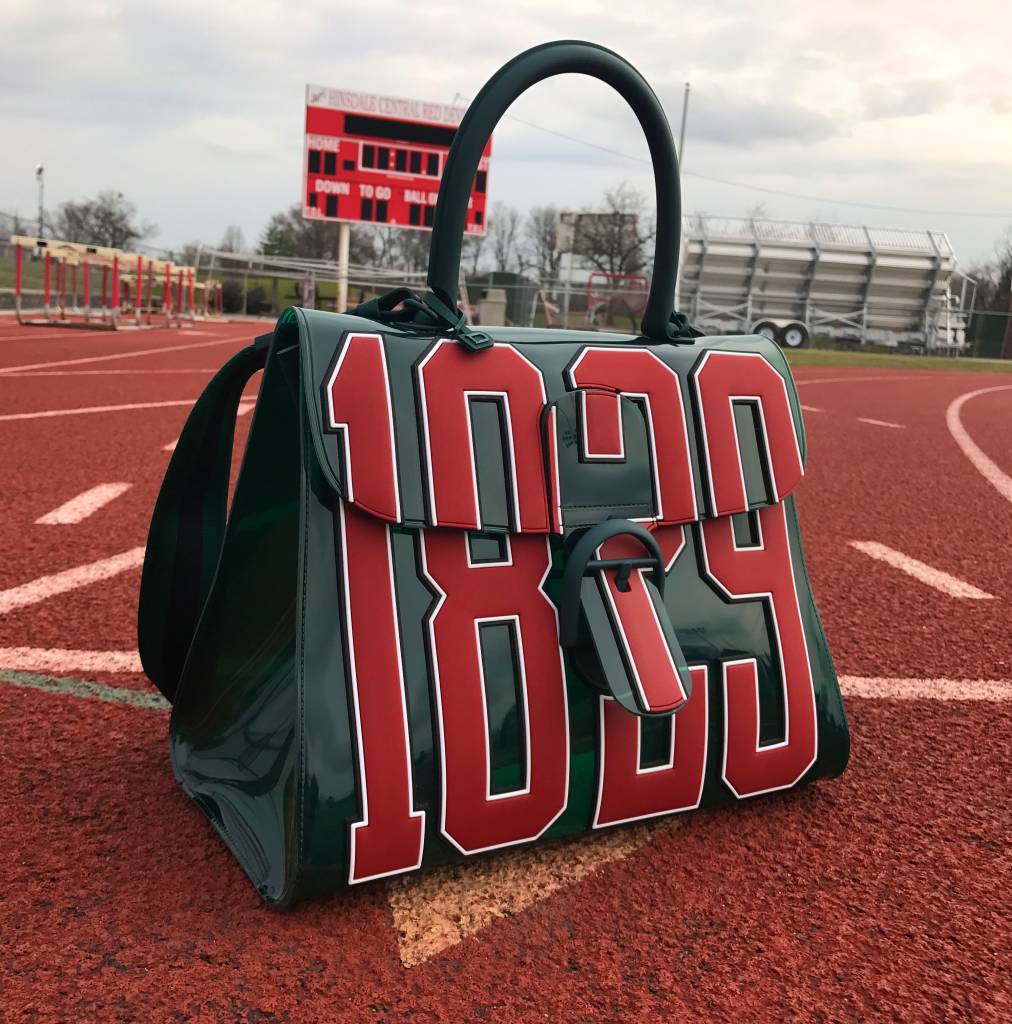 I have a new Hero… in addition to Mr. PurseBop.
This one is stylish, transparent and turns things green with envy. I'm talking about Delvaux's latest handbag work of art in chic plastique. Following the success of the clear Xray and the dark blue Dark Night Tempete, Delvaux has issued another see-through masterpiece – the Hero. Sporty high tech materials make this green translucent Brillant  perfect for a preppy girl on the go or a fashionista in the rain. The single-handle bag with optional shoulder strap is adorned with the numbers 1829 – paying homage to Delvaux's year of inception.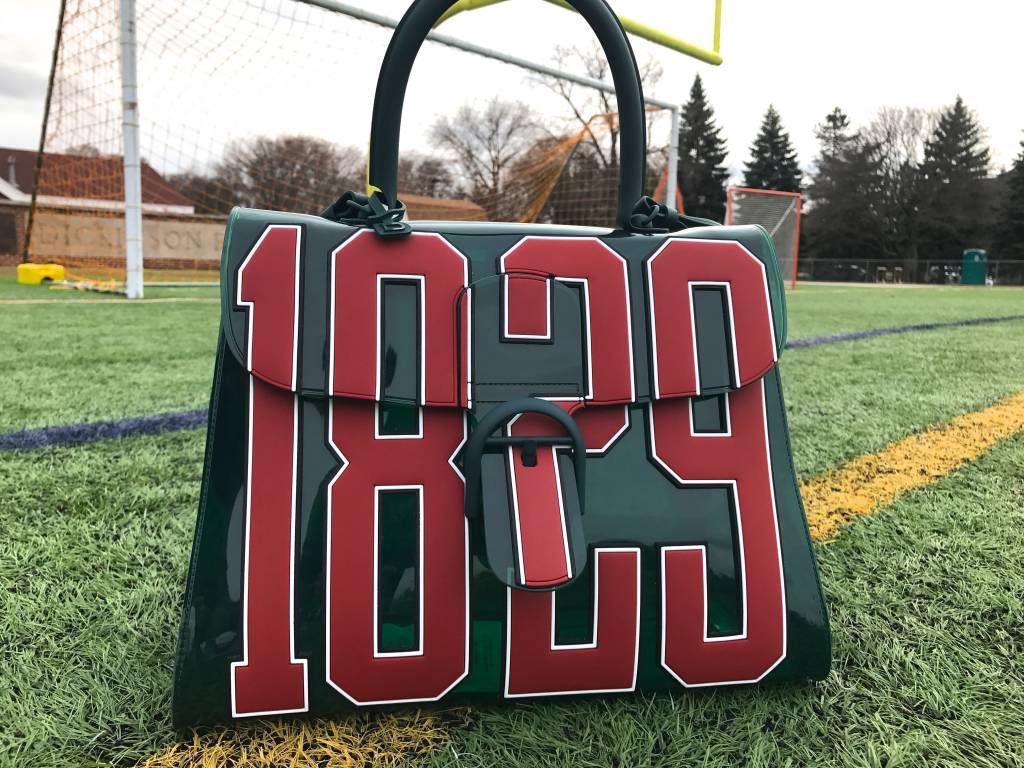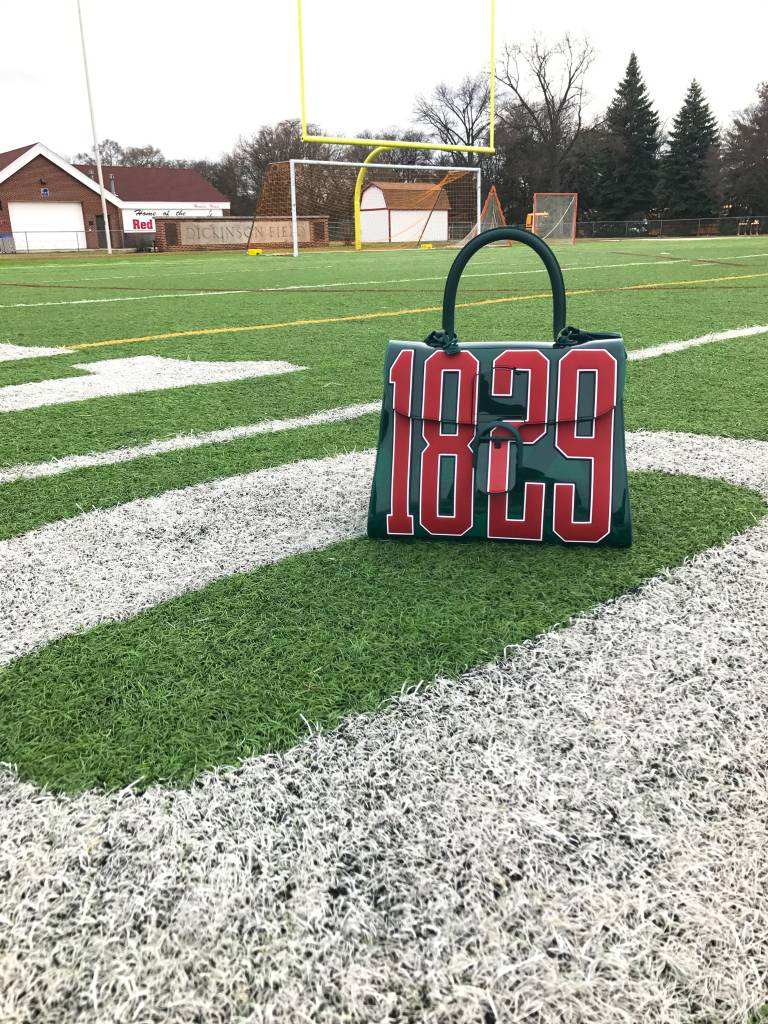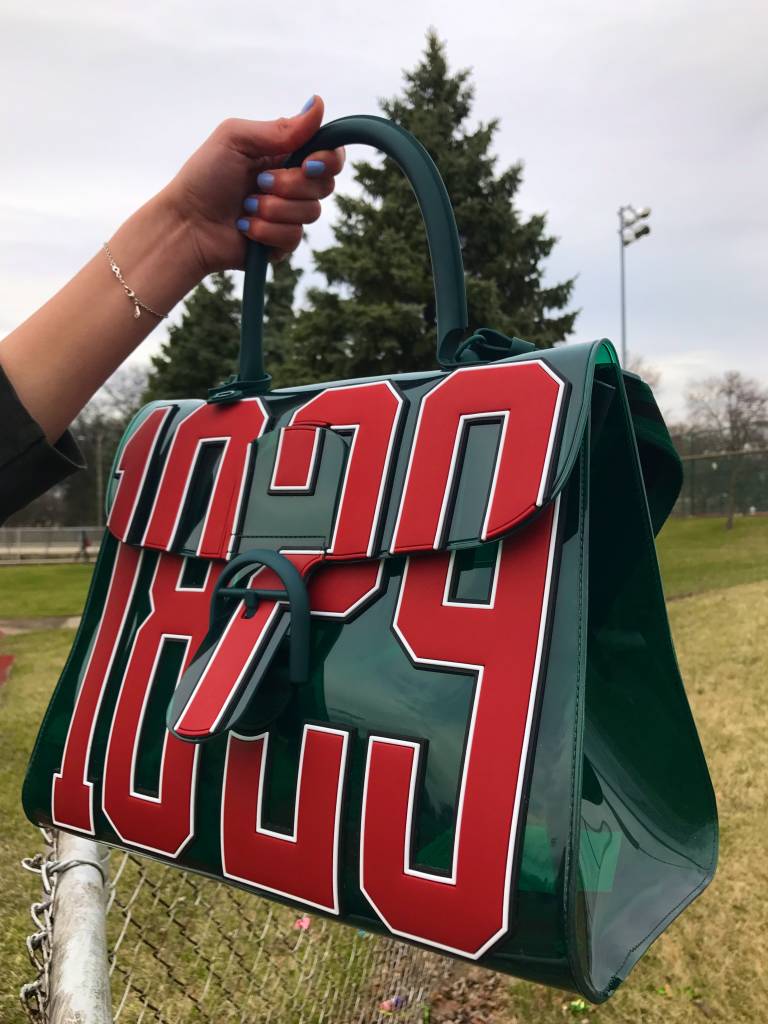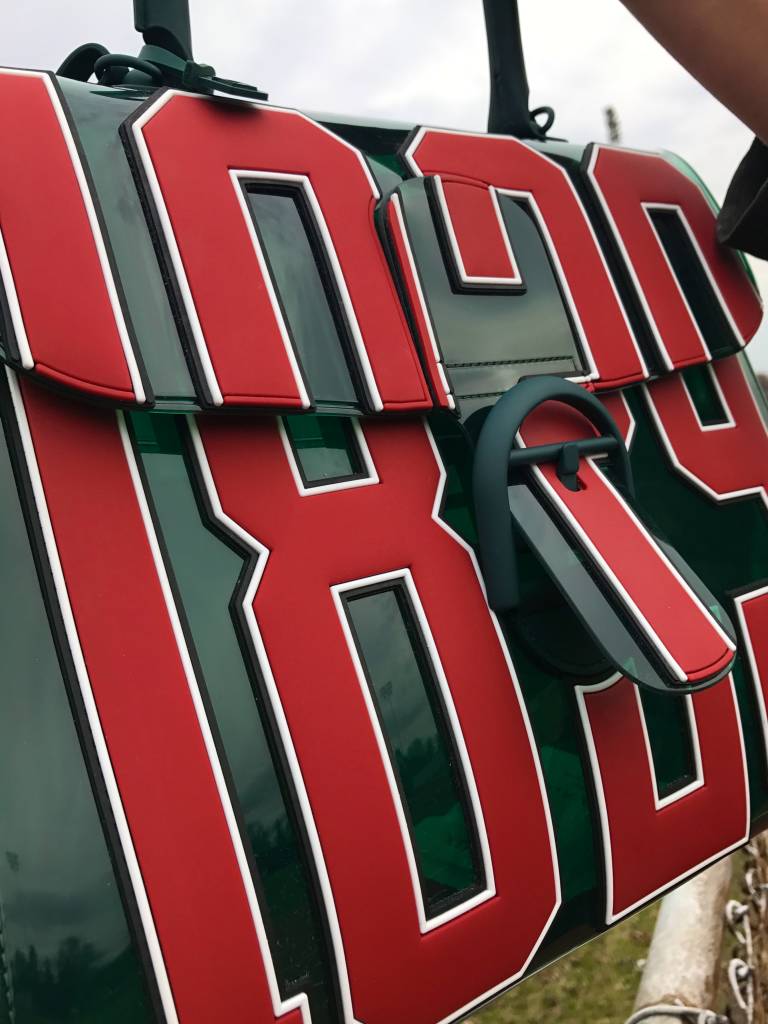 The Delvaux Hero available exclusively at Barneys in the US, $1500.
If you need help contacting an associate, please email us and we can direct you to our favorites.
Read Related Articles
Love PurseBop
XO
( another chapter in #PurseBopLuvAffairwithDELVAUX )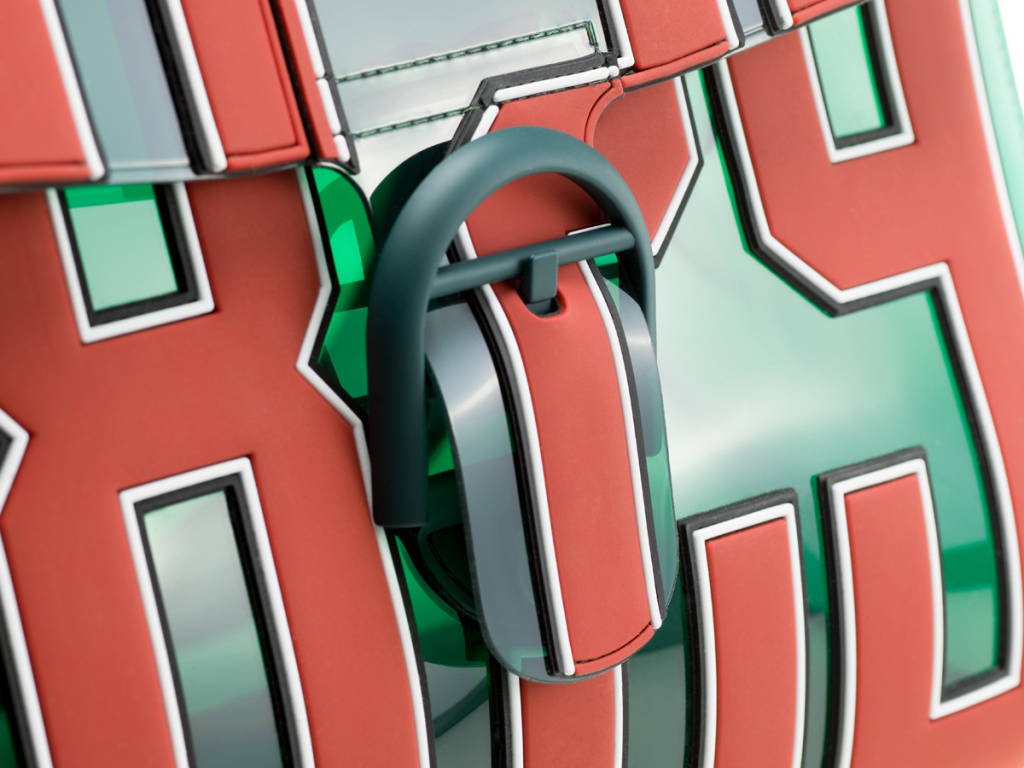 Updated: May 19th, 2017