My recent unexpected & extended travels have brought me to arrive at some thoughts regarding my love for the Hermes Kelly bag.
We have extensively covered the retourne vs sellier debate through the expert opinions of many Hermes IG aficionados.
I was not in a position to chime in personally on my preferences as my experiences were limited at that time. However, now that I have spent weeks abroad toting mine around, I can finally weigh in on the dilemma.
Yesterday I posted a picture to my @pursebop IG with a caption that re-sparked the Kelly retourne versus sellier debate. When it comes down to travel though, I truly believe one type of Kelly is superior over the other. Before I tell you my side, let's recap my adventures…
A little personal history…
My first Kelly was a retourne 32 in black togo leather with palladium hardware that I have fondly named #missNOIR. A true classic in every way… But not one I was overly thrilled about initially. For reasons you can refer to my original reveal here.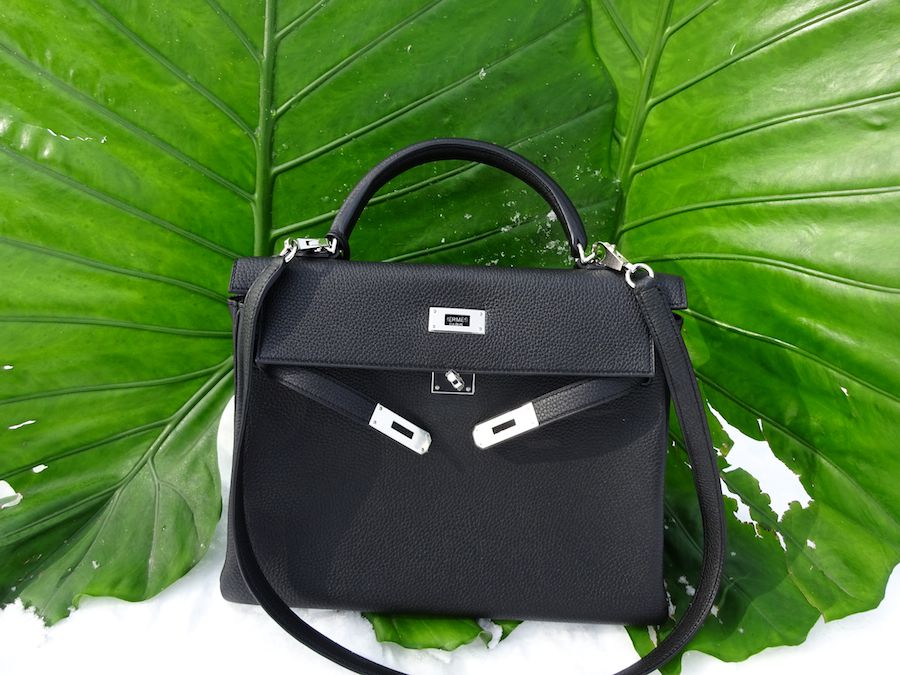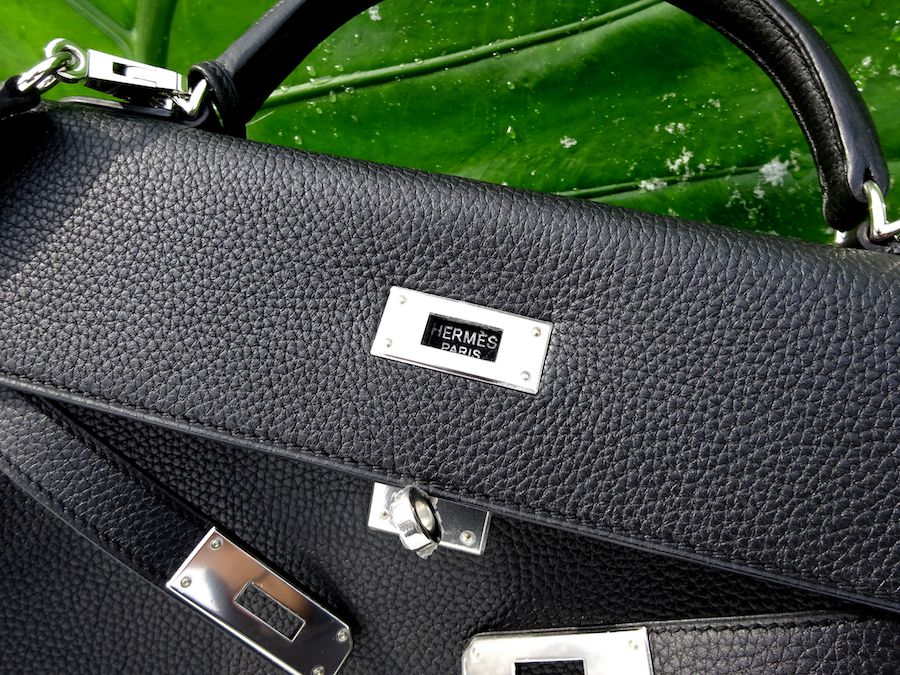 The second Kelly to my collection was a sellier 32 anemone epsom with gold hardware that I aptly named #missBopTalk. She marked the launch of our BopTalk platform. You can visit the original reveal here. Now this is a bag that had my heart skipping a beat with just the thought of it in it's box under my bed!
I set off mid October to India for what I thought was a 2 1/2 week adventure. I took along one Birkin, one Kelly, 3 Chanel bags & my LV petite malle. Should have been more than plenty for even PurseBop!?
My thoughts were that one Birkin & one Kelly would offer me enough variety for daily daytime rotation, and my evening needs would be satisfied with my Chanel selections. I generally prefer to use smaller bags for nights out.
My first Birkin, SuperbagXLVII, a B35 in orange epsom GHW was my companion for the long journey. Easy to get in and out of, plenty of room for my travel essentials & enough oomph & handbag drama for me, LOL
Oct 29th I took a weekend trip to Mumbai from New Delhi to meet & attend Mr. Philippe Dumas 's Hermes Horse Exhibition being honored & featured at the absolutely gorgeous new boutique & gallery in Horniman Circle Garden, Kala Ghoda.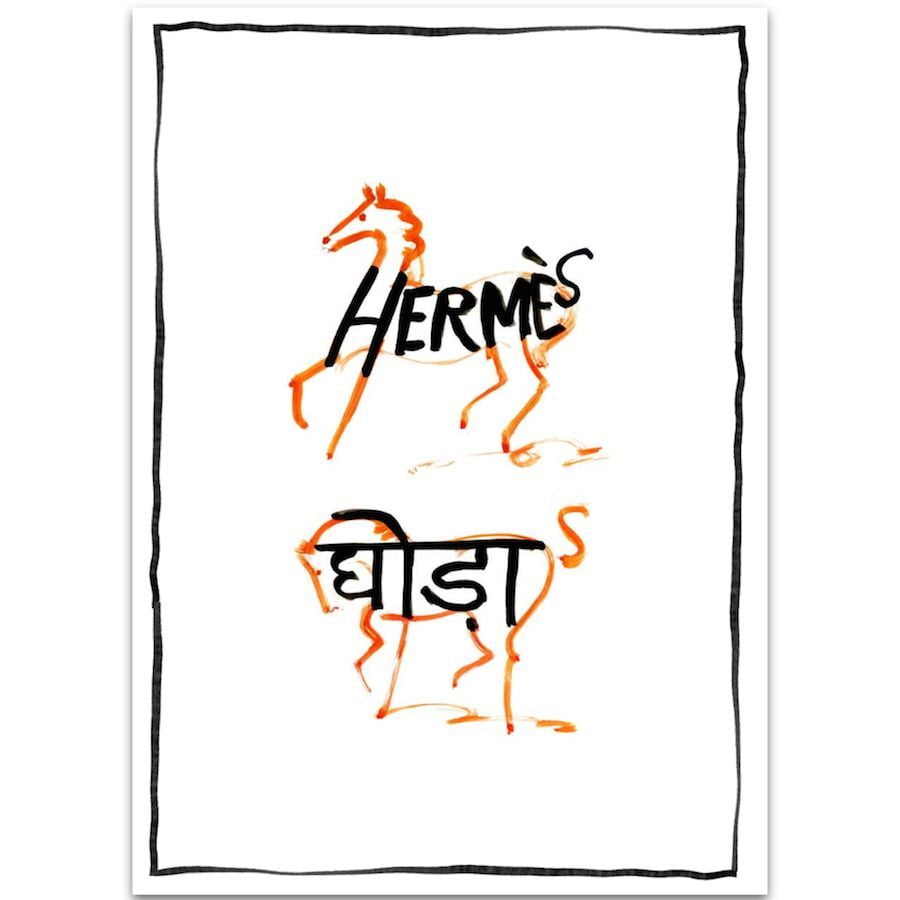 For this trip I decided to take #missBoptalk along as my primary travel companion. Perhaps she was not the best choice!?
This is when the limitations of the sellier structure became apparent to me.