The Karlito Craze isn't over!
Karlito first hopped on our radar at the Fendi Fall 2014 fashion show. Model Cara Delevigne toted a furry bag charm down the runway with Karl's iconic look, which created a huge frenzy in the fashion world. The Karlito and mini Karlito bag charms quickly became many fashionista's most loved accessories. And this newest rotund pudgy punk version sporting his K initial might be my personal favorite. He is due to be released early fall. PurseBop will keep you up to date launch dates.
It's safe to say, we can't get enough of Karlito!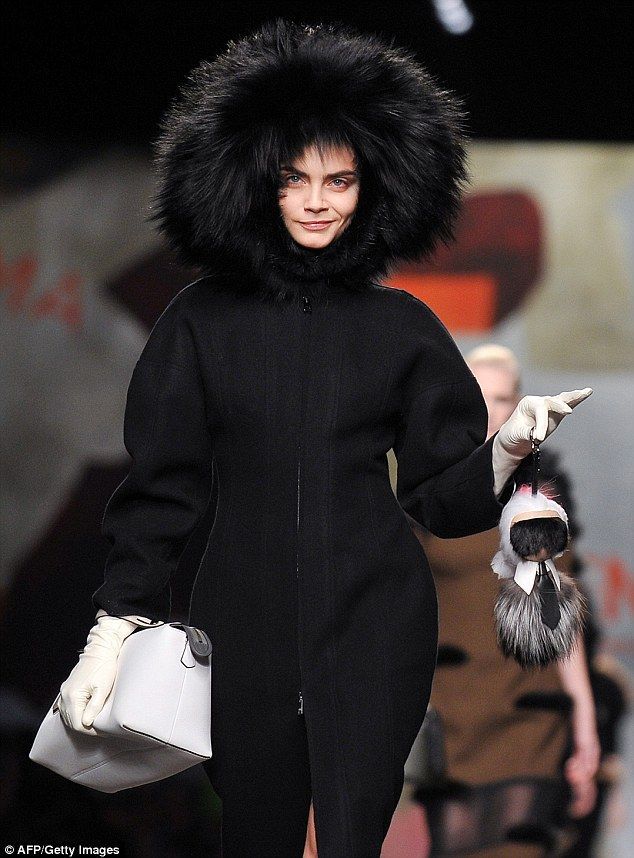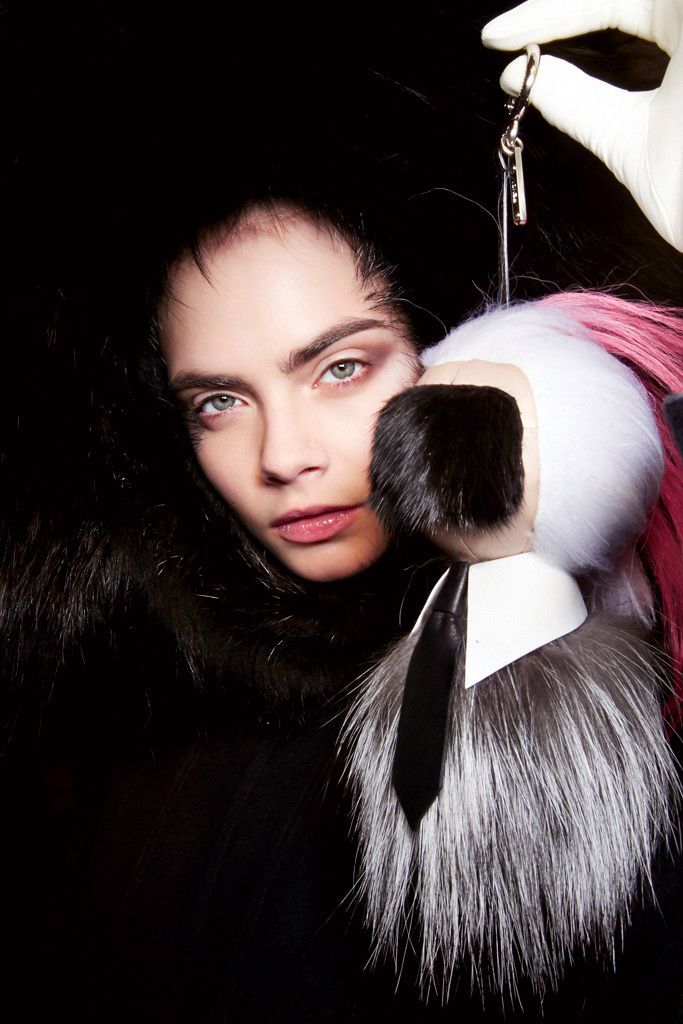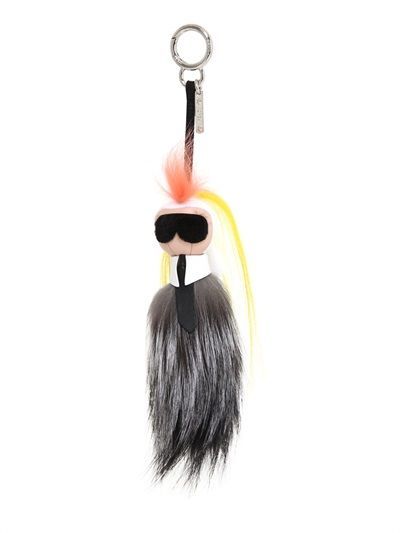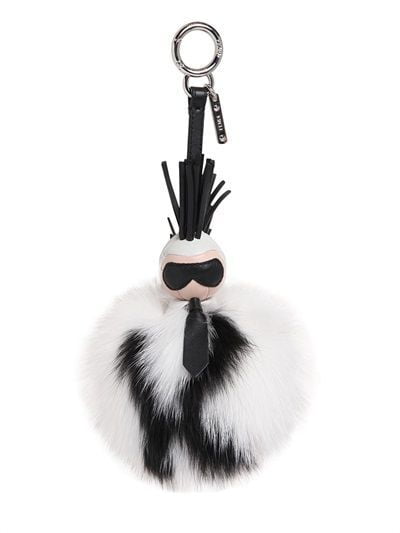 Luckily we can get the rest of our Fendi fix with the new Karlito Capsule collection. Karl Lagerfeld boldly expressed how much "Karl Loves Fendi" by releasing Karlito in many new forms. You can rock Karlito sneakers, wear Karlito clothes, or even sport a Karlito phone case.
Instead of just a detachable bag charm, you can now tote Karlito on your ENTIRE bag with the new capsule collection tote. The Karlito Tote bag truly highlights Karlito in a bold, upfront way. The structure of the tote itself is minimalistic with a black rectangular body (H: 35 cm x W: 40 cm x D: 19 cm) and two leather top handles. The front features Karlito's face and full body in fox, kidassia, and mink fur. The back features a pink fur strip, which serves as the extension of Karlito's Mohawk from the front.
The Karlito tote retails for $3,950. We'll let you know when it's available in the US.  The Karlito bag charm retails for $1450. Check out the full Karlito Collection at Bergdorf Goodman.