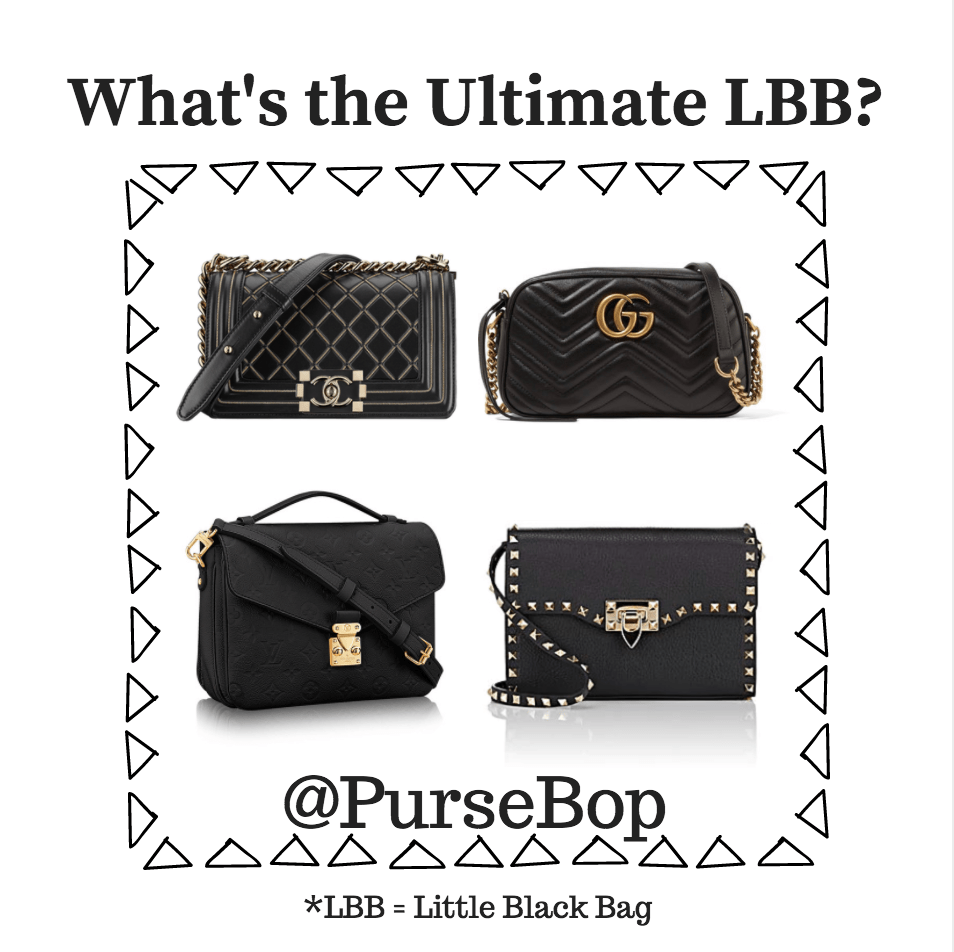 As we start to really embrace fall—chillier weather, spiced lattes, apple orchards—our wardrobes begin to change. As the days get colder, we gradually tend to replace our summer brights with subtler hues and neutral tones. Once we've planned an outfit for the day and are about to head out the door, we all face the question: what bag should I tote along with me today…?
PurseBop, as you may know, is a loud-and-proud fan of bold, exciting bags and colors. But for those days when a bold bag just refuses to pair well with your outfit, you have to reach for something that's easy and chic. Oftentimes, that "something" is an LBB (Little Black Bag). While an LBB isn't especially summery—though it can of course be paired wonderfully with many summer outfits—the LBB is the ultimate versatility bag in the fall, working perfectly with every autumn hue.
Last year, we came up with a list of qualifications for a Little Black Bag:
Rich, black hue
Hardware details that help elevate the bag's dressiness, but are not overly decorative
Day to Night Versatility
Small or Mini, but substantial enough for daytime essentials
Now, mulling over this criteria, we've come up with two categories of LBBs: 1) classics, and 2) trendy new bags from fall collections. Keep scrolling to take a look at PurseBop's picks for LBBs, as well as some seriously fun IG eye candy!
Classic Little Black Bags
Chanel Classic Flap Medium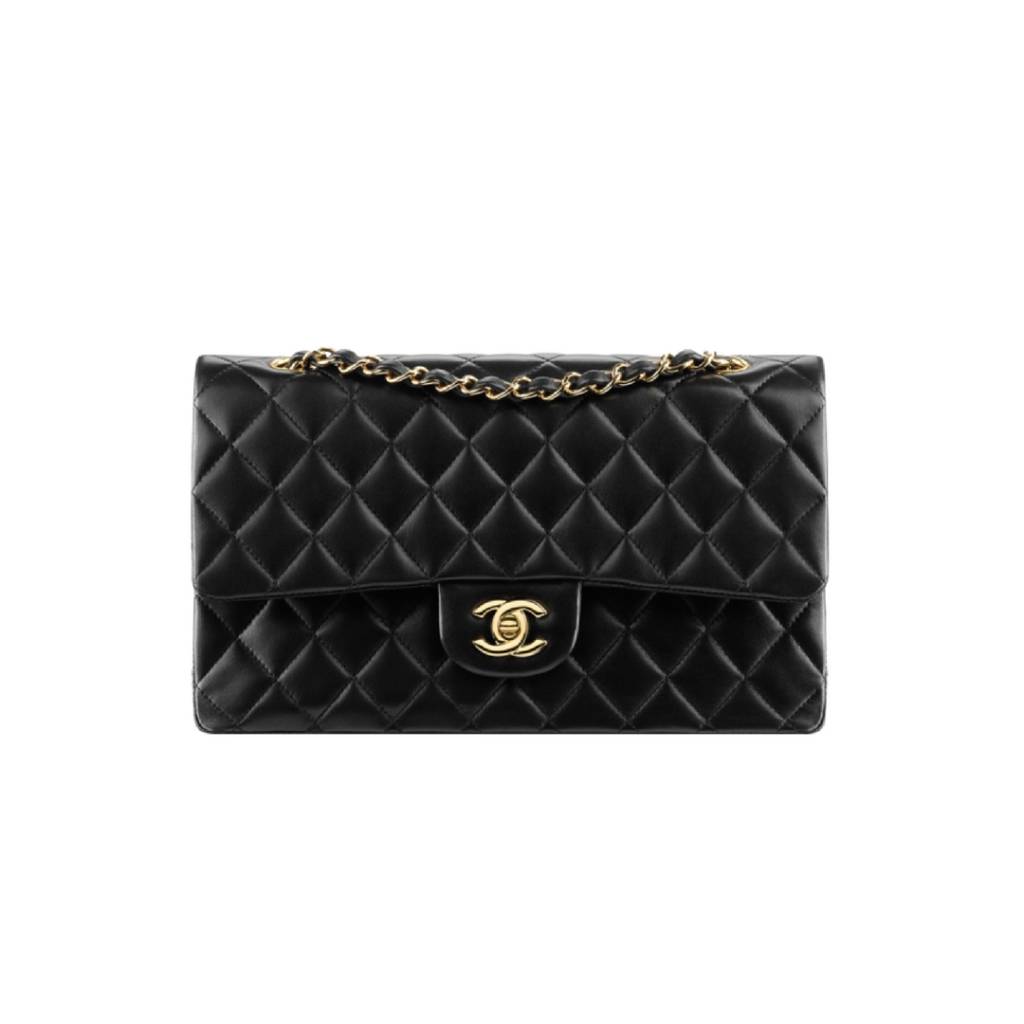 Read more about the Chanel Classic Flap:
Hermès Constance Mini (18 cm)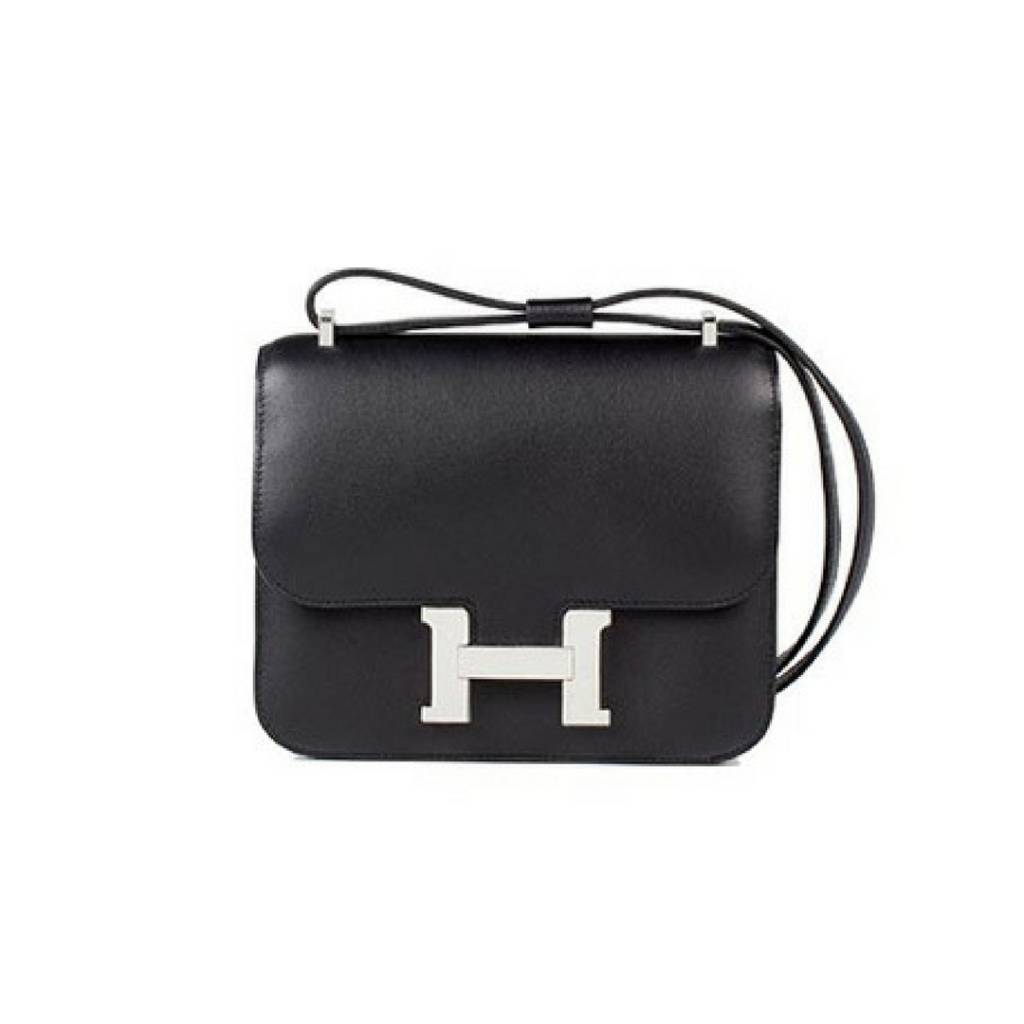 Read more about the Hermès Constance: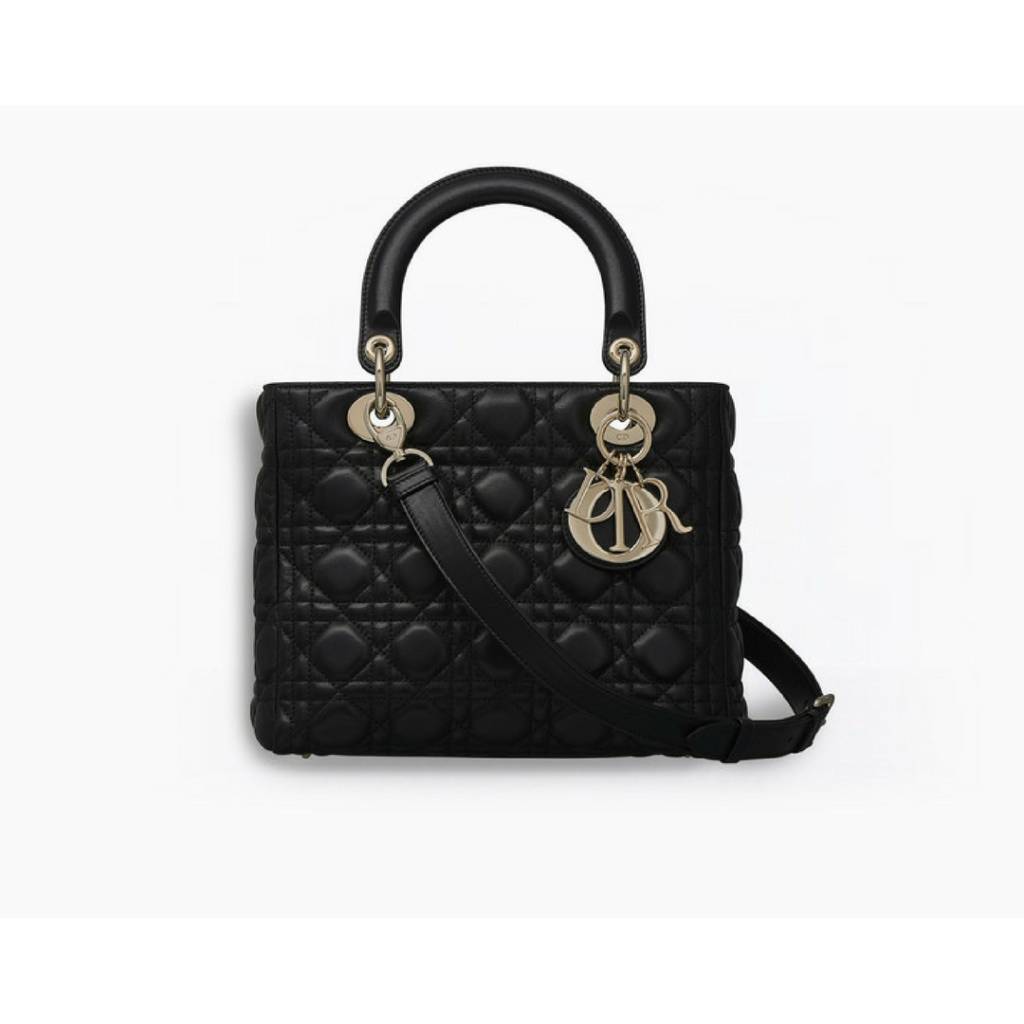 Read more about the Dior Lady Dior: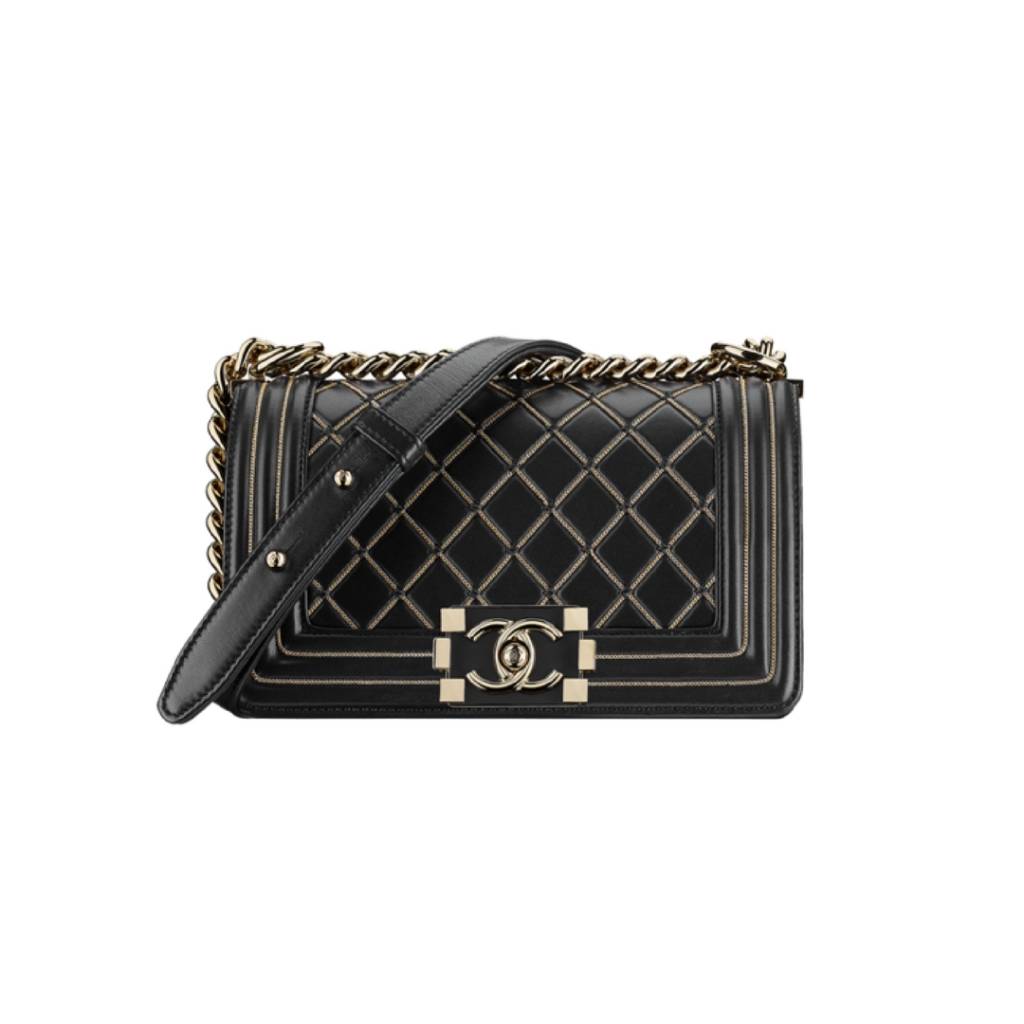 Read more about the Chanel Boy Bag:
Céline Trio Crossbody Small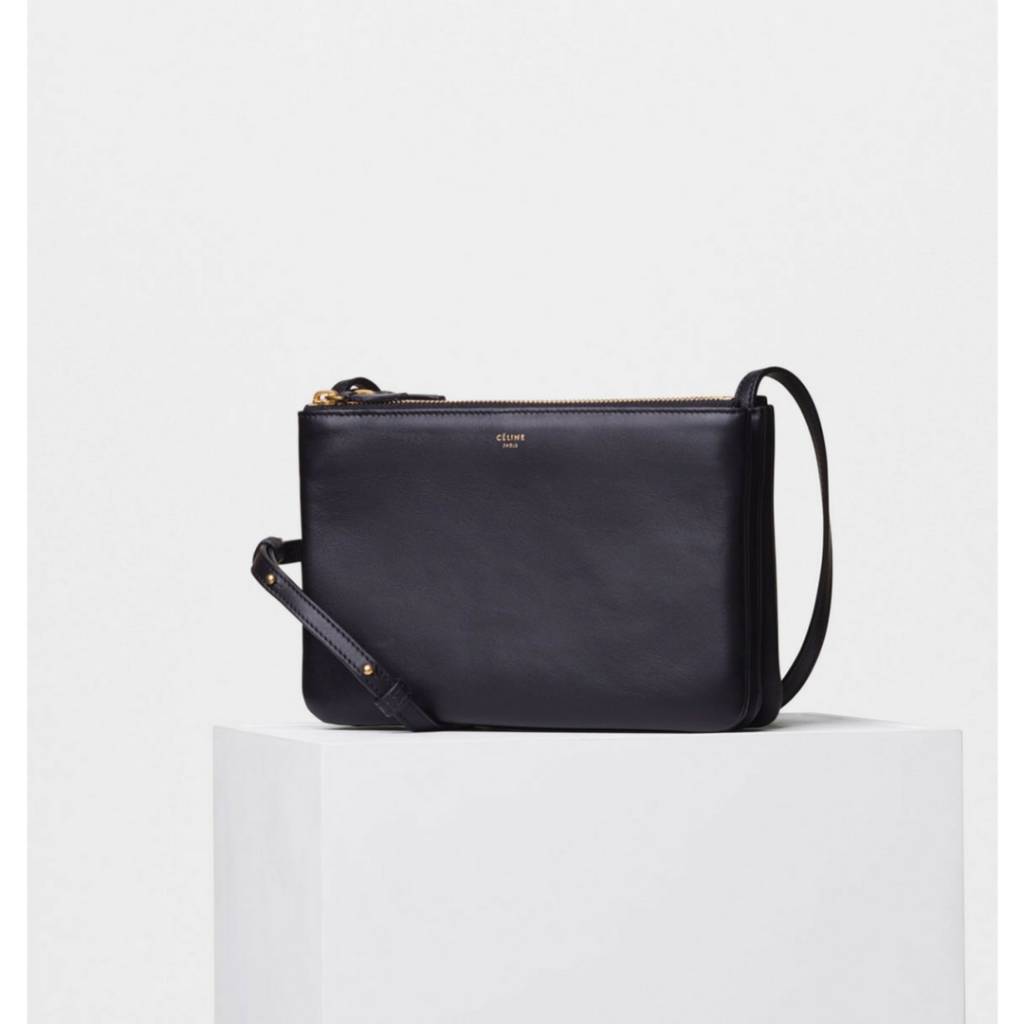 Trendy New Little Black Bags
Read more about the Chloé Nile:
Louis Vuitton Pochette Métis MM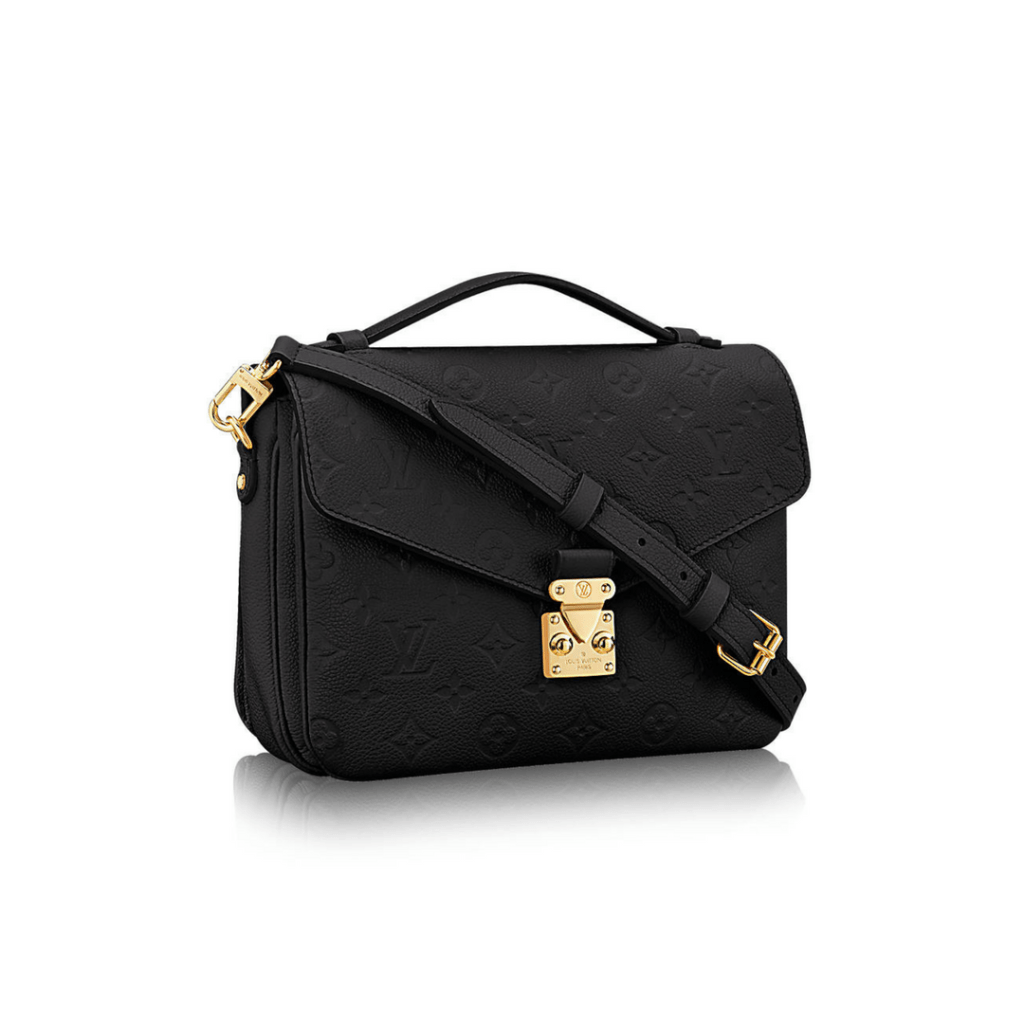 Read more about the LV Pochette Métis:
Saint Laurent Monogram College Shoulder Bag Medium via Barney's
Read more about the Gucci GG Marmont Camera Bag: