It's high time we gathered the PurseBop community together again for one of our favorite pastimes…prepare yourself for the ultimate quiz that will really have you reflecting on your collection and current wishlists! Today's quiz is a battle in the most friendly sense, as we will be comparing and contrasting brand preferences over certain accessory categories.
Talking about brand names can be somewhat of a controversial topic because ultimately, a brand is so much more than a mere label. While one would expect a name to be a practical device of nomenclature and categorization, there are lots of subjective connotations attached to brand names, especially in the fashion world (Read:The Luxury Handbag Market Hierarchy). For better or for worst, the brands you wear can be a social statement that speaks to things such as taste, age and what you value.
Much of our financial news coverage tracks the performance of luxury brands and the perception of brand names amongst consumers. Overall, the importance of brand names seems to be dwindling especially among millennials (Read: Luxury in the Age of Millennials and Are Millennials Less Concerned About Handbag Brand Names?).  This shift will dramatically change the marketing techniques of high-end fashion houses as they continue to engage with the millennial demographic. Above all, brand name does not always speak to the quality or exclusivity of a good, which is why we are inspired to start a healthy debate about brand names.
In this quiz, we want to bring attention to how preference for brands can unite people rather than incite judgment.  Although we all want to feel like we are the most unique and stylish fashionistas to walk  the streets, fashion preferences do not operate in a vacuum and pure originality is hard to capture. Our tastes are constantly being bombarded and influenced by our peers, media, celebrities, and countless other sources. Using our community as a case study, this quiz will show us what brands are popular for certain categories at the moment. Of course, when it comes to buying something other factors come into play besides brand such as style details or price point. However, for a moment, let's simply consider brands and the aesthetic or attitude that each brand may convey.
Keep in mind, do not base your vote on the style or attributes of the pictures used in the following questions- all pictures just serve as examples of the brands mentioned. Remember, this is all for fun! See how your answers align with other fashionistas'.
*Note: the window will reload after you submit an answer for each question. To complete all the questions, simply scroll down again after the page has refreshed.
"It" Bags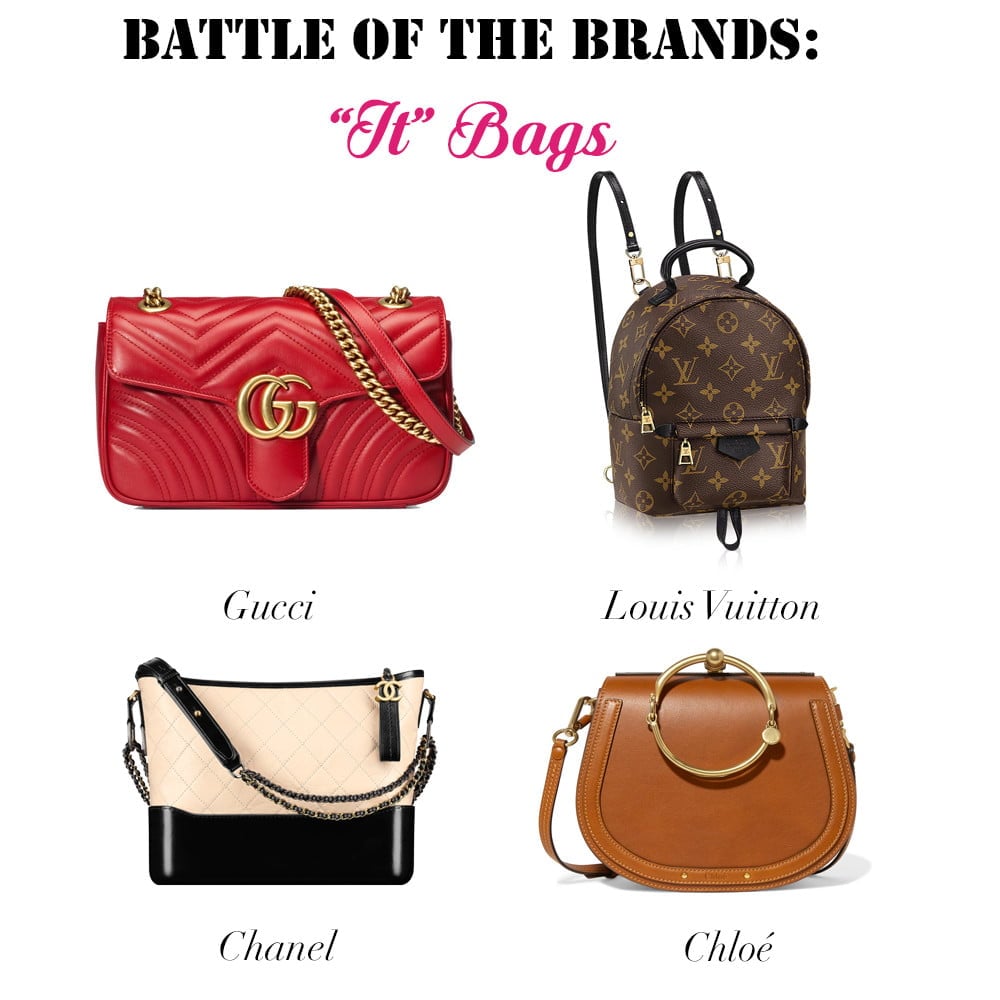 Classic Feel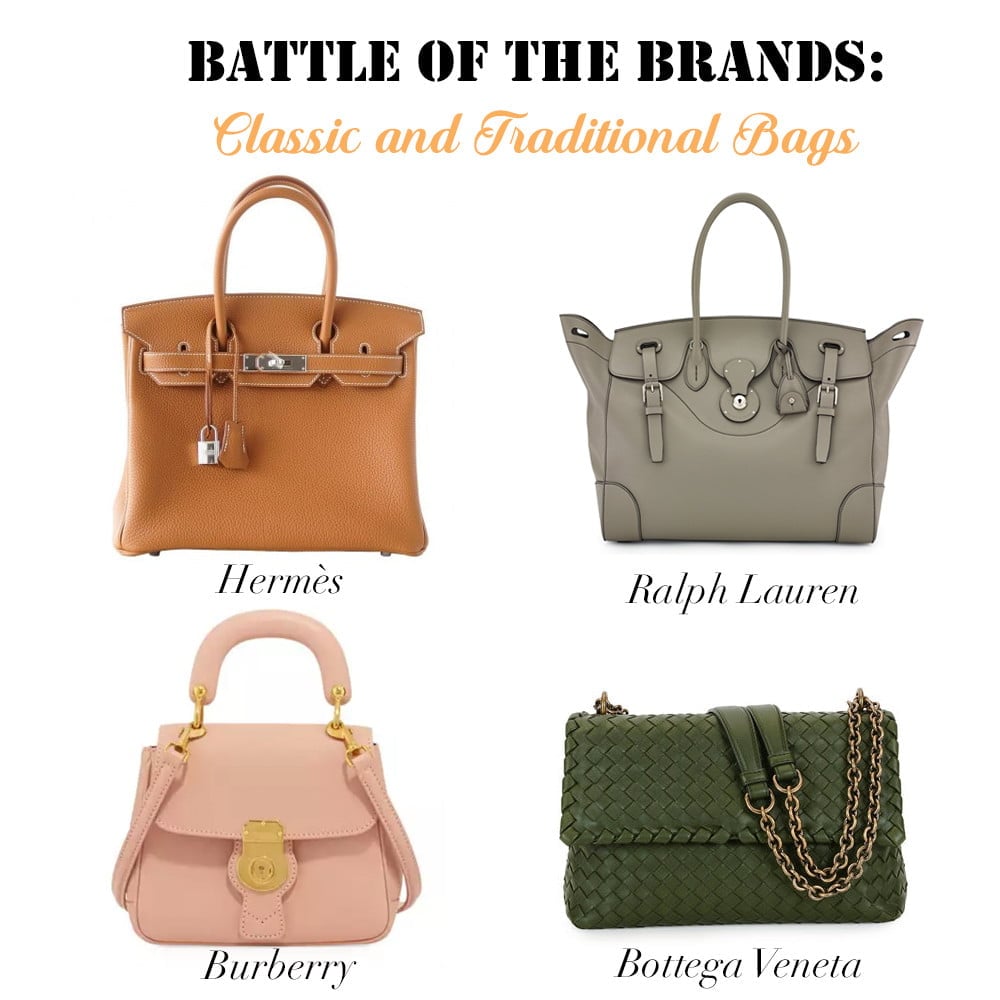 Edgy & Chic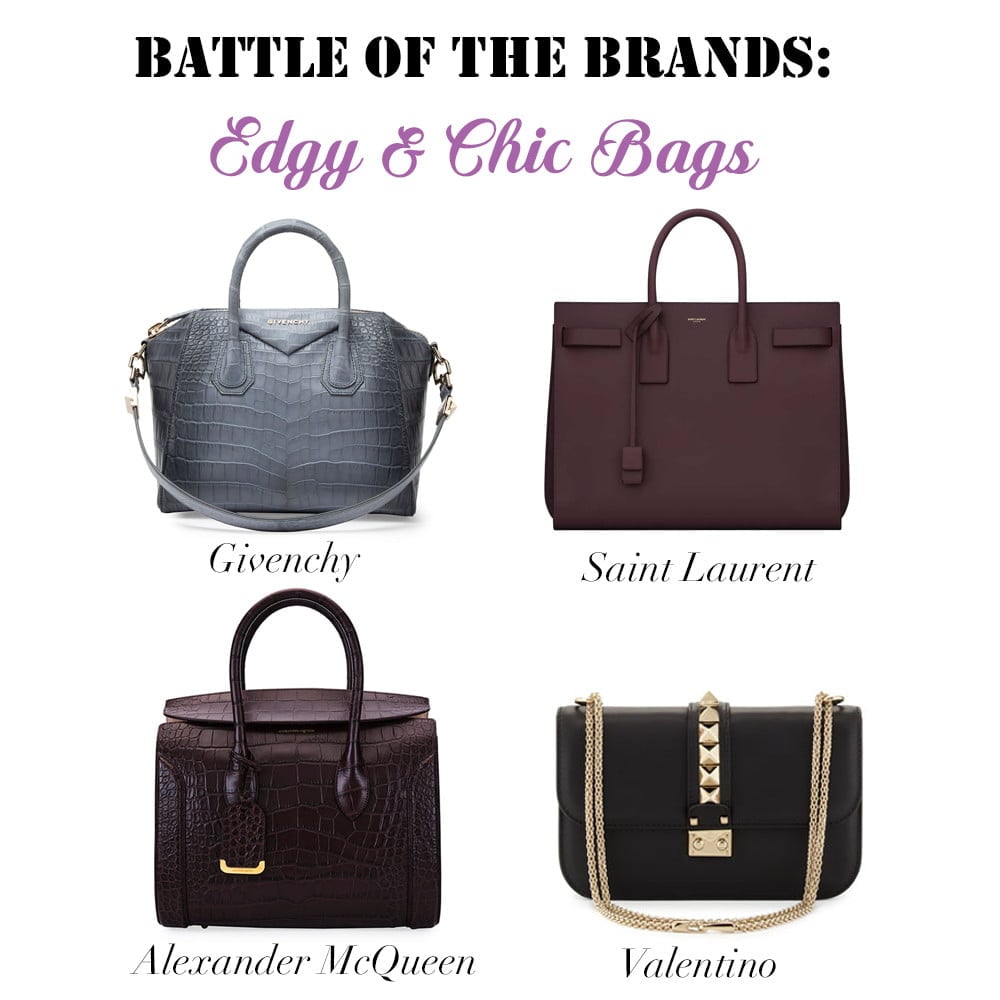 Designer Tote Bags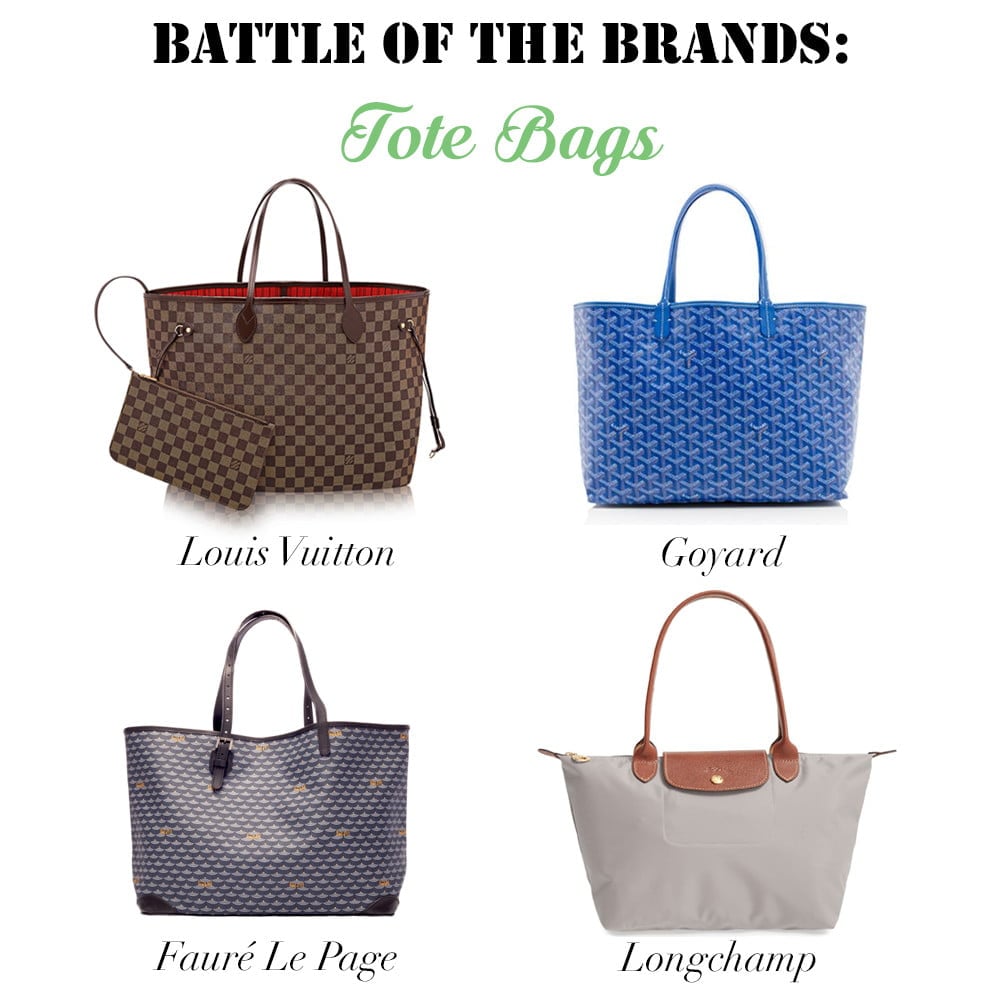 Wallet On Chain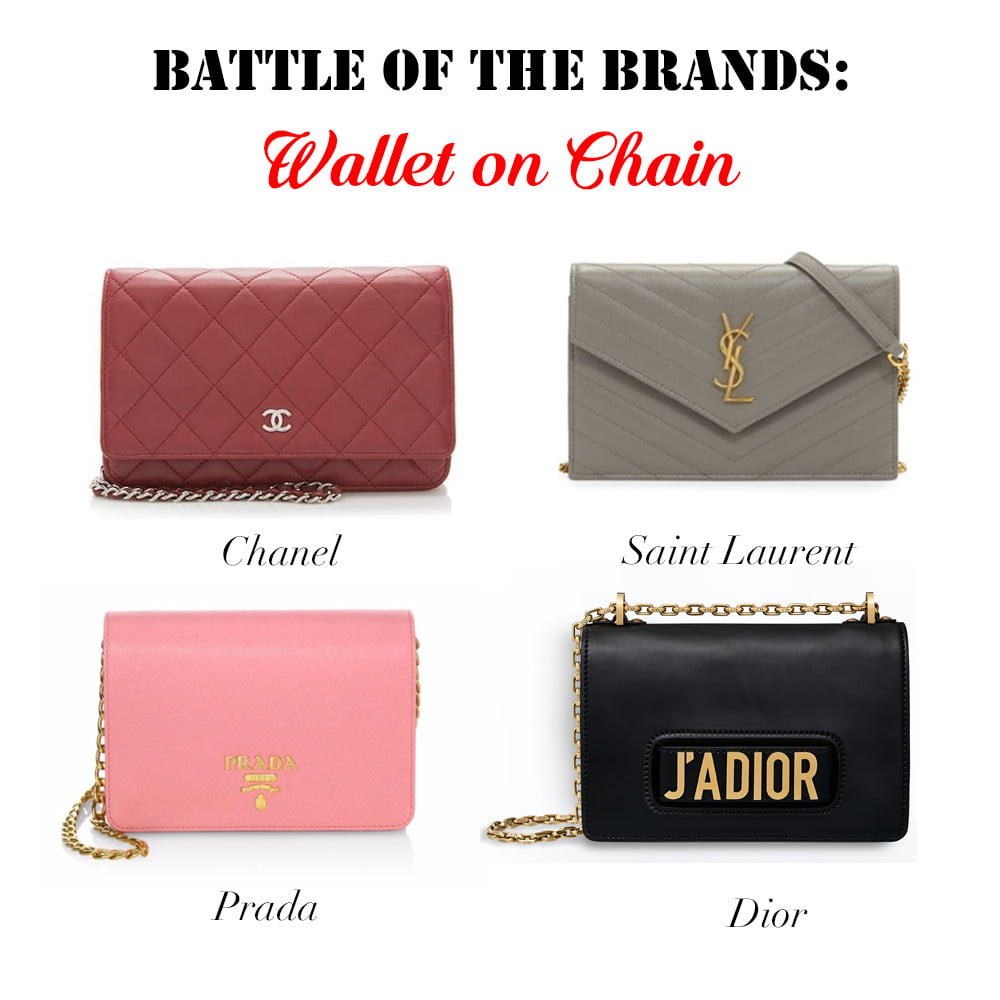 Bonus Round: Luxury Shoes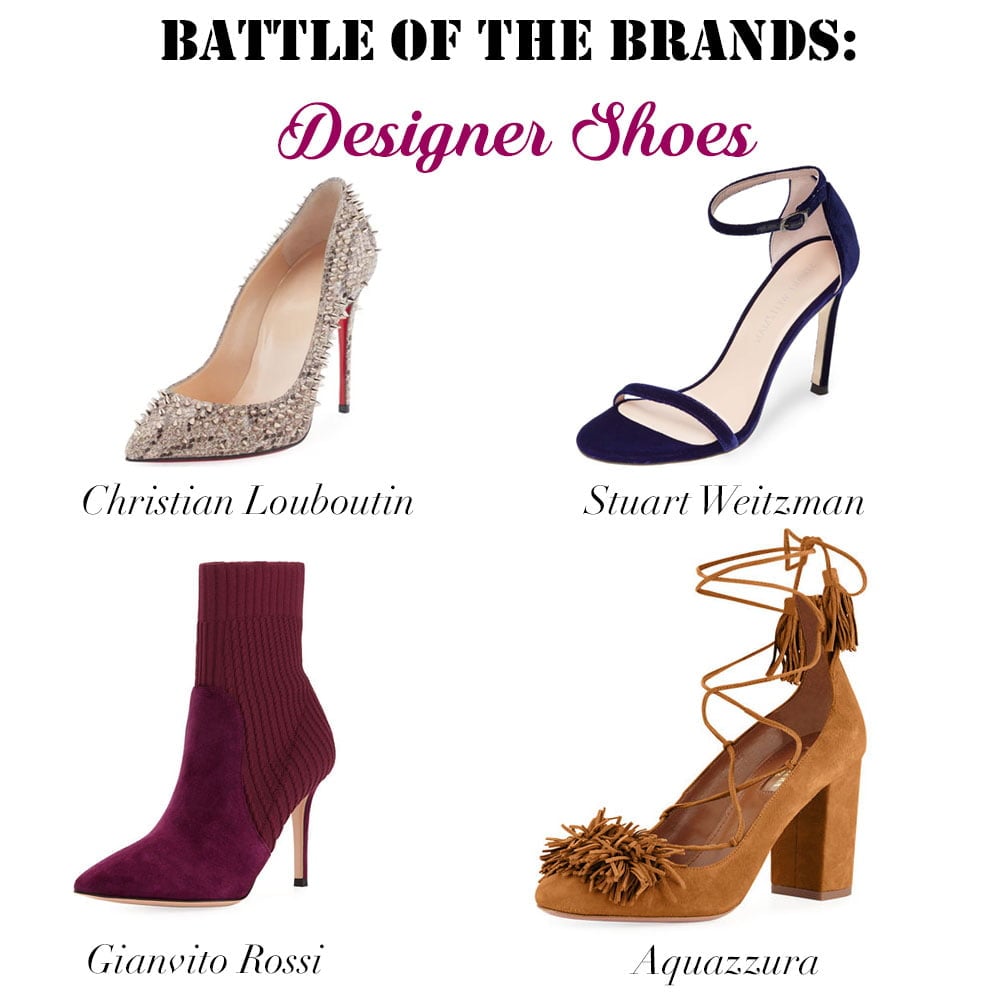 Bonus Round: Luxury Jewlery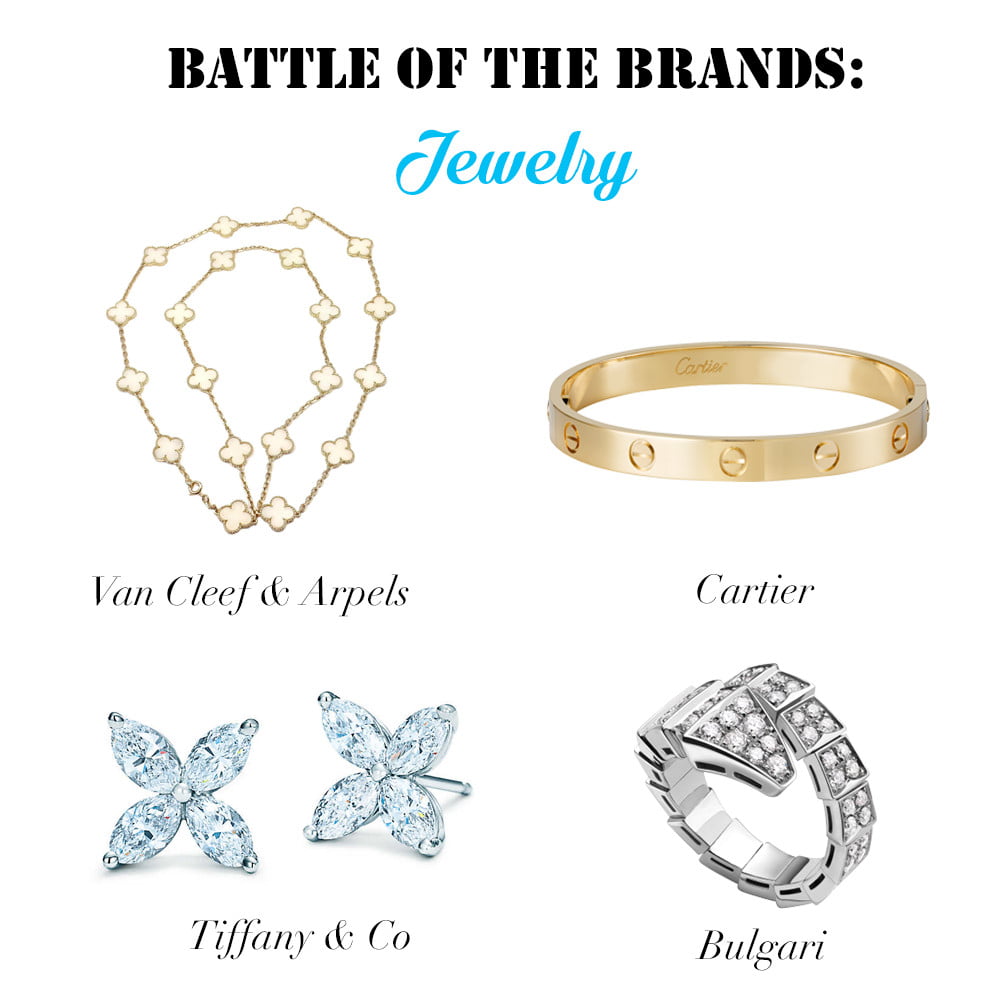 Jewelry Details
Van Cleef &  Arpels Alhambra Necklace
Cartier Love Bracelet
Tiffany & Co Victoria Diamond Earrings
Bulgari Serpenti Ring