In terms of trends, the mini and micro mini-trend stayed firmly in vogue in 2020. Moreover,  largely owing to Covid 19, sling bags seemed to be the way to go for a large part of the year. While we stand at the dawn of the new decade, we can only speculate what  trends will dominate the next ten years. That said, we have often found that though the world of fashion is ever-changing there is one fundamental rule – a classic shall always remain in vogue.
Top Ten Classic Bags Across Luxury Brands – Part 1
Part II: Top Ten Classic Bags Across Luxury Brands
And in keeping with that, here's our list of the most read articles on PurseBop in 2020! They, like the classics, shall remain relevant and valuable (sources of information) for times to come.
Whilst everyone was busy talking about Lucas Bravo's devastatingly good looks… our eyes firmly rested on Emily's real arm candies – her Chanel handbags! Like us, she too appears to have a penchant for classics.
Here we present the handbags we spotted in the series, and honestly, still can't get over.
Choosing between the classics has become even harder now that we realise that a Togo Hermès Birkin 30  costs only 9.2% more than the Chanel Maxi.  As always, equipped with all the important details and numbers, we are here to help you make an informed decision about your next luxury purchase. 
Click here to read the full article.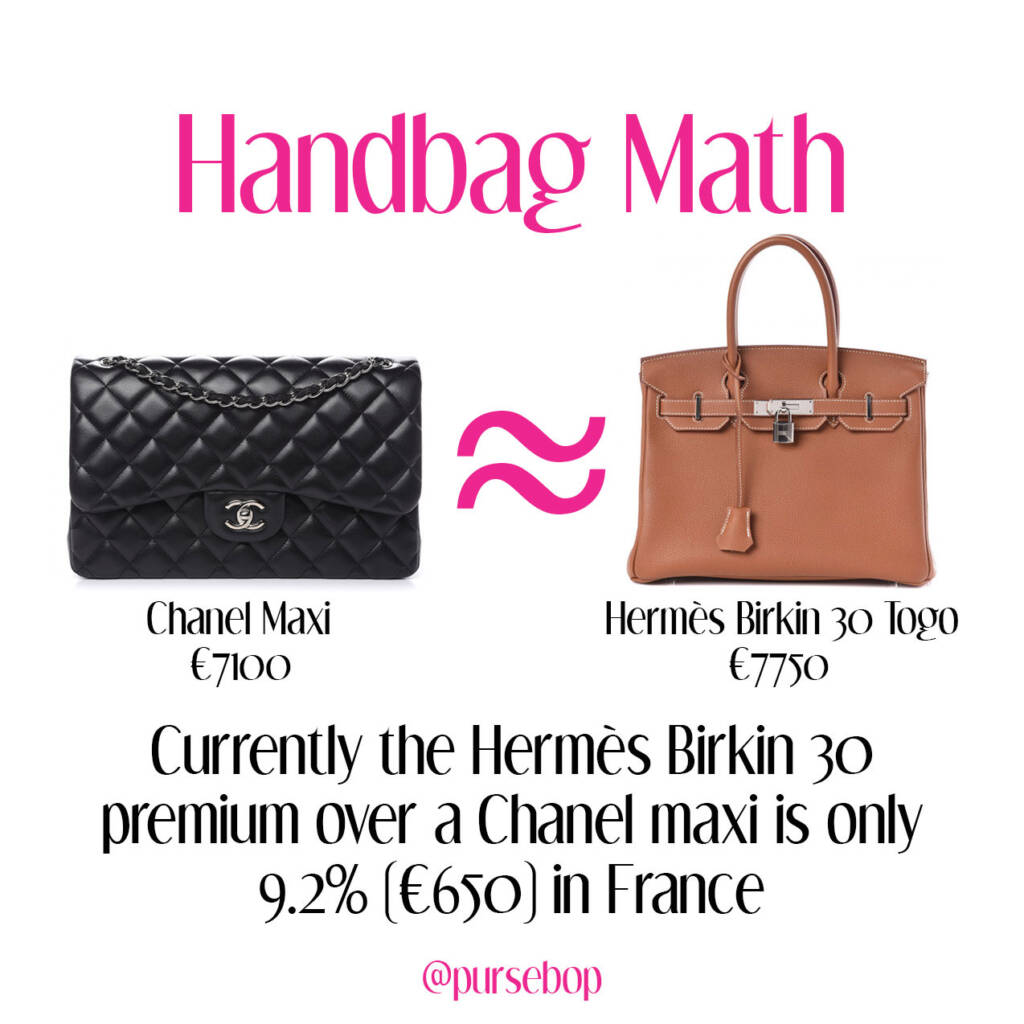 We all binge-watched the series and were reminded of Lady Di's exquisite sense of style.  Whilst the show nailed Princess Diana's iconic looks and fashion sense, we present a few extra bits of information on what influenced the fashion icon's wardrobe choices and even the reasons for her preference for Dior over Chanel!
Click here to read the full article..
As we are all aware, buying a Hermès bag requires significant research, consideration and contemplation. But how and where can you get the best deal possible? We tell you everything you need to know about the price variations for Birkins in The USA versus Europe.
Click here to read the full article.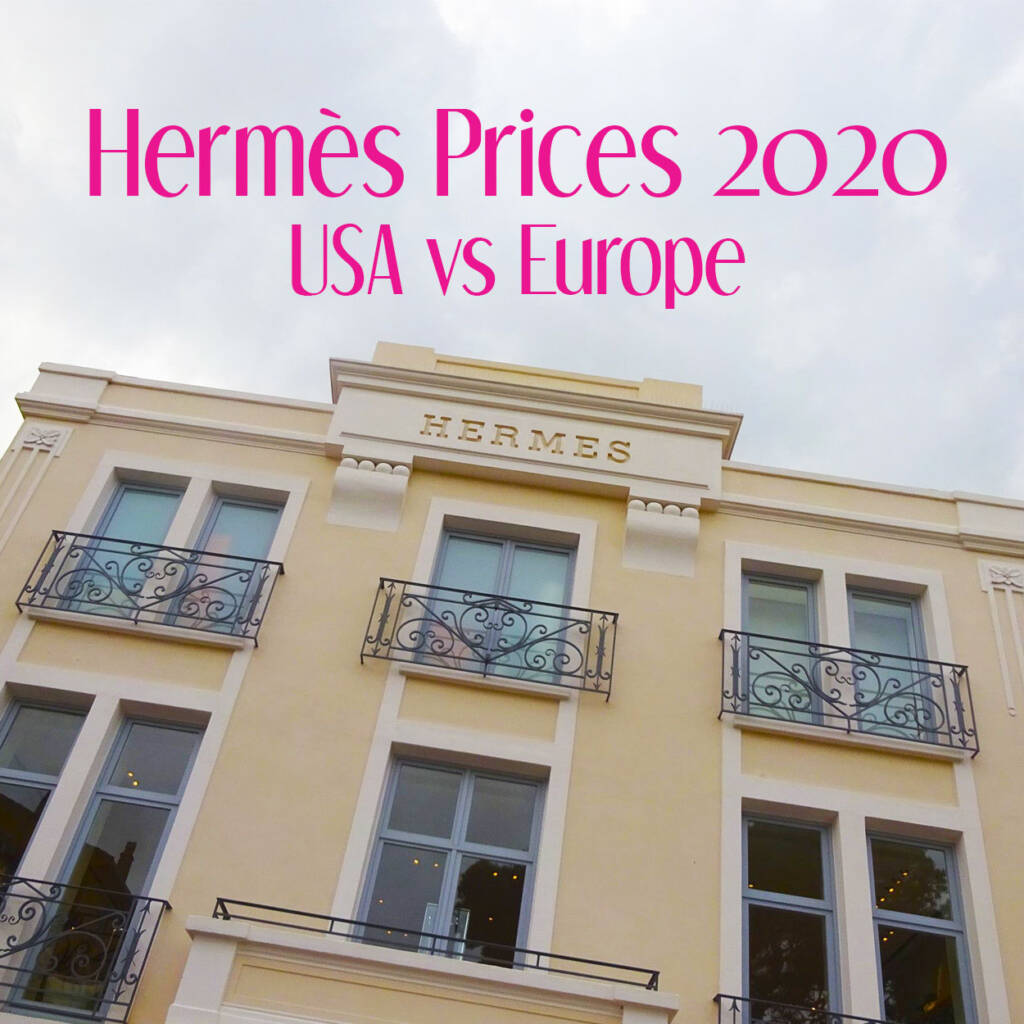 With mini and sling bags having their moment in the sun, fashion mega houses – Louis Vuitton and Prada had to come up with their interpretation of the major trend. Here's everything we know and absolutely love about the super practical multi pochette bags from both fashion houses!
Click here to read the full article.
Chanel took us all by surprise with its spate of price increases across the globe. What began in Europe was rapidly implemented around the world including the US, resulting in the brand achieving its ultimate goal of global price harmonisation. We presented the news as it happened with a comparison of old and new prices as well as an analysis of the latest prices across popular models in the US and Europe. 
Click here to read the full article.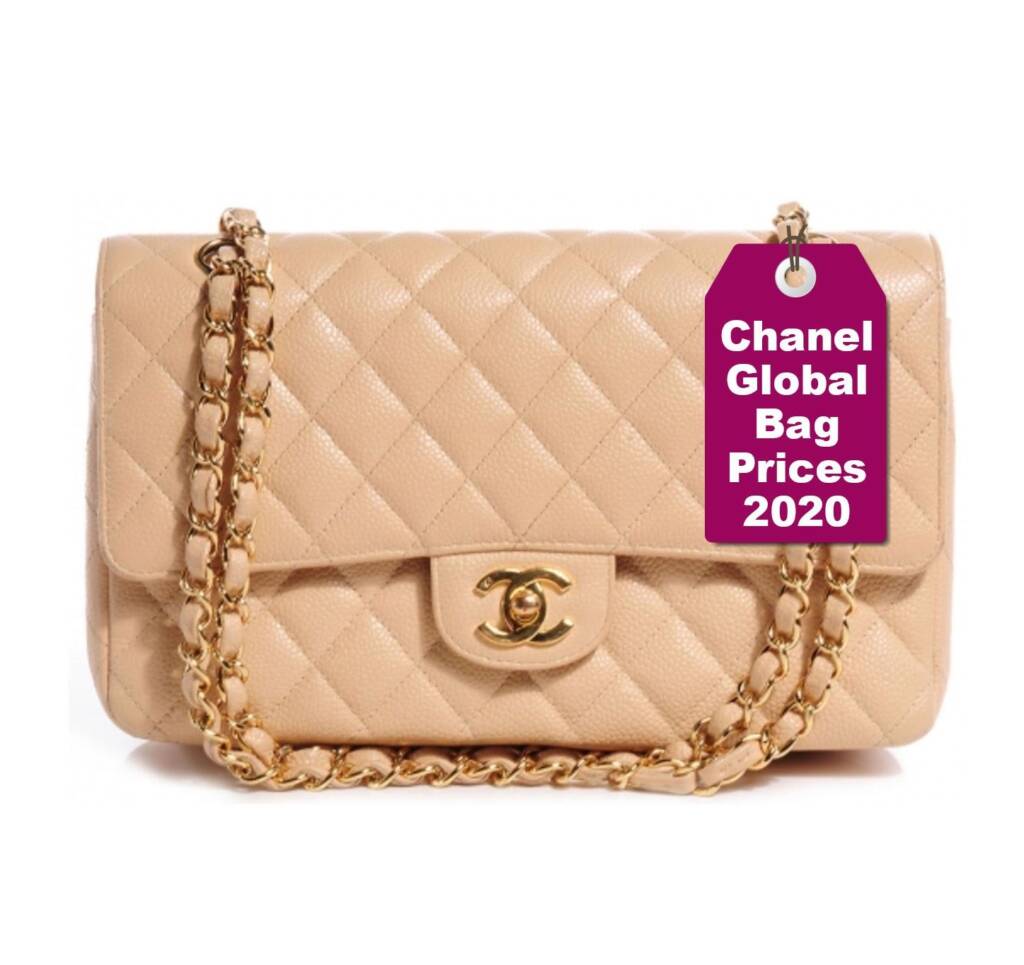 Buying a luxury product always requires its due consideration and more so in the current world scenario. With the tax laws changing ever so often, PurseBop took the initiative to explain in simple terms what those changes are likely to be and how they might affect your next purchase decision for a luxury bag specifically from a French luxury label.
Click here to read the full article.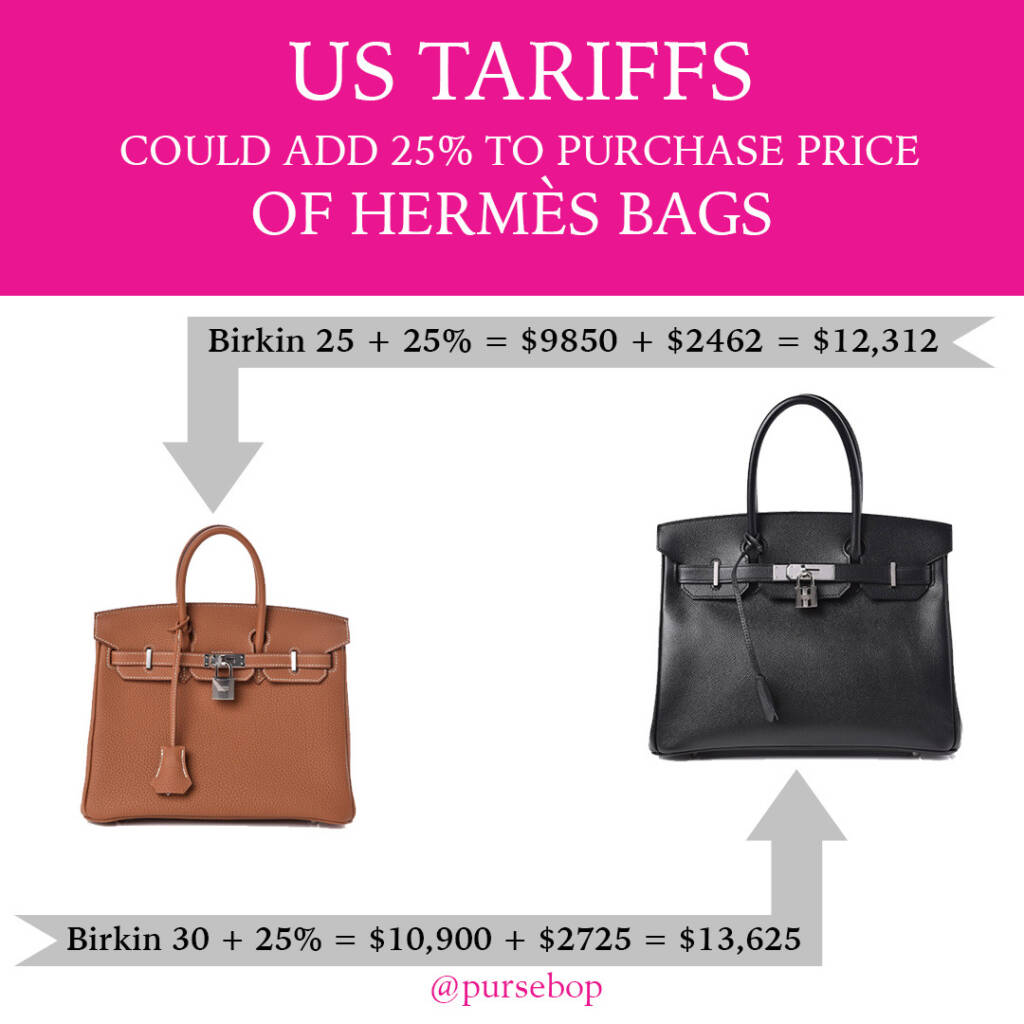 Creating quite a stir over social media and amongst the lives of fashion aficionados, "Nothing But Thirty" managed to vividly depict what it takes to be considered "affluent" in Chinese social circles. The central character is an all-time favorite – The Hermès Birkin! 
Read on to know what happens if you don't own one in some circles!
Getting in on the "Wallet on Chain" action with the likes of Chanel and YSL, is Hermès.
Here is everything you need to know about the all desirable and coveted Kelly Wallet to Go.
Ready for your first/or next Birkin purchase? Here's what the internet doesn't tell you about the Birkin and its various sizes.
Read on to learn about our exciting experiment with different Birkin sizes.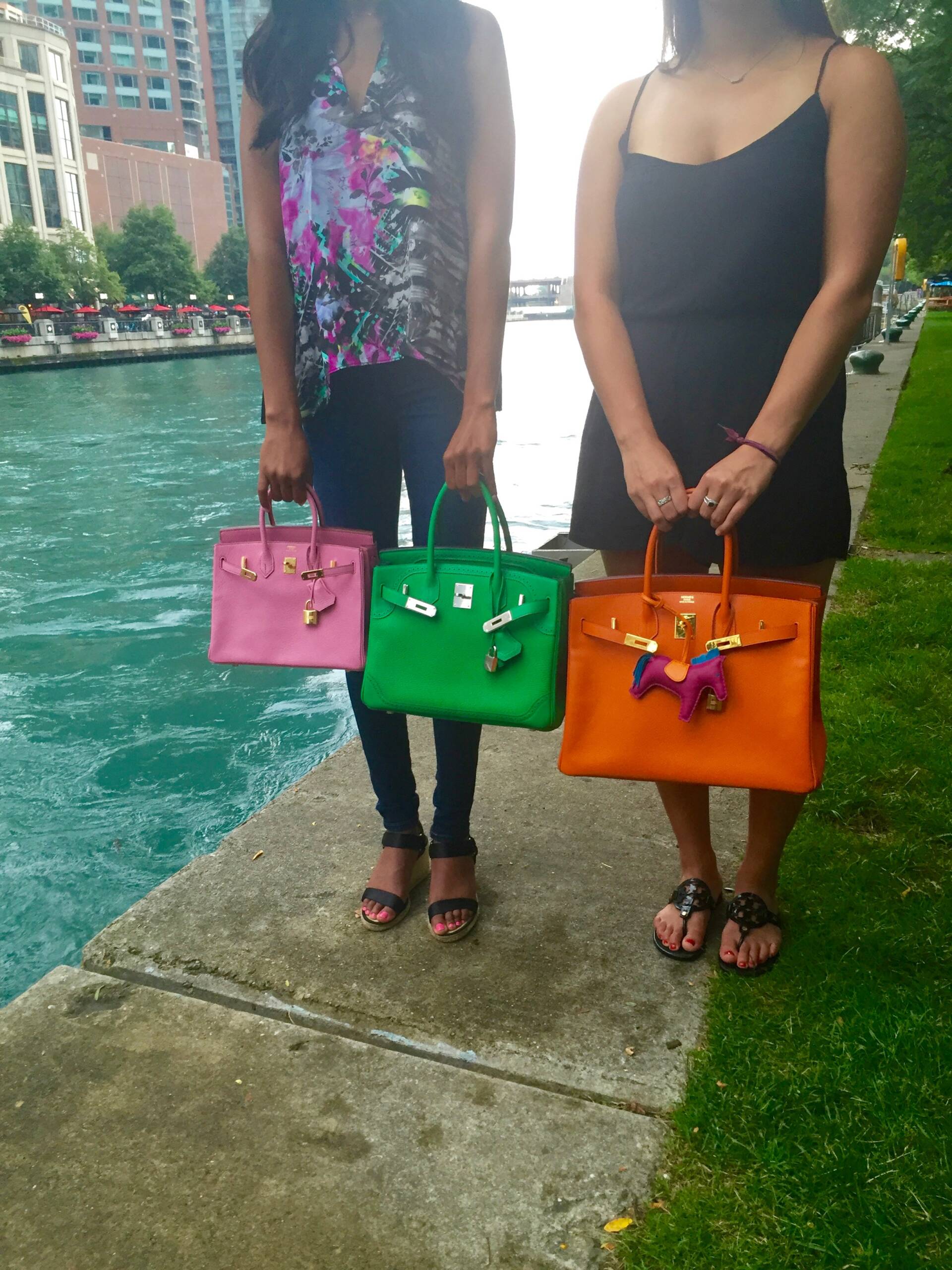 We were one of the first to catch and report a significant price increase from Chanel in Sweden based on which we were able to correctly predict significant price hikes across the world.
Read on to know more about how this all unfolded.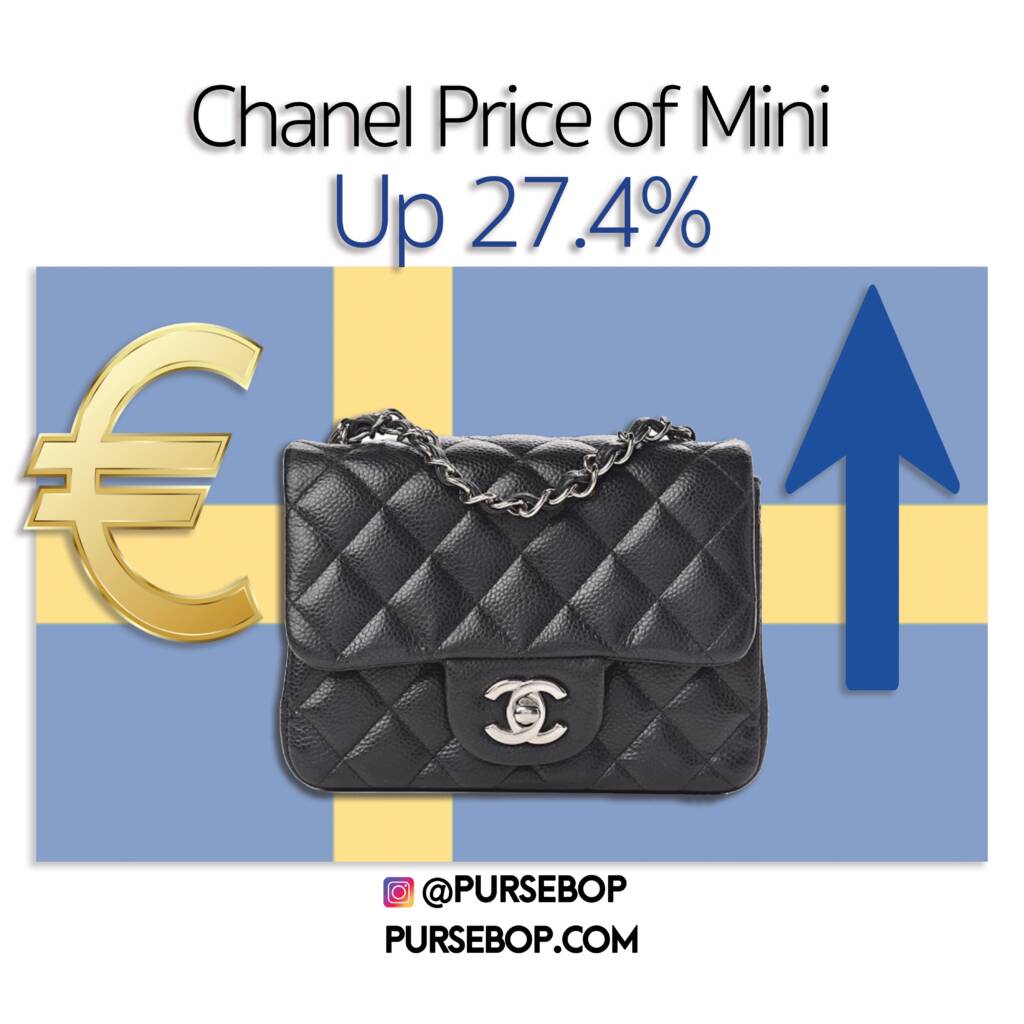 The much-awaited and highly desirable Hermès Birkin Sellier is finally here. We leaned on the first-hand experience of members from our PurseBop community to present the latest release and how it compares with the classic version of the bag.
Click here to read the full article.
We know it will be super difficult to pick one, but if you had to, what would be your favorite handbag moment from 2020?