With a new year under our feet, PurseBop made sure to celebrate the best of 2015 from top bags to top posts. Today, we celebrate our BopTalk celebrities in anticipation for more special guests this coming year. Even better, we are dedicating a week on the BopTalk instagram to feature updates and highlights from each of our BopTalk celebrities. Follow the whole journey through the hashtag #BopTalkCelebrityWeek. Before we recap though, refresh yourself on what BopTalk is all about.
BopTalk FAQ
What is BopTalk?
To put it simply, BopTalk is the newest destination for fashion conversation. PurseBop followers and supporters or "boppers" create and comment on threads to share dialogue beyond blog features and instagram posts. BopTalk threads can be about anything from handbag advice, reveals, other fashion concerns, current news, or just fun conversation.
What is a BopTalk celebrity?
A BopTalk celebrity is a standout member, usually longtime contributor of the PurseBop family, interviewed by PurseBop for an exclusive blog feature.
How does PurseBop select BopTalk celebrities?
Being a BopTalk celebrity is not about having a big following or an extensive collection. Rather, BopTalk celebrities have an established presence on PurseBop. BopTalk celebs contribute often to BopTalk threads and instagram usually. More than anything, BopTalk celebs have a deep passion for handbags and fashion, and PurseBop seeks to portray their unique story.
Without further ado let's review all of our loved BopTalk celebs…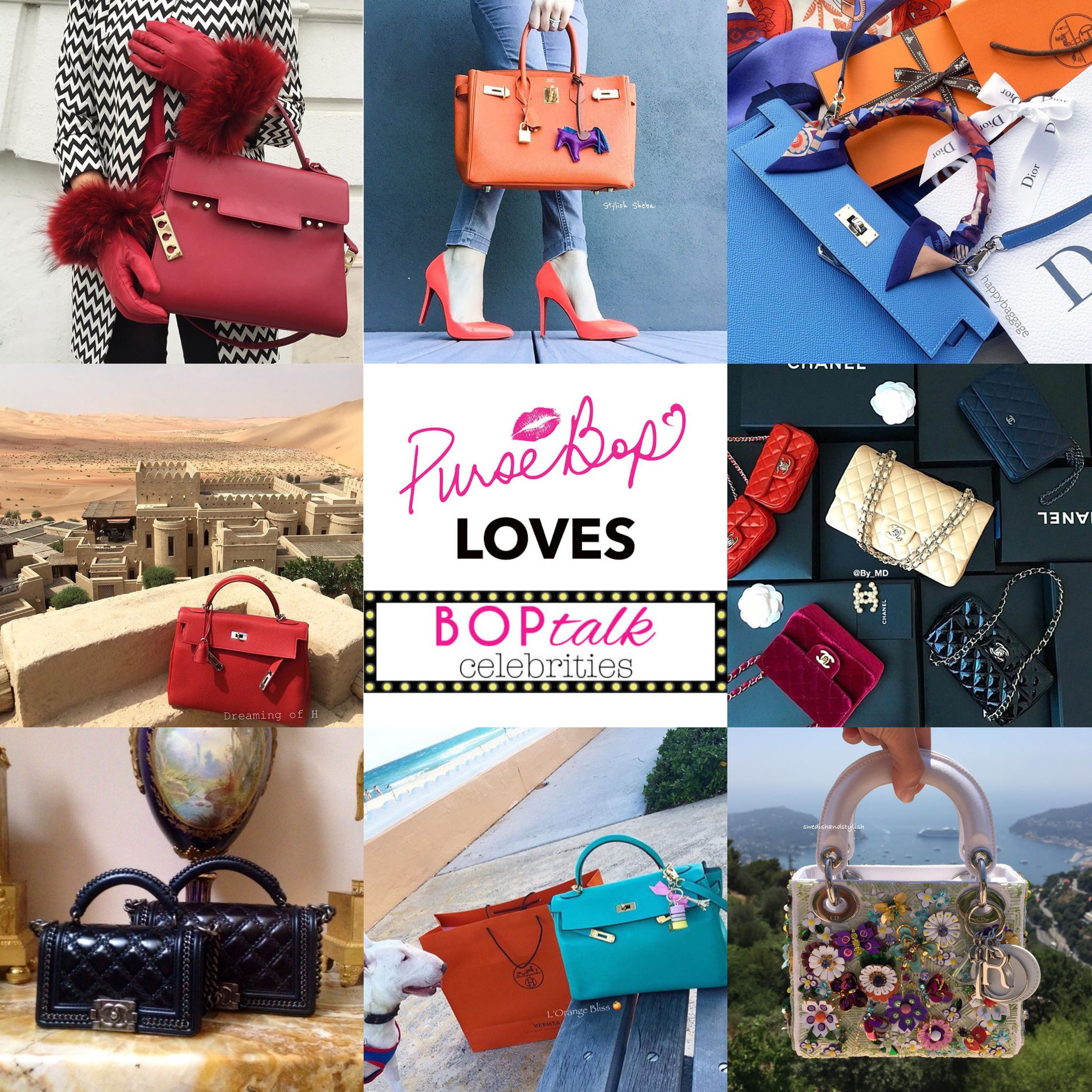 LeOrangeBliss
BopTalk Celeb LeOrangeBliss is a Hermes expert and her heartfelt Hermes story definitely passed the H obsession onto us too. Her contributions to BopTalk and daily IG pictures are a true pleasure. Read about her first bag, favorite H accessories, and special orders in her interview.
Read her full BopTalk celebrity interview HERE
Take another journey with LeOrangeBliss to the Hermes Mothership Store
Read more about the special order process in LeOrangeBliss's The Hermes Horseshoe – Special Order post
Read her review of and personal experience with each of the Hermes clutches in The Tale of 4 Hermes Clutches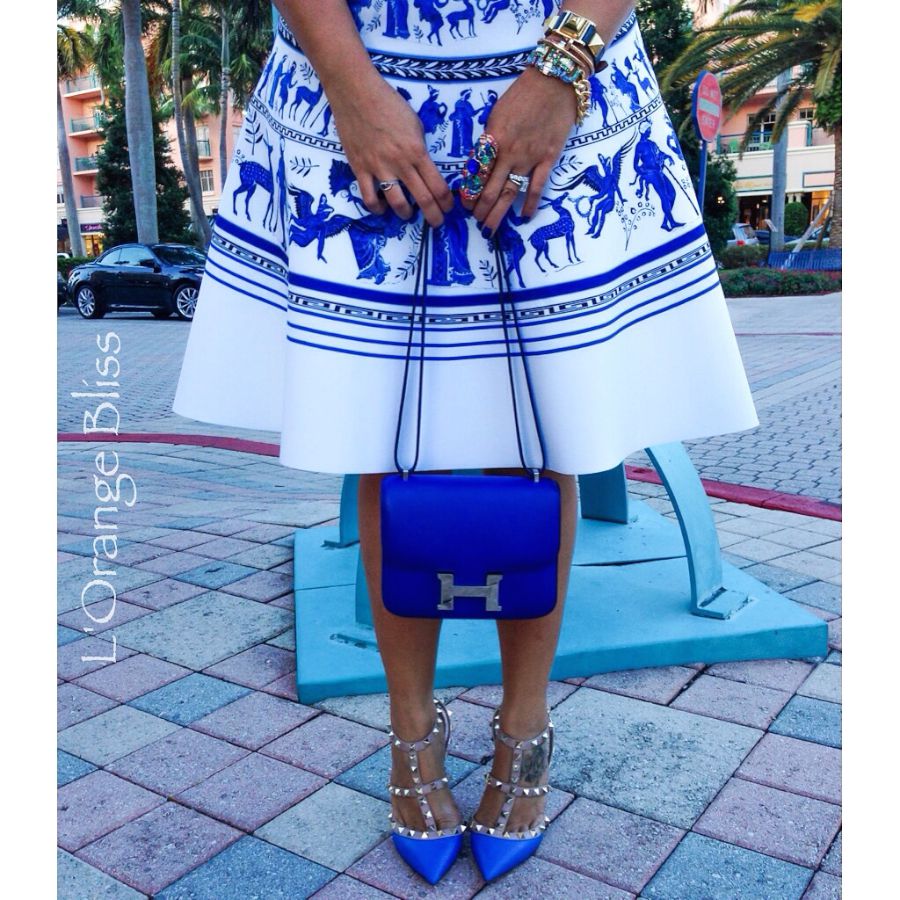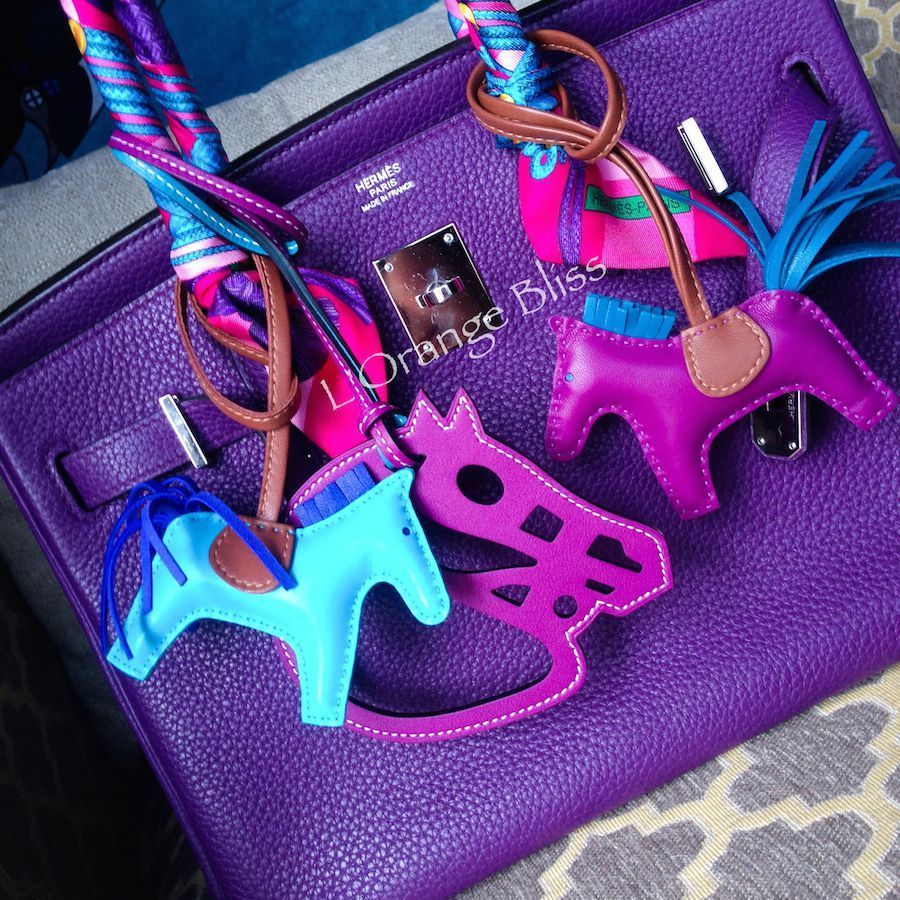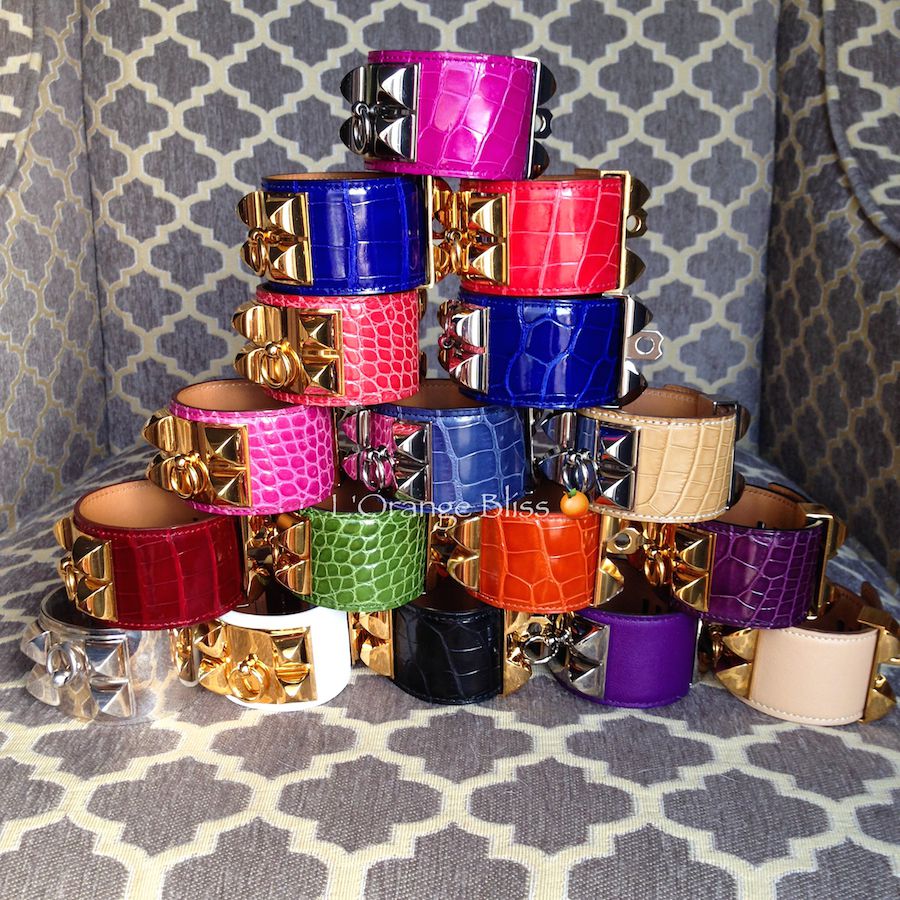 DreamingOfH
DreamingofH was one of our first BopTalk celebrities that help set off the Shopping in Paris fever. Living vicariously through her travels is a real treat, and she graciously shares her to-die-for reveals with prices and shopping tips in her feature.
Read her full interview HERE
Visit her special BopTalk reveal post HERE
Witness the meet up: PurseBop Meets BopTalk Celebrity DreamingofH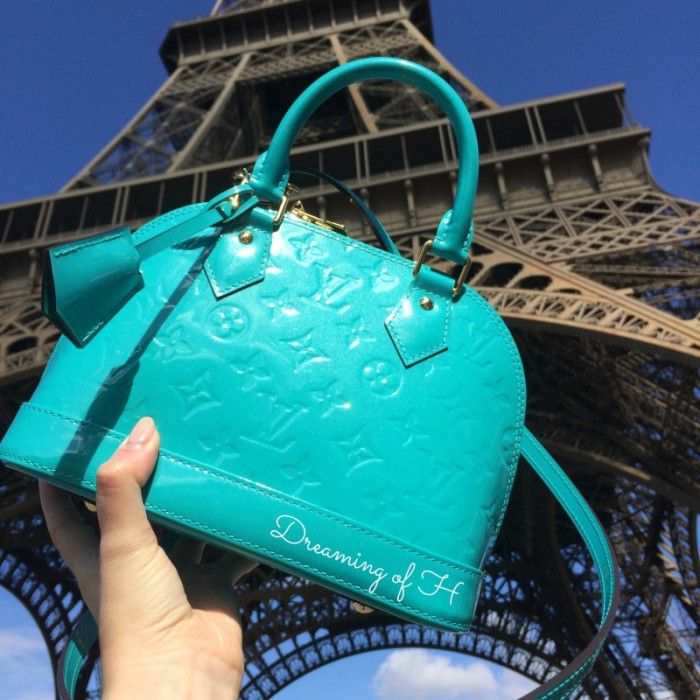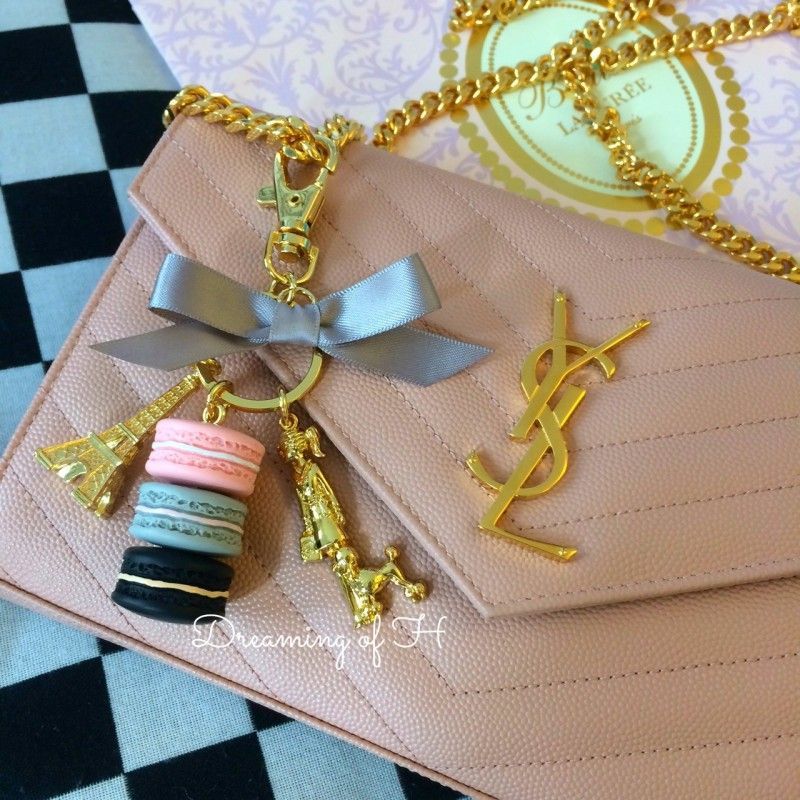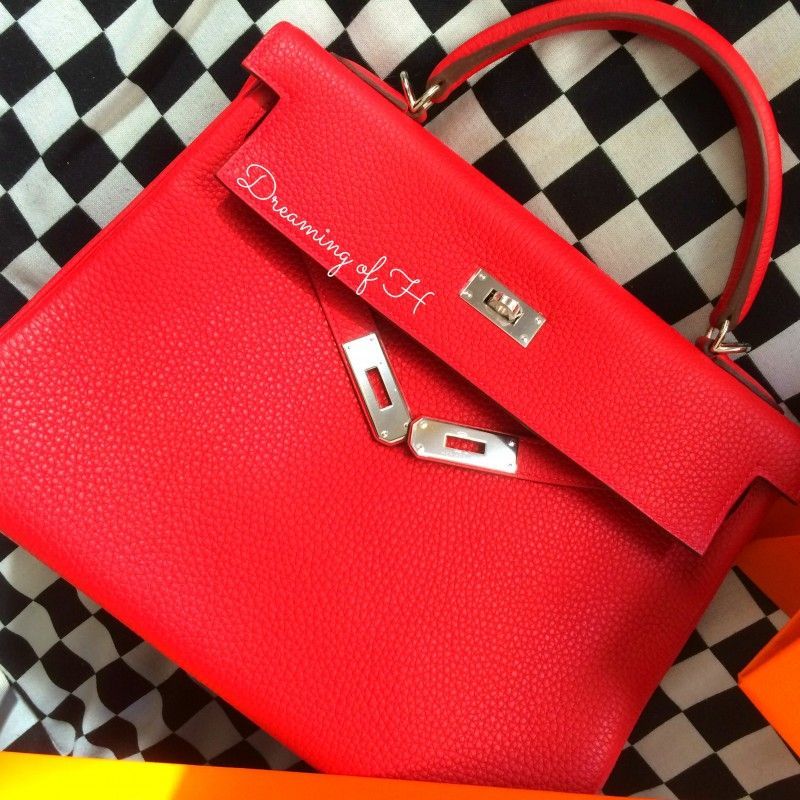 MyLifeInColors_
There's no one that does colors quiet like our BopTalk celeb @mylifeincolors_. Her impeccable style keeps us fascinated and she's a Chanel girl at heart. Follow her vivid, colorful fashion journey!
Read her full interview HERE
Read all about her fabulous Girls' Paris Shopping Spree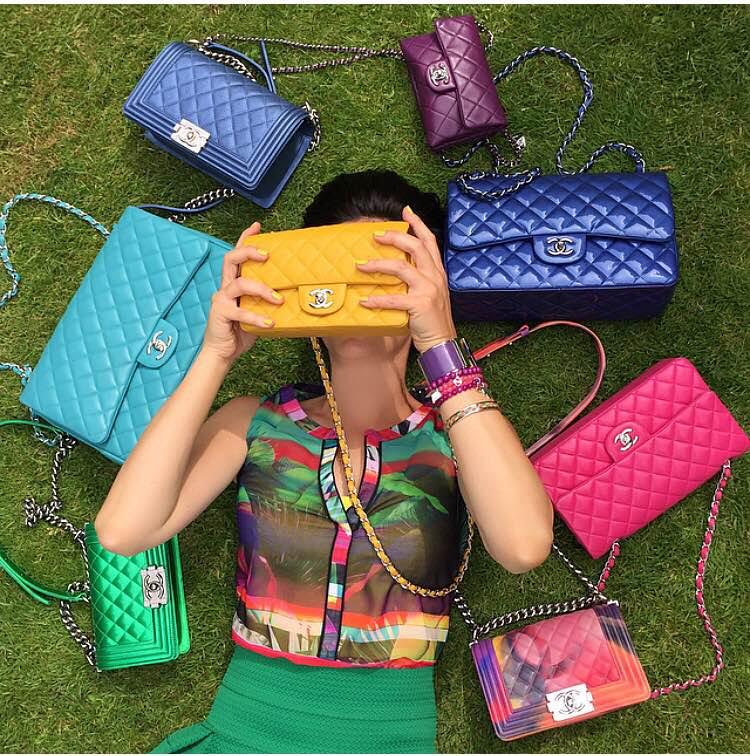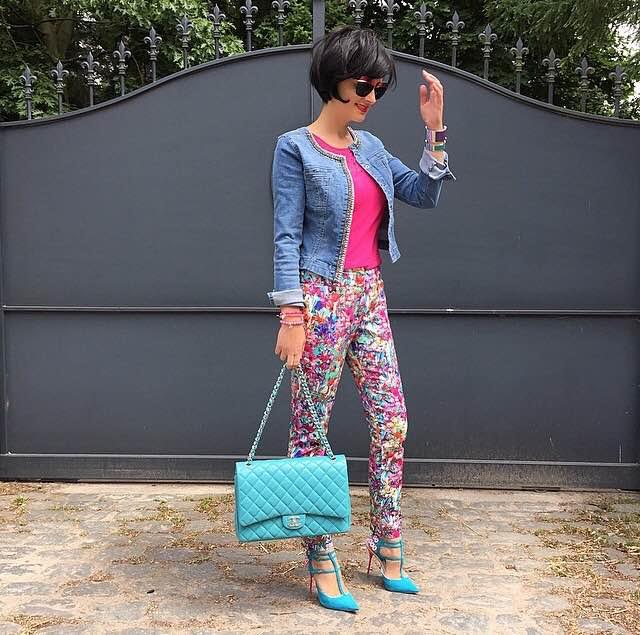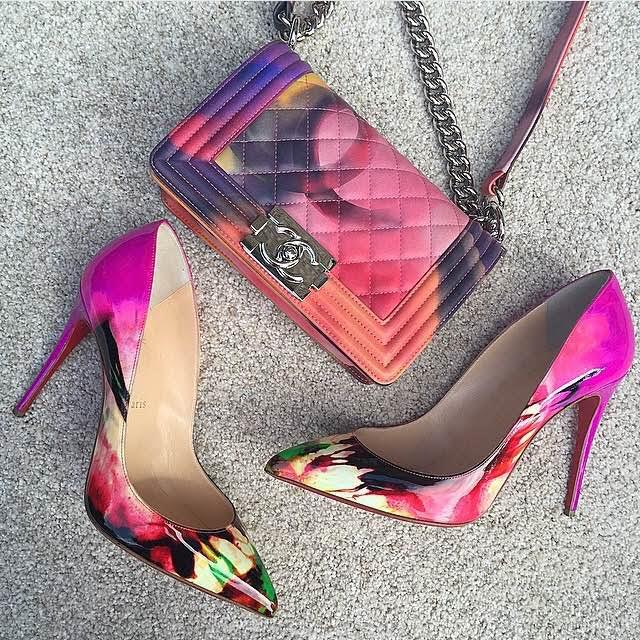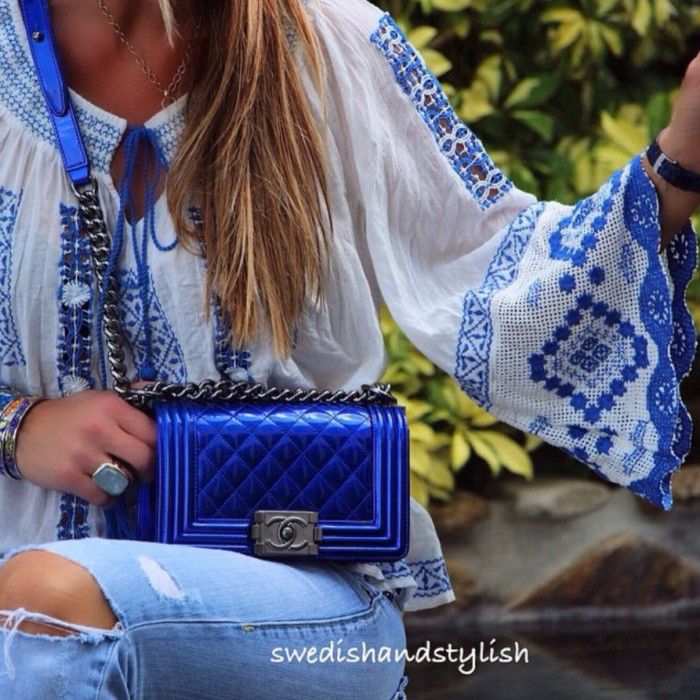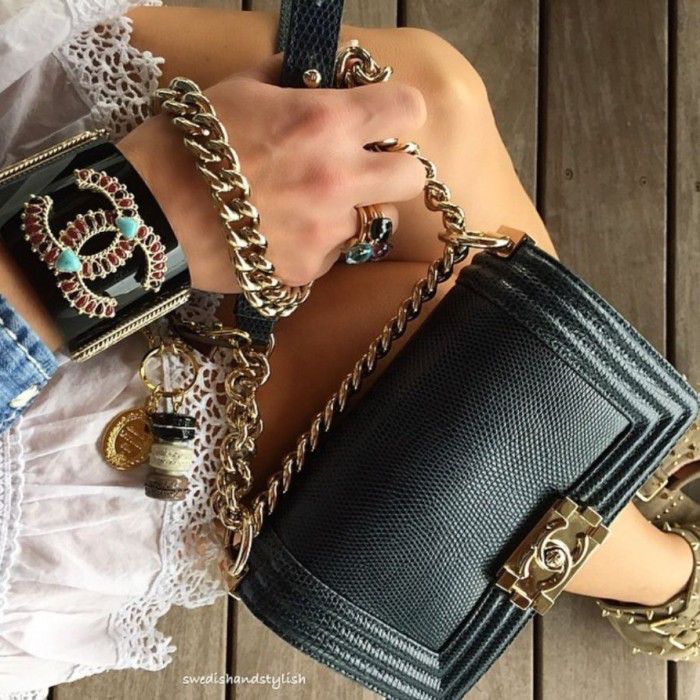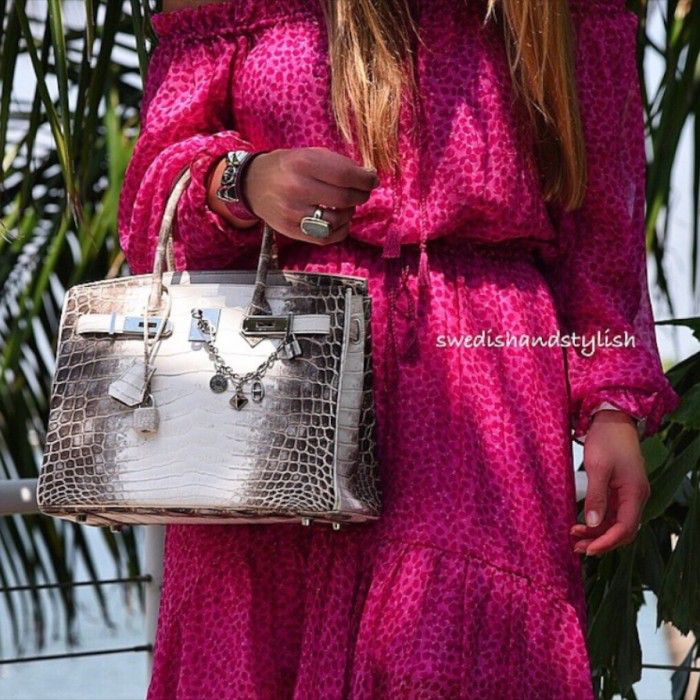 HappyBaggage
HappyBaggage knows how to dress a bag, and suffice to say, her instagram presence makes us truly happy. HappyBaggage is a true Hermes aficionado and has a great story behind every H bag. She also shares her extensive H knowledge in a fabulous Hermes glossary.
Read her full interview HERE
See more bag dressing tips in PART 2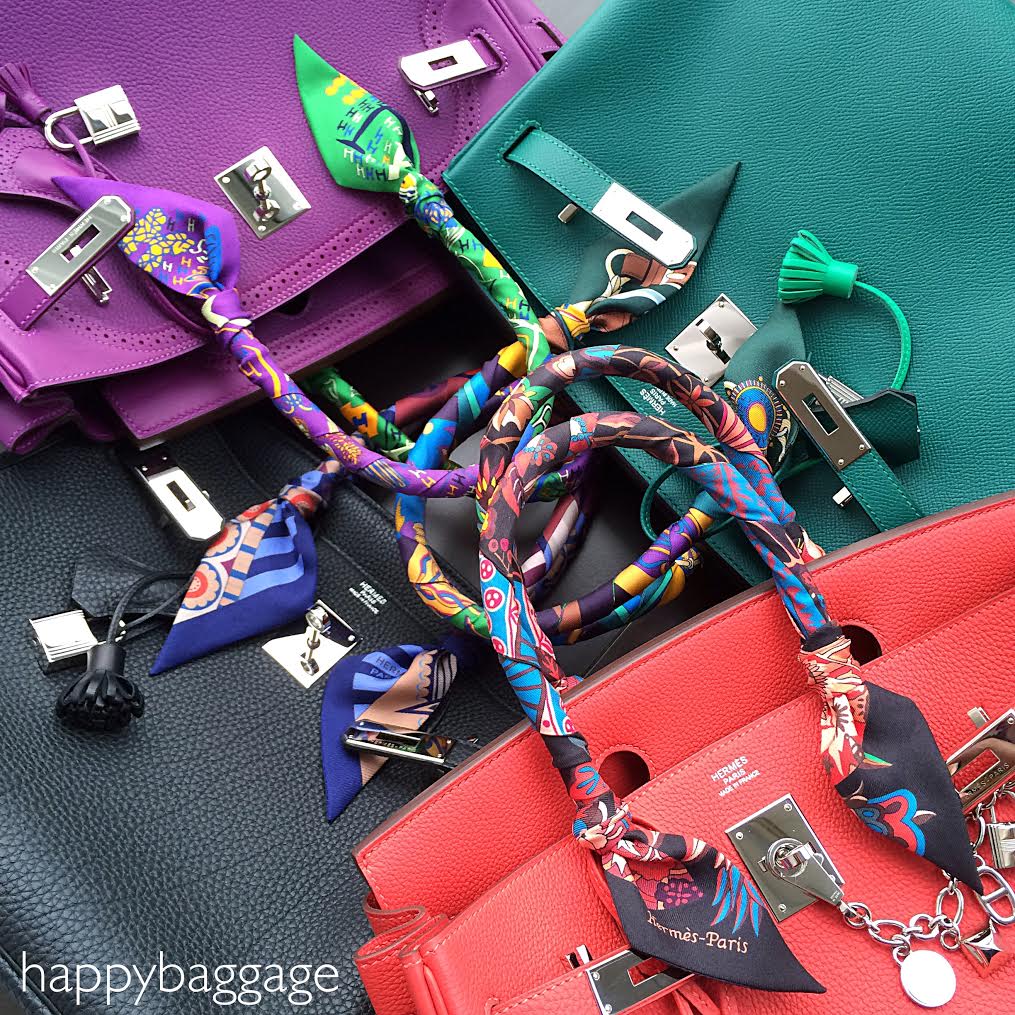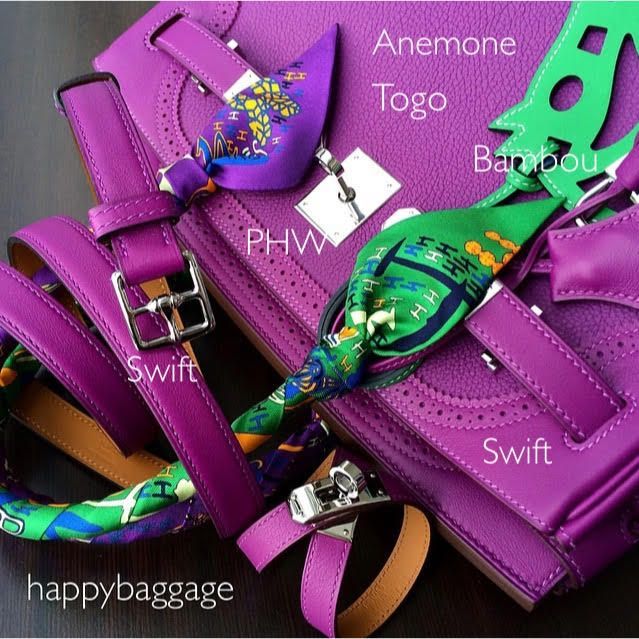 Evelinaesc
BopTalk Celebrity Varvara (@evelinaesc) is a connoisseur of haute couture, a frequenter of international runway shows, and a fine art collector. Her fashion experience has given her a unique perspective on haute couture, and she shares her opinion with us in her exclusive interview. Her collection is immaculate and full of rare gems!
Read her full interview HERE
Check out Varvara's other BopTalk Contributions: Rihanna and Dior & Chanel vs. Hermes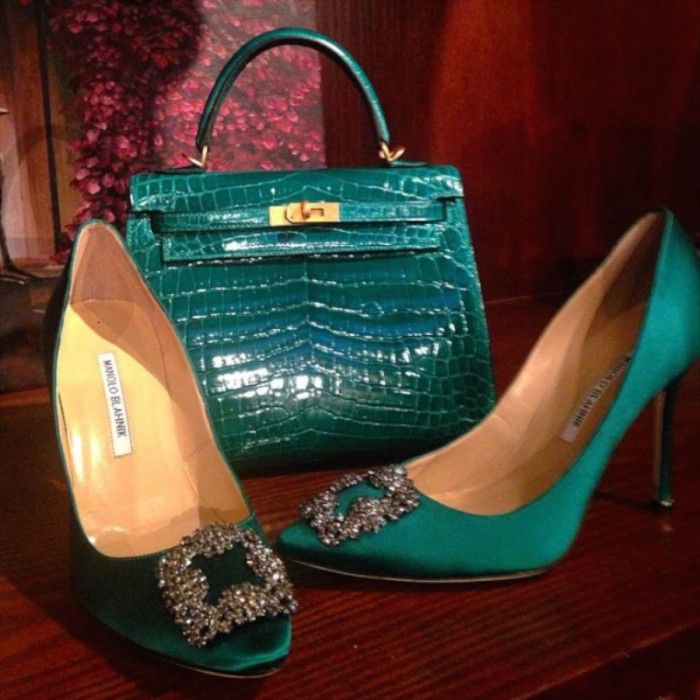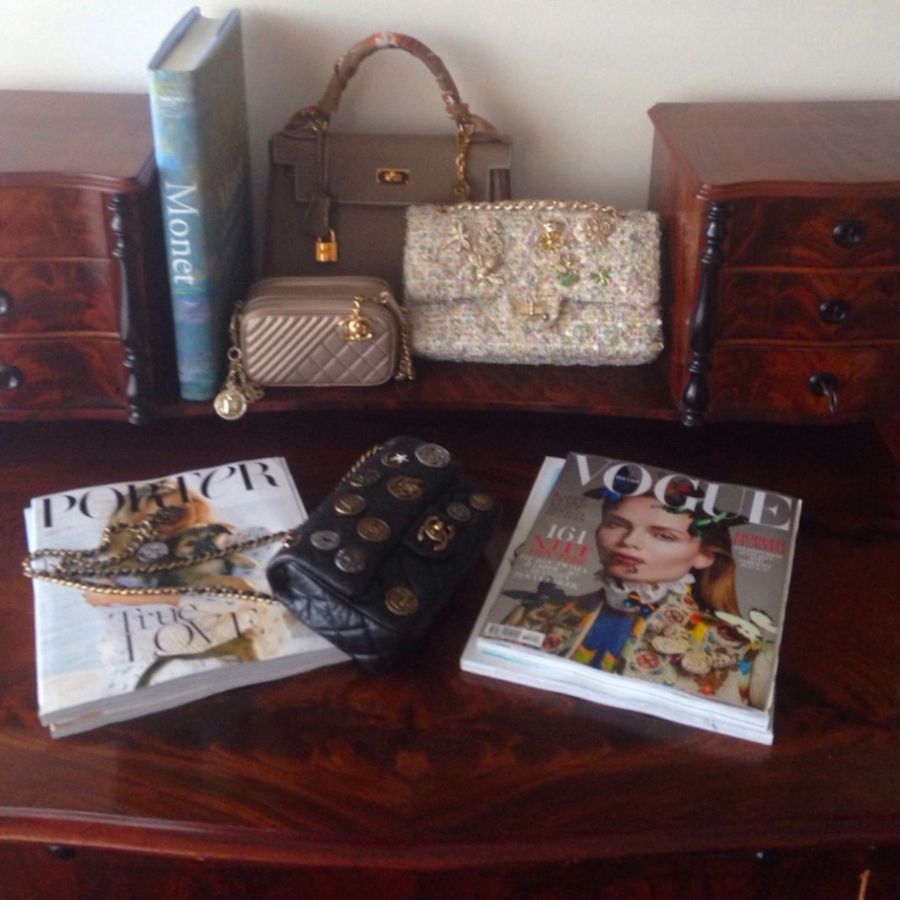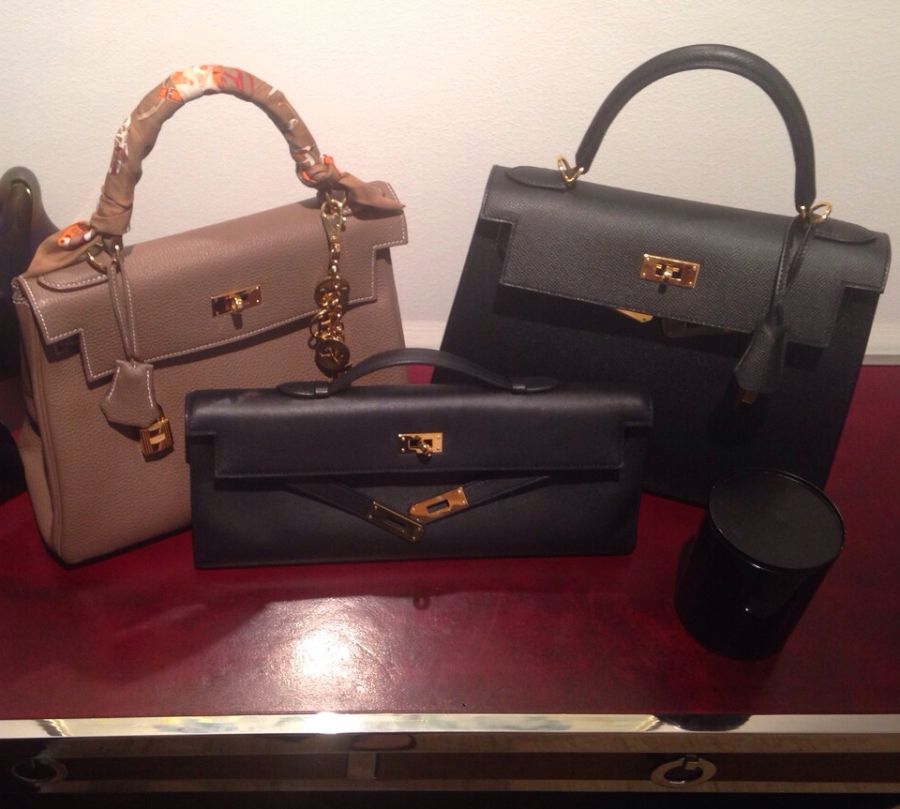 StylishSheba
StylishSheba is a bag AND shoe diva. Her enthusiasm about fashion and style is contagious. She just recently joined the BopTalk celeb family with an exciting Hermes Special Order story. She takes us through the whole process from the invitation to color and leather specificities.
Read her full interview HERE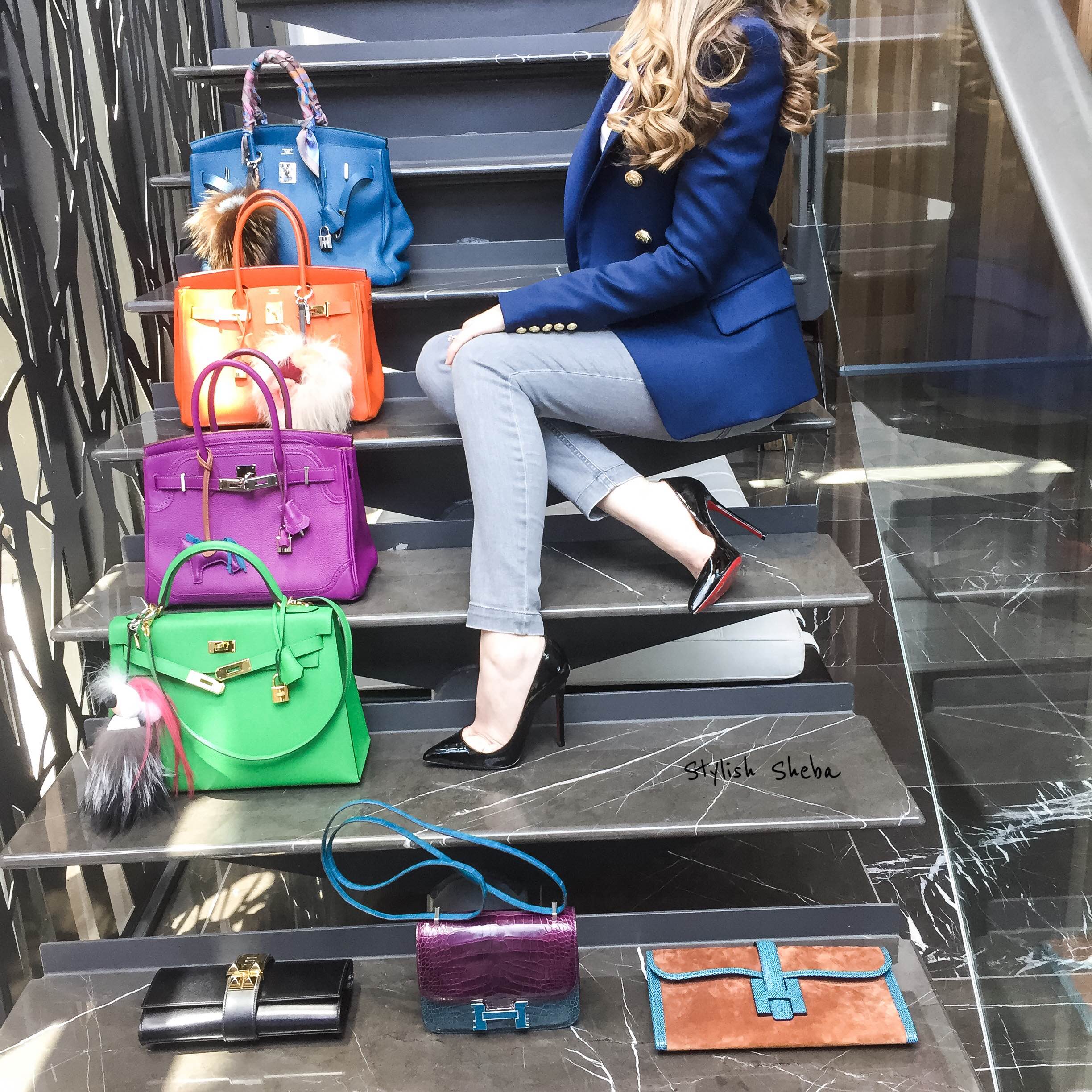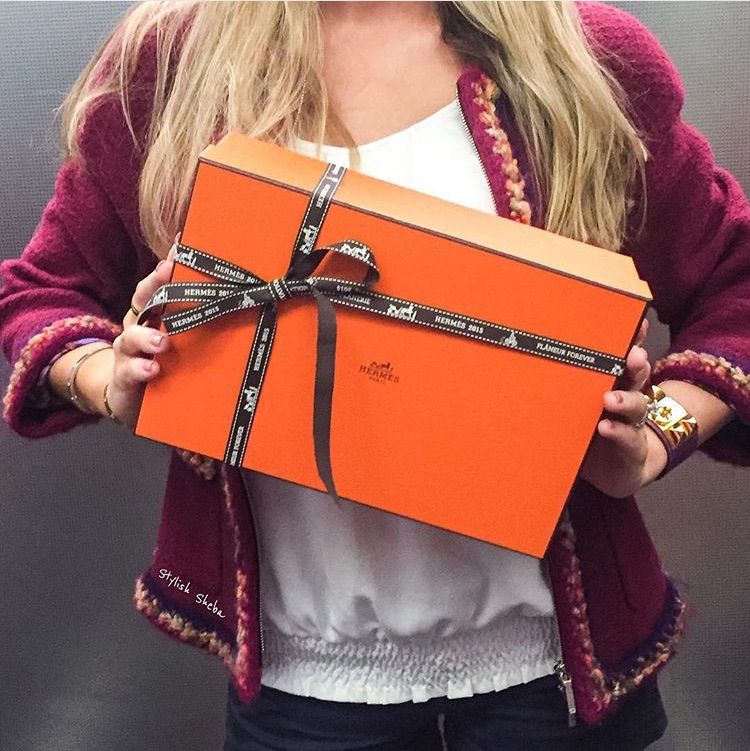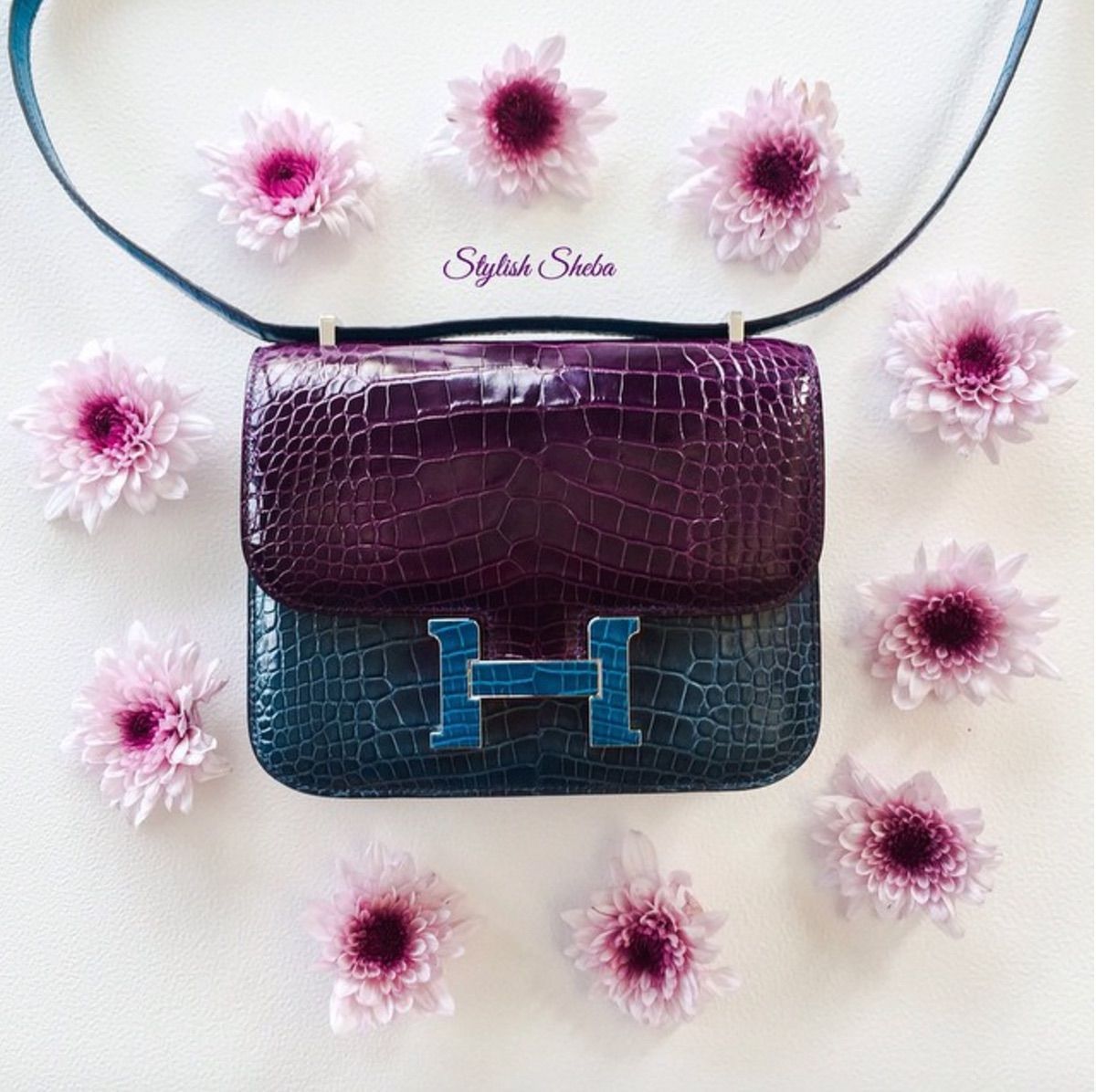 Take a closer look at all our BopTalk celeb interviews. Expect more special interviews in the very near future…
Love PurseBop
XO